From monetary donations, extension of warranties to even manufacturing of medical equipment and ventilators, several car makers including Maruti Suzuki, Hyundai, Tata, and MG Motors have come together to fight the coronavirus pandemic.
With the 21-day nationwide lockdown in place, the country is desperately trying to fight the coronavirus pandemic. In these times, the best we can do is stay at home and stop the spread of the virus. But what's really overwhelming to see is how people from all walks of life are coming together to fight this together. And our favorite car manufacturers are not far behind. Here's what some Indian car makers are doing to ease the situation in this time of distress and restore normalcy.
Maruti Suzuki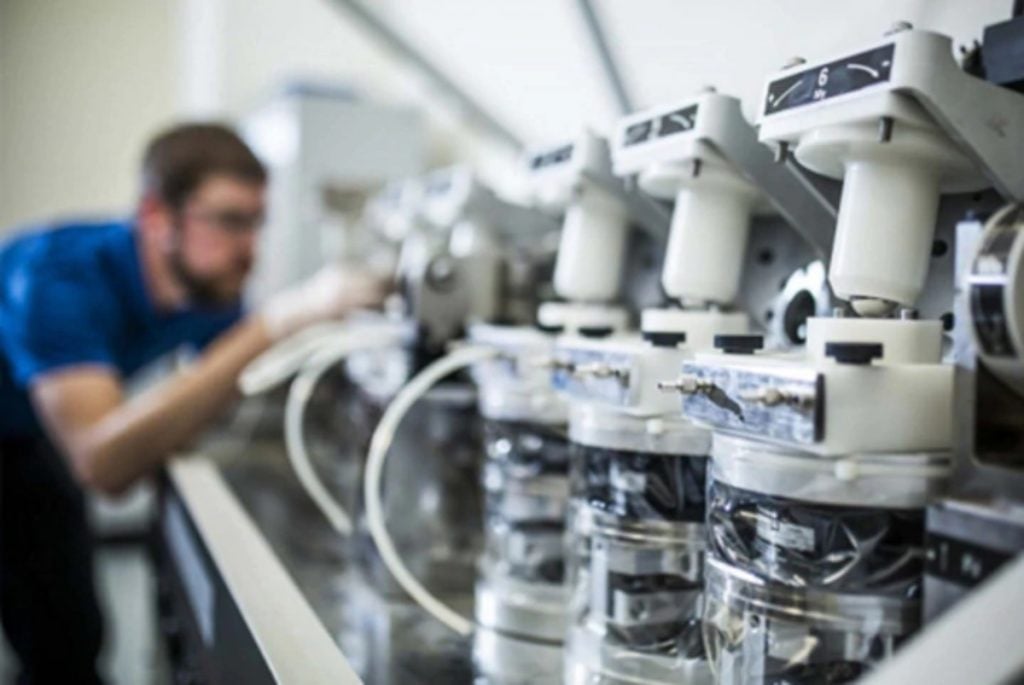 Maruti Suzuki has made an arrangement to help AgVa Healthcare to scale up the production of ventilators, up to 10,000 units per month. The company has also entered into a joint venture with Krishna Maruti to produce 3-ply mask, out of which the first 20 lakh units will be free. Also, Bharat Seats Limited is helping produce protective clothing.
Hyundai Motors India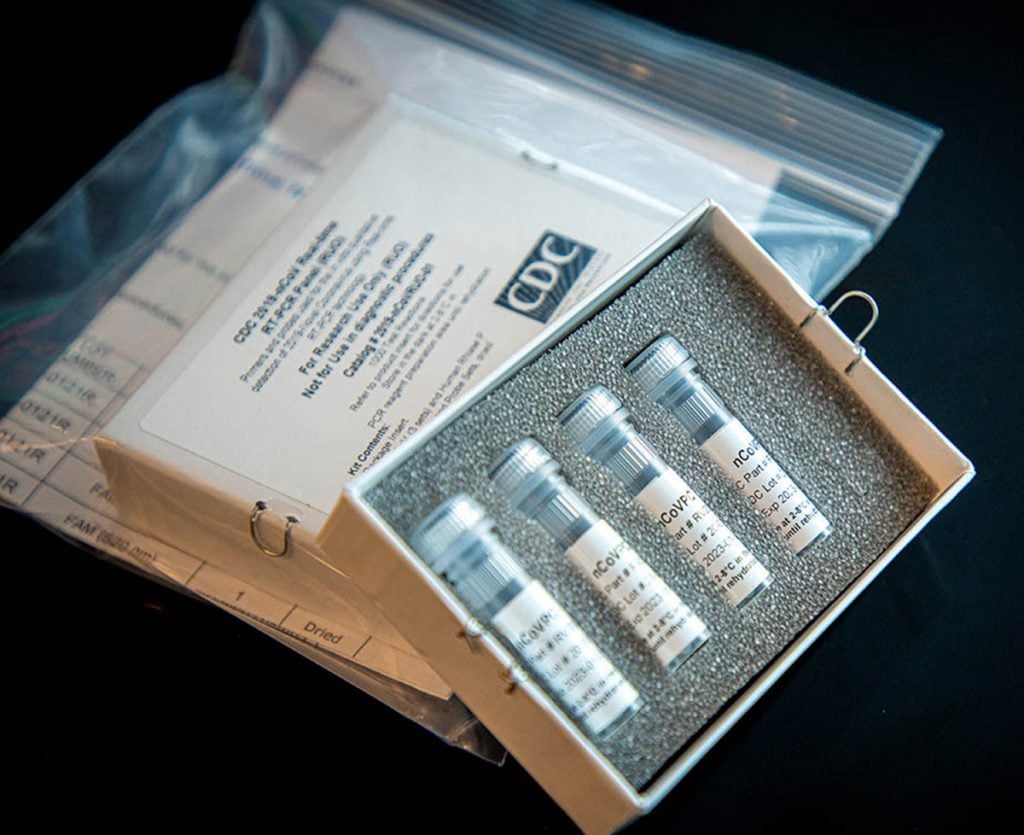 Hyundai India has imported more than 25,000 COVID-19 testing kits from South Korea for testing prospective patients with coronavirus. The company is also offering 24×7 roadside assistance for its customers right now and have even extended car warranties by two months in case the warranty of any customer expires in this lockdown period.
Mahindra and Mahindra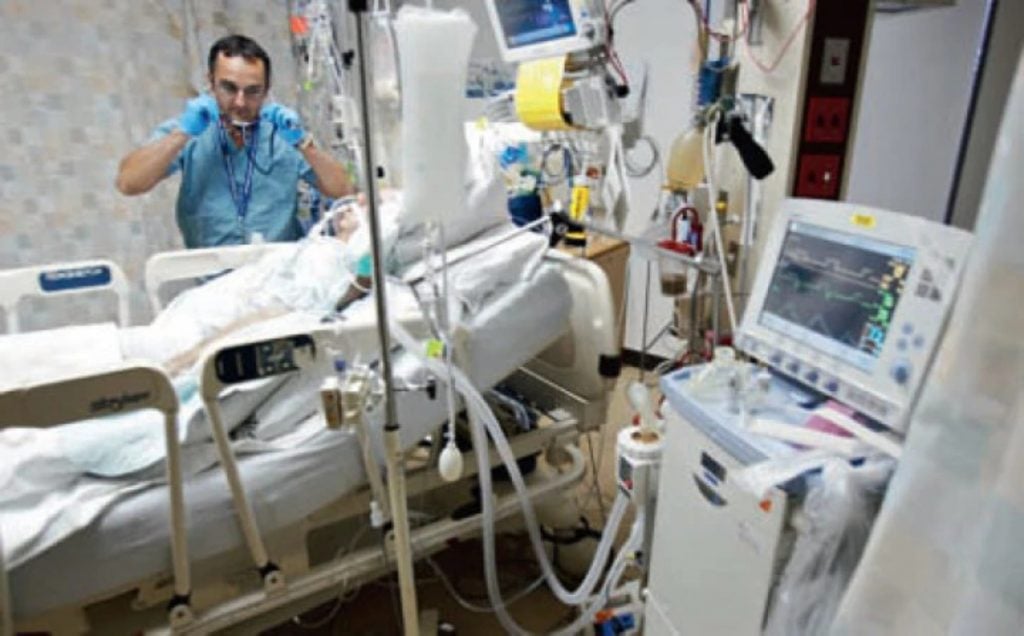 Mahindra seems to be at the forefront in fighting this epidemic. The company came out with a prototype of a ventilator for patients in just 48 hours a couple of days ago and they are also going to manufacture face masks and other medical equipment. The carmaker has also reassured its customers with functioning helplines and the With You Hamesha app. Carmakers are historically known for helping national governments with research, development, and production expertise during the world wars, and the same is being repeated again, here in case of a disease of course.
Tata Motors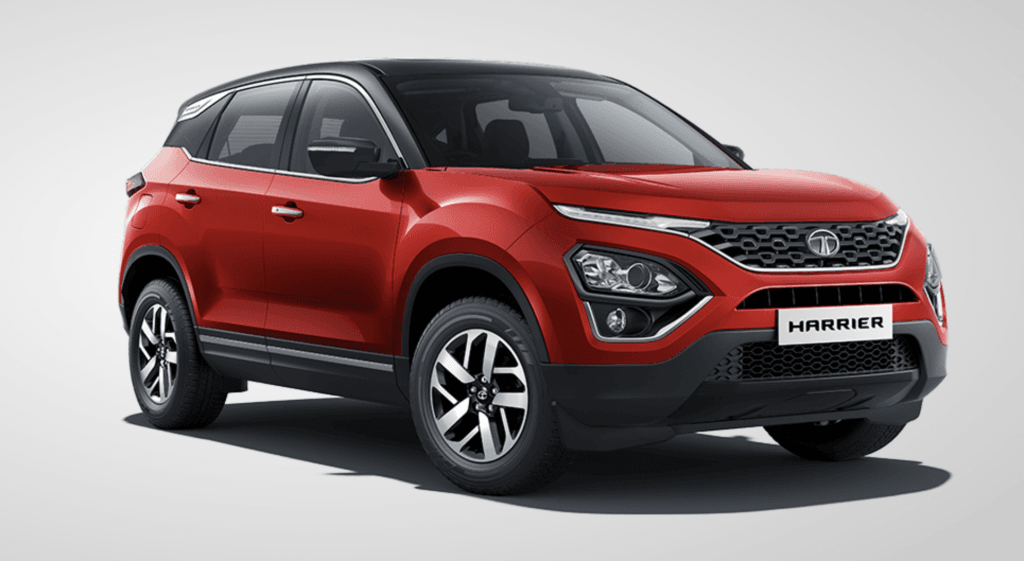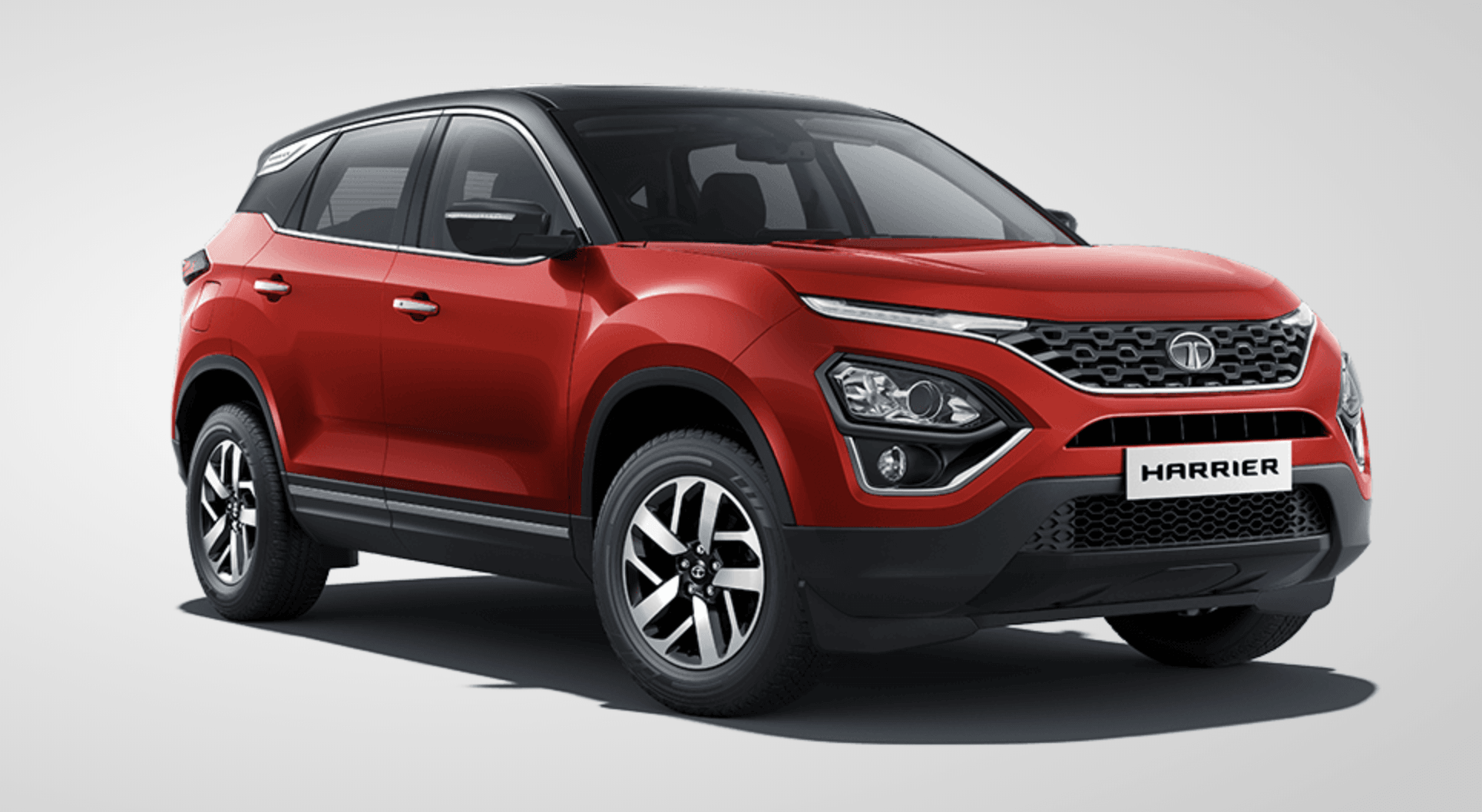 The Tatas have made huge monetary donations to the government to help people in need in this time of distress. For its customers, Tata Motors have extended the last day of warranty and free service. If your car's warranty will expire between March 15 and May 31, you have been granted a free extension until July 31. 
Also Read : Maruti Suzuki Launches BS6 CelerioX; Price Starts from Rs 4.90 lakh
MG Motors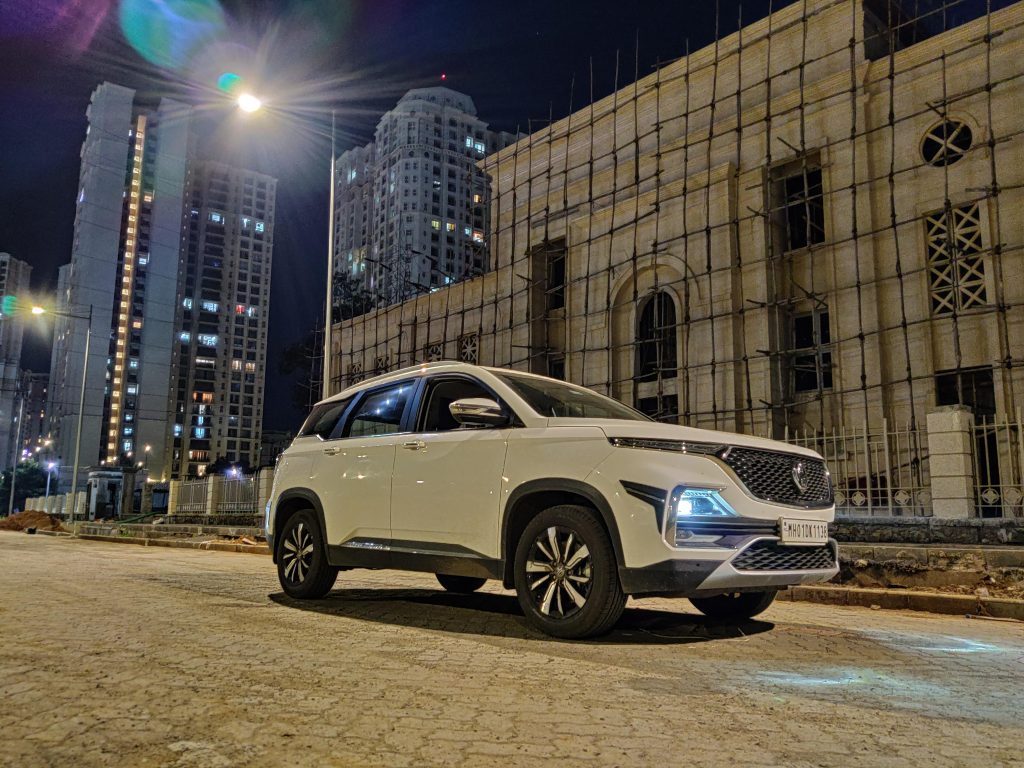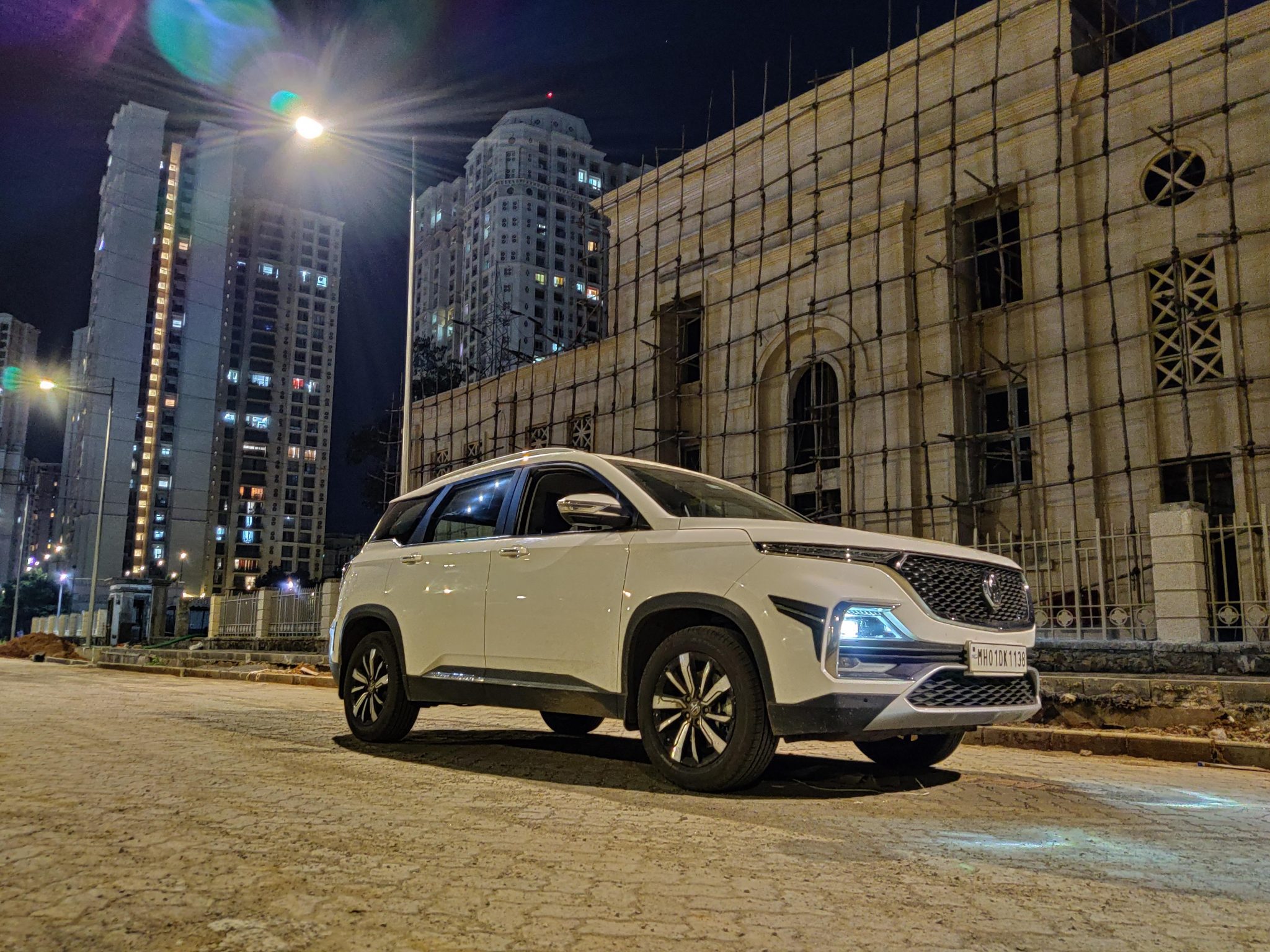 MG Motors have donated a sum of Rs 2 crores to medical research institutions and government hospitals in Gurugram and Halol, where the carmaker is located. The company is also donating masks, gloves and other medical equipment which have been in short supply in these days. 
Also Read : 5 Features Hyundai Verna Facelift Has More Than The City and Ciaz
Suspension of Toll Collection
The government too is doing its part. The Ministry of Road Transport and Highways has suspended toll collection at all toll-plazas for the speedy delivery of essential goods and commodities. With the nation on a 21-day lockdown, inter-state travel is still prohibited and this is only for vehicles with curfew passes and trucks carrying essential goods.