The seventh installment of the Fast and Furious franchise will hit theaters this weekend and keeping that in mind we have complied a list of all the exotic and drool-worthy vehicles that will star alongside Vin Diesel, Paul Walker, Jason Statham and the crew. Although, the past few films have been more about the story rather than just drag races and car chases they feature some insane, over the top stunts and chase sequences and beautiful machines to satisfy any car lovers appetite. If you've seen the trailer you will have noticed cars jumping out of an airplane, racing through the desert and jumping out of a freaking skyscraper and we're sure you want to know which cars were during the movie's filming. But before we continue, a moment of silence for Paul Walker who's brilliant portrayal of Brian O'Connor won hearts and made him a fan favourite. Here's a the list of cars in Fast and Furious 7.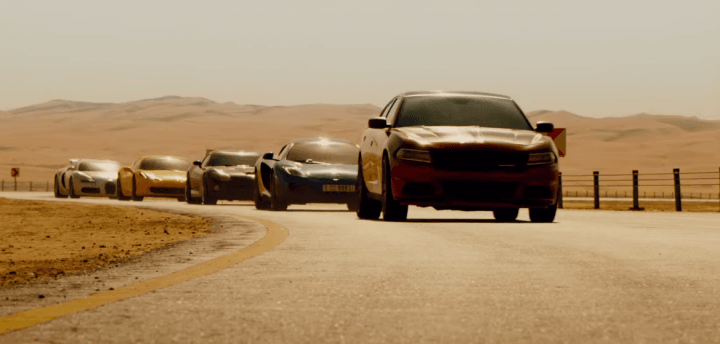 1970 DODGE CHARGER R/T
This iconic muscle car from the 70s has already made an appearance thrice in the first, fourth and fifth installments of the series. Vin Diesel's character, Dominic Toretto's favourite ride will be seen jumping off a plane along with four other cars.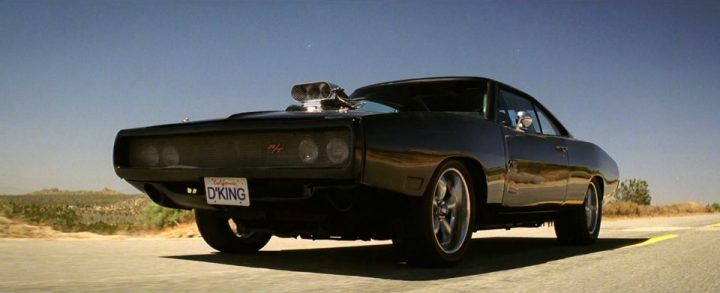 1970 PLYMOUTH BARRACUDA
Features at the end of Furious 6, this 70s classic will make a comeback and is likely to be heavily featured in the movie driven predominantly by Vin Diesel.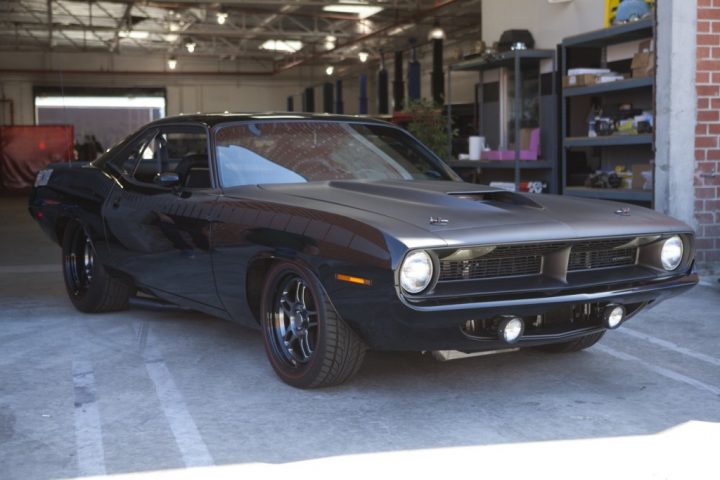 1967 CHEVROLET CAMARO Z28
The movie will feature this iconic muscle car albeit in a heavily modded form as it is one of the four cars that jump out of the plane. The car seen the trailer features bigger tyres, a massive hood scoop and a timid Roman (Tyrese Gibson).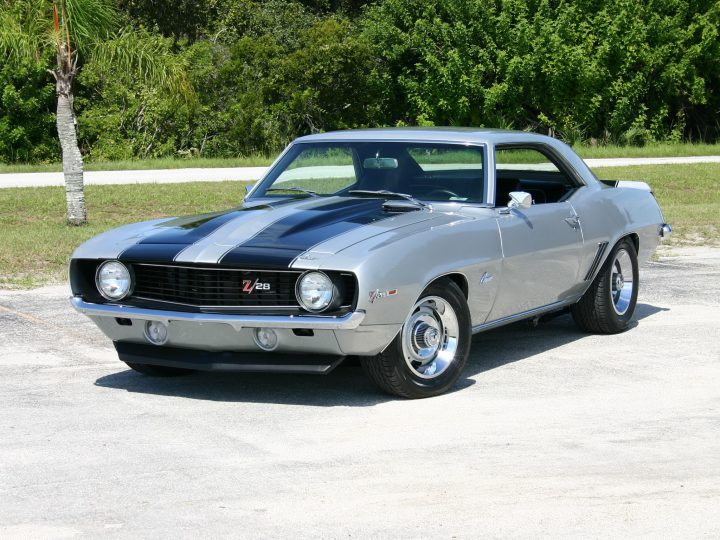 2011 DODGE CHALLENGER SRT8
This modern reincarnation of the classic Dodge Challenger muscle car will be seen jumping off a plane with Letty (Michelle Rodriguez) at the wheel. The green and black paint job with big, chunky rubber looks particularly good.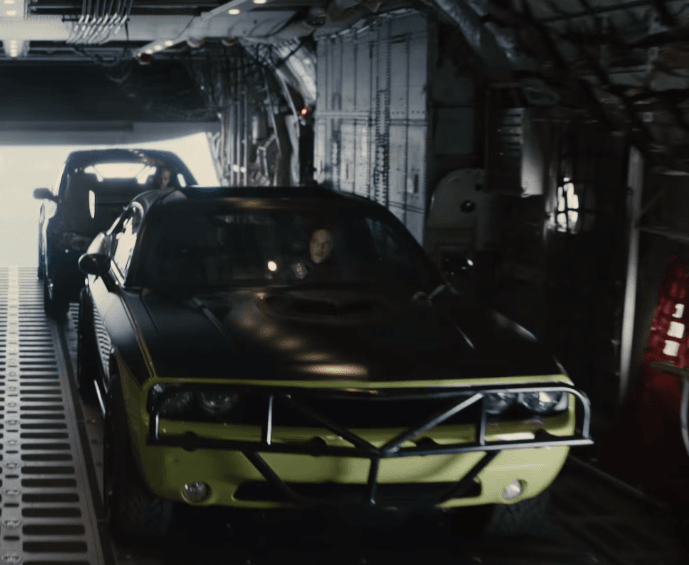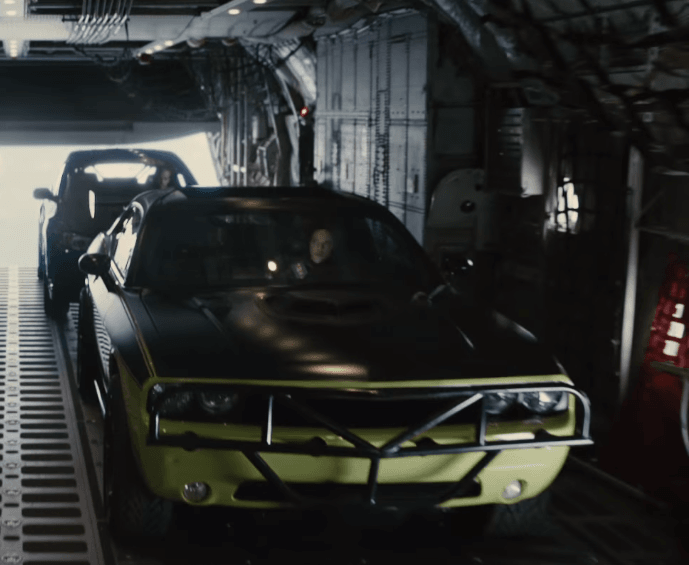 2010 SUBARU IMPREZA WRX STi
If you have been paying attention to the lead characters i.e. Dominic Toretto's (Vin Diesel) and Brian O'Connor's (Paul Walker) vehicle preferences then you would know that the former swears by old American muscle cars while the latter has a thing for Japanese imports. While Toretto jumps off the plane in a '70 Dodge Charger, O'Connor is seen piloting a 2010 Subaru Impreza WRX STi.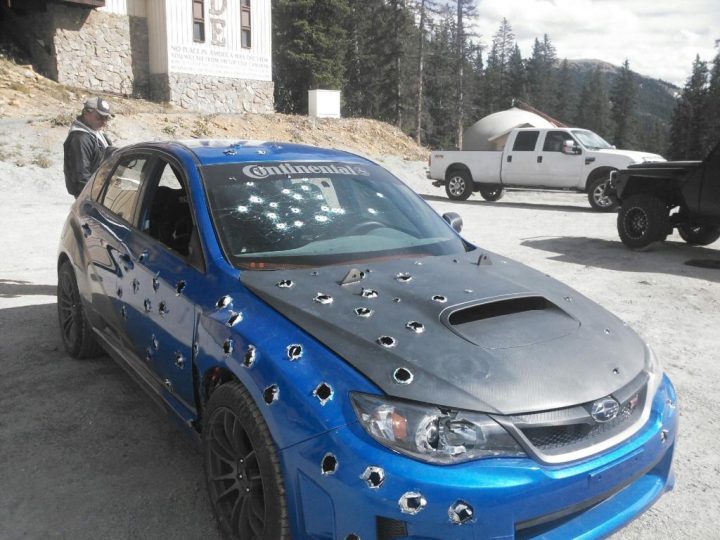 JEEP WRANGLER
The fifth vehicle that jumps off the plane is a heavily modified Jeep Wrangler driven by Ludacris' character, Tej. Massive wheels, unpainted metal panels, external roll cage, the car stands out among the others that fall out of the sky with it.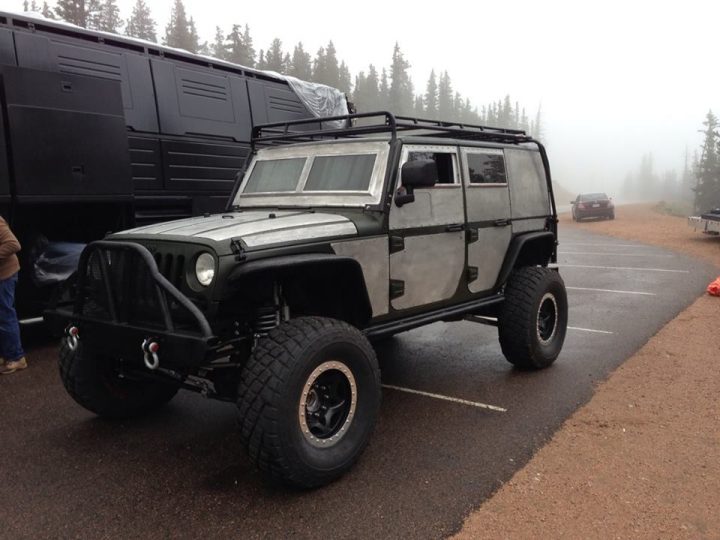 FERRARI 458 ITALIA
A yellow Ferrari 458 Italia can be spotted driving through the desert accompanied by a White Bugatti Veyron, a Dodge Viper, McLaren MP4-12C, 2015 Dodge Charger.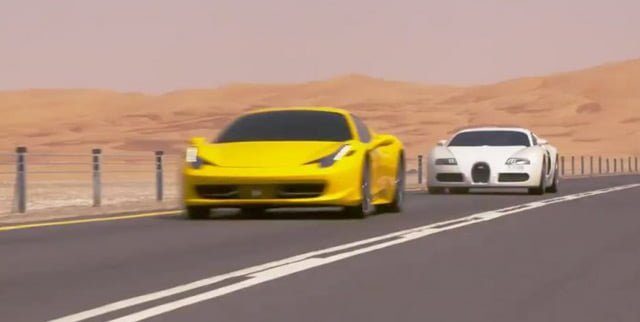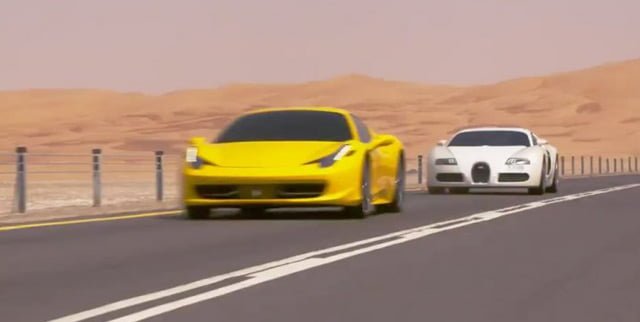 2014 BUGATTI VEYRON
A swanky white Bugatti Veyron will be seen driving around on a desert road along with other exotics such as the Ferrari 458 Italia, McLaren MP4-12C, Dodge Viper and Dodge Charger.
McLAREN MP4-12C
Letty (Michelle Rodriguez) will be driving around a desert road in Dubai in a Blue McLaren MP4-12C accompanied by a Ferrari 458 Italia, Buggati Veyron, Dodge Viper and a Dodge Charger.
2010 DODGE VIPER
The previous gen Dodge Viper will also be seen in the same sequence along with the Ferrari 458 Italia, McLaren MP4-12C, Bugatti Veyron and a Dodge Charger.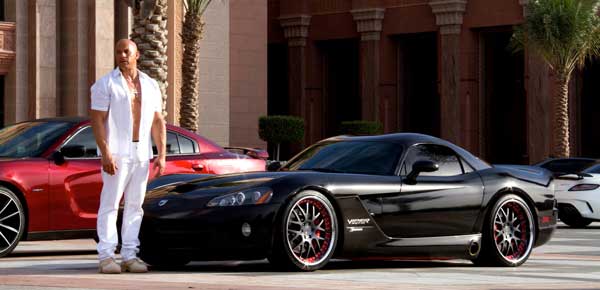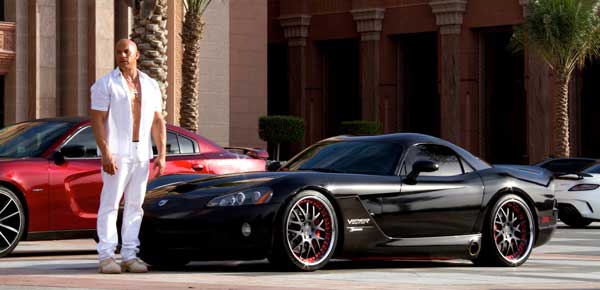 2015 DODGE CHARGER
Leading the pack through the desert road sequence in Dubai will be the 2015 Dodge Charger.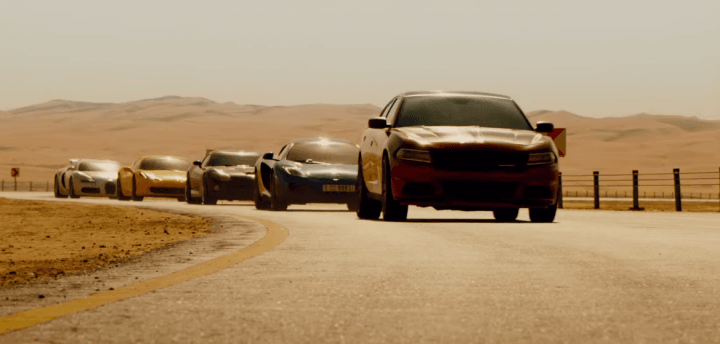 2011 ASTON MARTIN DB9
The main antagonist in the movie, Deckard Shaw played by Jason Statham will be seen in an Aston Martin DB9. British villain gets a very British supercar. Makes so much sense.
2014 MASERATI GHIBLI
Apart from the Camaro Z28, Tyrese Gibson's character will also be seen driving around in a Maserati Ghibli. Sadly the one clip featured in the trailer shows it being wrecked.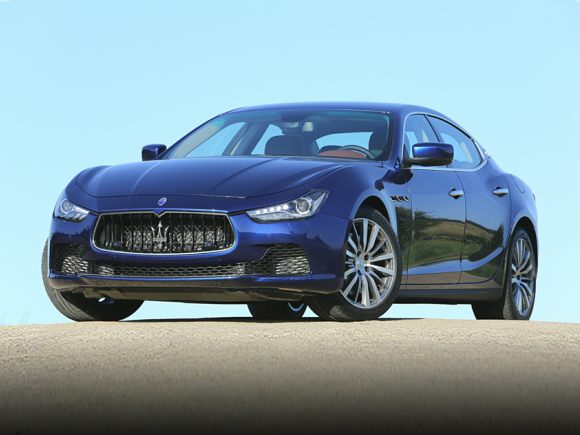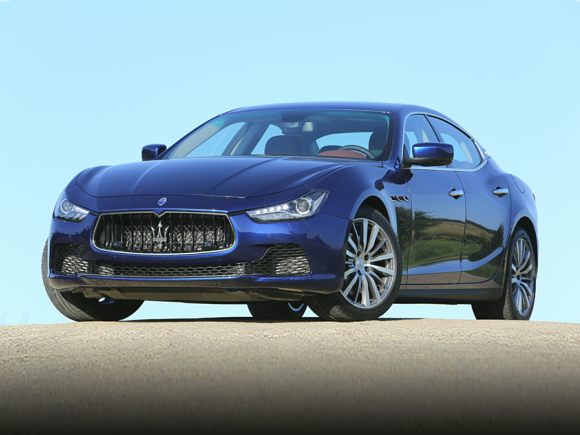 1969 FORD TORINO
The Fast and Furious 7 will feature a long list of classic muscle cars. One of them will be the '69 Ford Torino seen for a very brief period.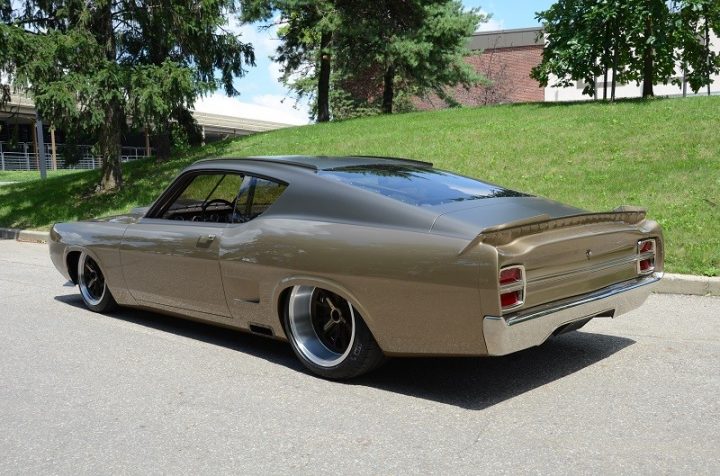 2008 AUDI R8
The orginal Audi R8 with a thick black stripe on red is seen competing with a '72 Plymouth Barracuda in drag race.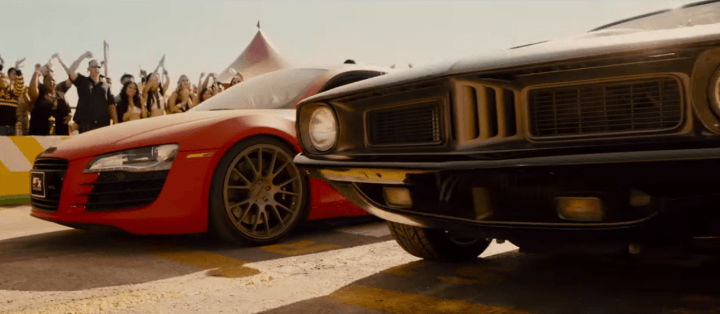 2014 NISSAN GT-R
The Godzilla featured in the Fast and Furious 7, sadly, gets blow up in the trailers. We hope they give the GT-R plenty of screen time before doing this to it.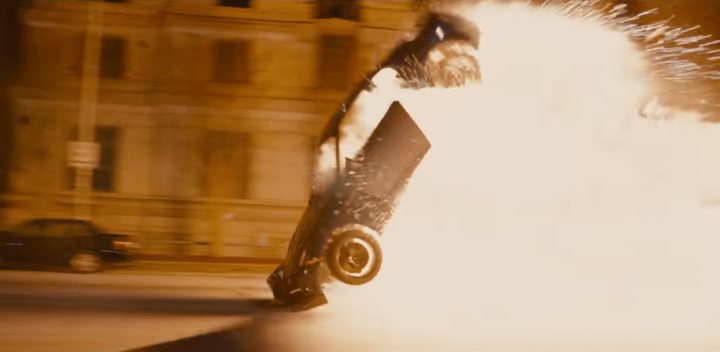 2015 CHEVROLET SUBURBAN
Any movie where the FBI is involved will feature this giant SUV. The American Government's favourite ride can be seen in its brand new avatar. Only in black.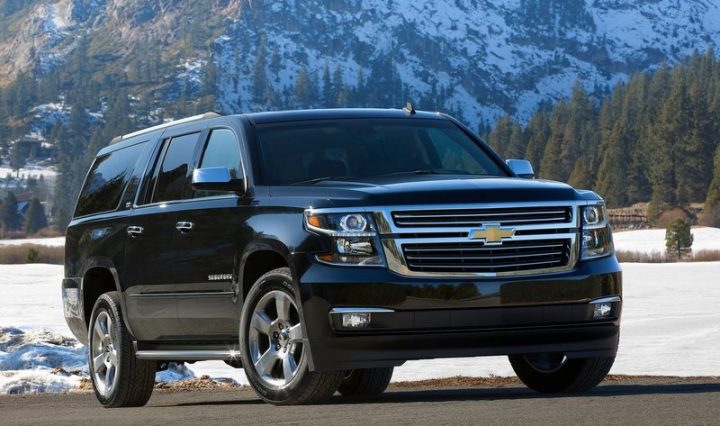 LYKAN HYPERSPORT
Perhaps the most intriguing car to be featured in the Fast and Furious 7 is the Lykan HyperSport. Made by W Motors of Lebanon, only four examples are in existence one of which will be driven by Vin Diesel as he jumps from one skyscraper to another. It is also the third most expensive car in the world costing a mind numbing $3.4 million (INR 21.25 crores).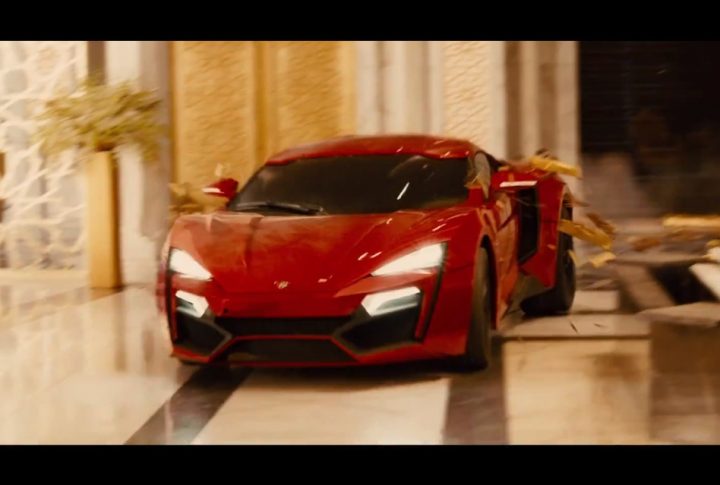 That's quite an extensive list which probably constitutes a huge chunk of the $250 million budget of the movie. Catch all the cars in action this Friday when the Fast and Furious 7 hits theaters in India.
So, which of these cars in Fast and Furious 7 is your favorite? Do let us know by commenting below.
For the latest news on cars and bikes and their reviews, like us on Facebook or follow us on Twitter