The car and gaming fanatics out there are eternally excited about the Gran Turismo movie that is slated for 2023 along with the swanky rides in it.
The Gran Turismo movie is slated for launch in 2023 and the fans are already excited about the cars that it will feature. The movie has been making a lot of headlines lately as it is based on arguably the most popular racing games in the world. Also, the cars shown in the games are very close to production versions and some of them are actually produced albeit with varied specifications. We take a look at which cars (or their replicas) are most likely to feature in the movie.
You may also like: Next-gen 2023 Suzuki Swift Teased Through Gran Turismo Race Car?
Cars of Gran Turismo Movie
In the GT Academy, drivers train in Caterhams and Nissan 370Zs in order to learn track racing. They even use GT-Rs. In fact, the winner of the 2011 GT Academy, Jann Mardenborough, even raced a Nissan 370Z GT5 in the Dubai International 24 hours race. As the upcoming movie is based on the real deal, we expect to see these cars in the same. We should also see LMP2 and Super GT replicas in the racing sequences shown in the film.
Gran Turismo Movie Cars
Nissan 370Z
Nissan GTR-S
LMP2
Super GT Cars
You may also like: Famous Lamborghini Urus Owners from Bollywood – Ranveer Singh to Badshah
Nissan 370Z
The first model on this list of cars of Gran Turismo movie 2023 has a rich legacy of over 60 years. In its 2023 avatar, the 370Z comes powered by a powerful 3.0-litre twin-turbo V6 engine that produces 400 hp and 476 Nm of peak power and torque. This engine is mated to a manual 6-speed transmission which is representative of spirited driving. It has an Exedy high-performance clutch and Synchrorev Match technology for rev-matching. There is also the option of a 9-speed automatic transmission with paddle shifters.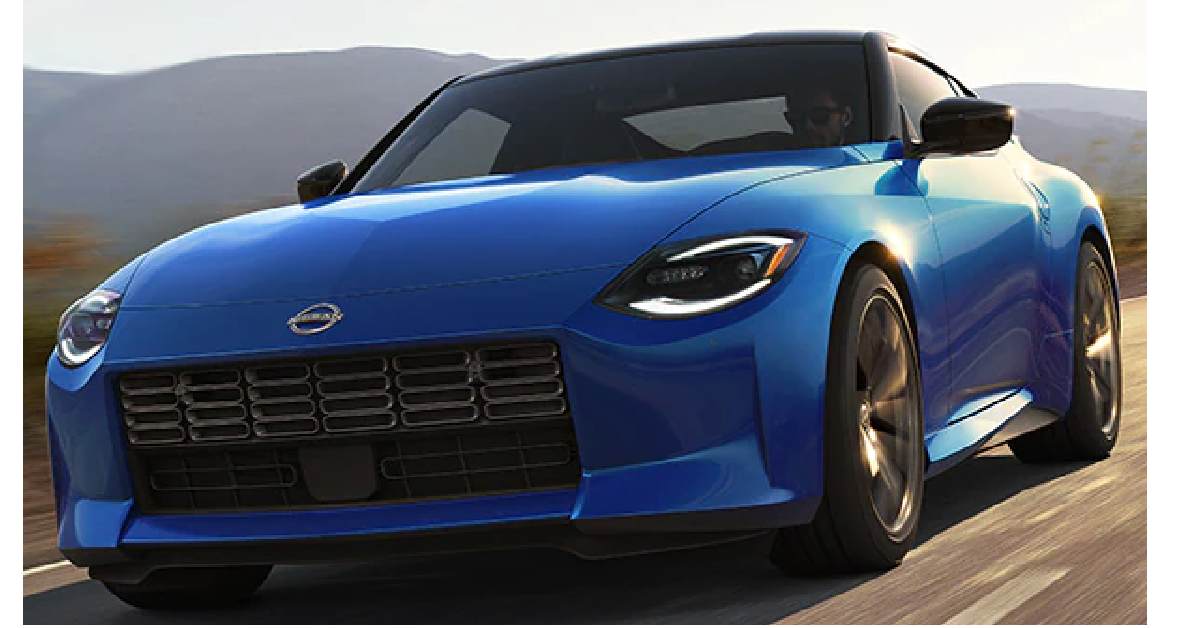 You may also like: A Maruti Swift Inspired By Legends Like Nissan GT-R and Shelby 500GT
Nissan GTR-S
Nissan GTR is yet another performance brand that has been making seriously quick and racing-oriented products for a long time. In its current avatar, it comes powered by a 3.8-litre V6 that is good for a whopping 600 hp and 652 Nm of peak power and torque. There is a 6-speed automatic gearbox with an all-wheel-drive configuration enabling a 0-96 km/h in under 3 secs.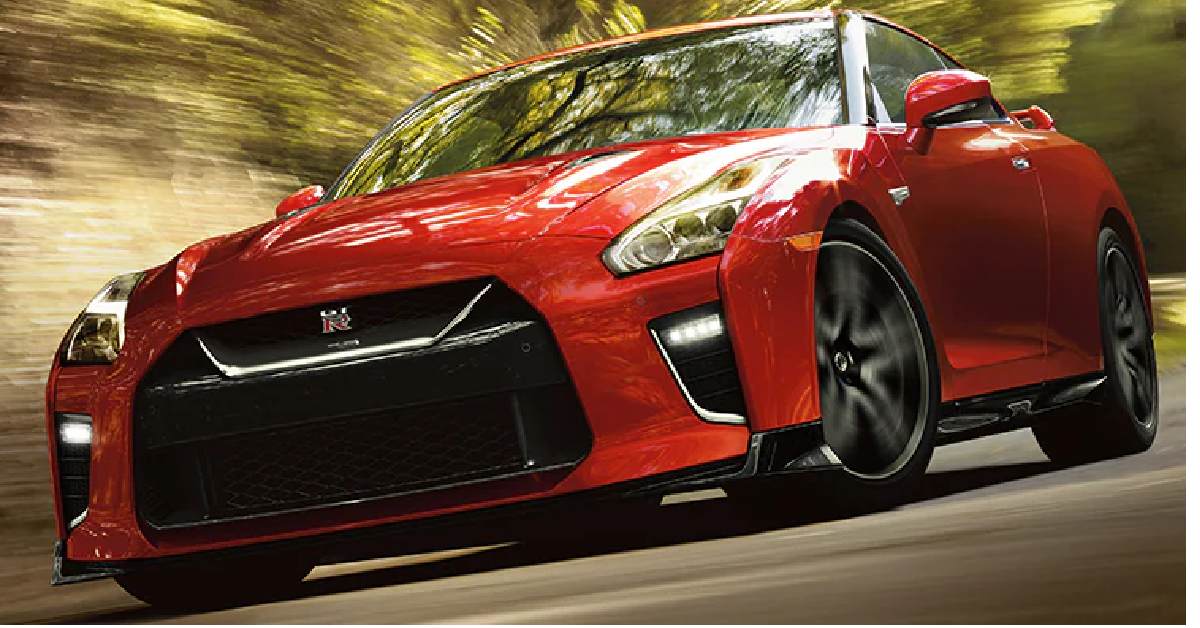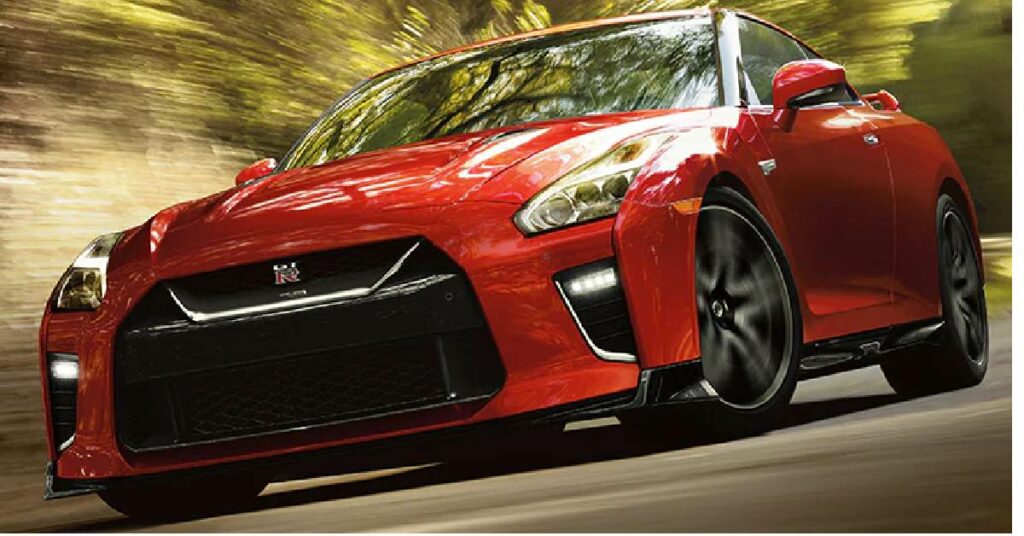 You may also like: 2024 Maruti Swift Leaked Pre-Maturely?
LMP2
Le Mans Prototypes are closed cockpit cars with no production minimum required. Generally, these are produced for the FIA World Endurance Championship which is why they make for great products to include in a racing game. It has a 4.2-litre V8 engine producing 560 hp without direct injection. The kerb weight is just 930 kg and the fuel capacity is 75 litres. This model is sure to be one of the cars of Gran Turismo movie 2023.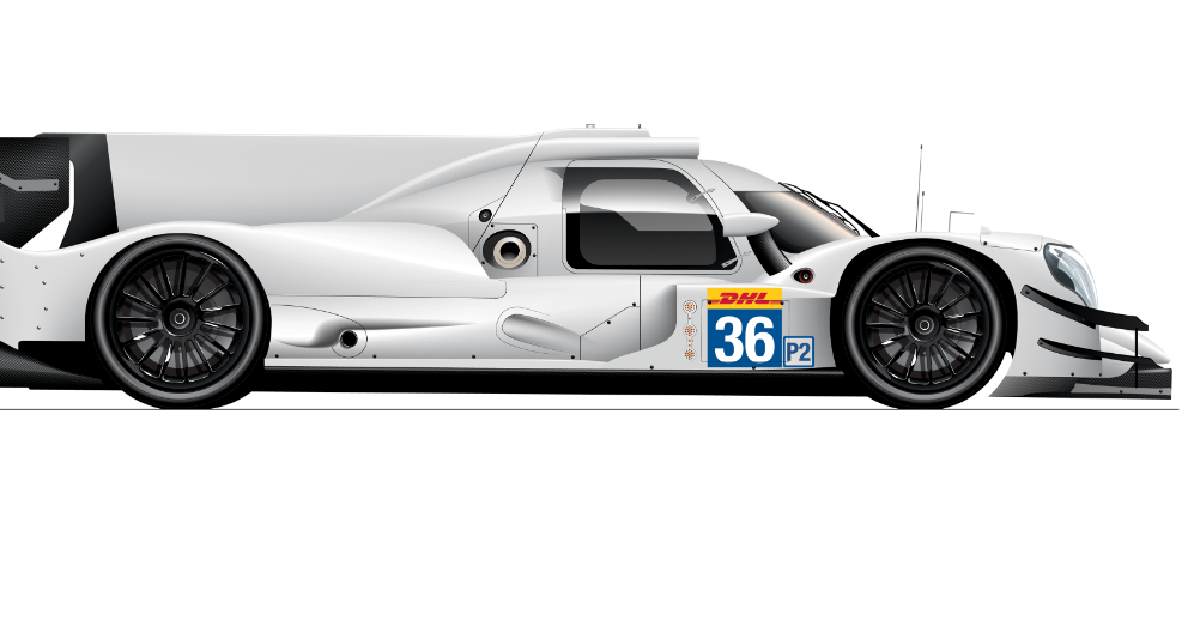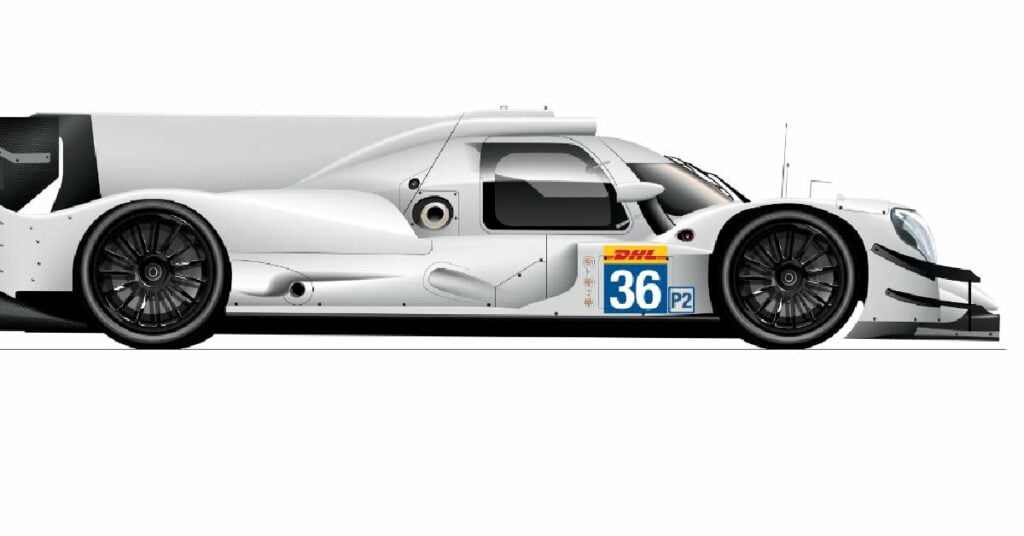 You may also like: Indian Reveals Income at Gas Station in the USA
Super GT Cars
Super GT refers to the racing championship in Japan that began in 1993. It has cars that are categorised as GT300 and GT500 depending on their maximum horsepower. In the modern day, the GT300 cars could have power up to 550 hp, while the GT500 cars could have a maximum power of over 650 hp. Carmakers that produce cars for this race include Nissan, Honda and Toyota traditionally but now all major carmakers have some version of their racing car for this race. These are some models that we might see in the Gran Turismo movie in 2023.