The celebrities of our movie industry are famous for owning some of the poshest and most expensive cars in the world.
In this article, we take a look at all the Bollywood stars who own a Lamborghini Urus. Urus is the fastest production SUV in the world. The Italian sports carmaker designed the Urus for exhilarating performance as its first SUV. It took the best aspects from the other Lamborghini sports cars until then like the Aventador and Huracan. Let us check out who owns this beast of an SUV in the B-Town.
You may also like: Here's The Multi-Million Car Collection of Tom Cruise
Lamborghini Urus Owners from Bollywood
Kartik Aaryan
The Bhool Bhulaiyaa 2 star, Kartik Aaryan owns a black Lamborghini Urus with a custom number plate. Interestingly, his Urus was air-lifted from Italy after he paid Rs 50 lakh as token money three months prior to the delivery. He was also gifted a swanky McLaren GT by Bhushan Kumar to celebrate the success of Bhool Bhulaiyaa 2.
You May Also Like: Lamborghini Urus from Pakistan is Actually a Toyota Fortuner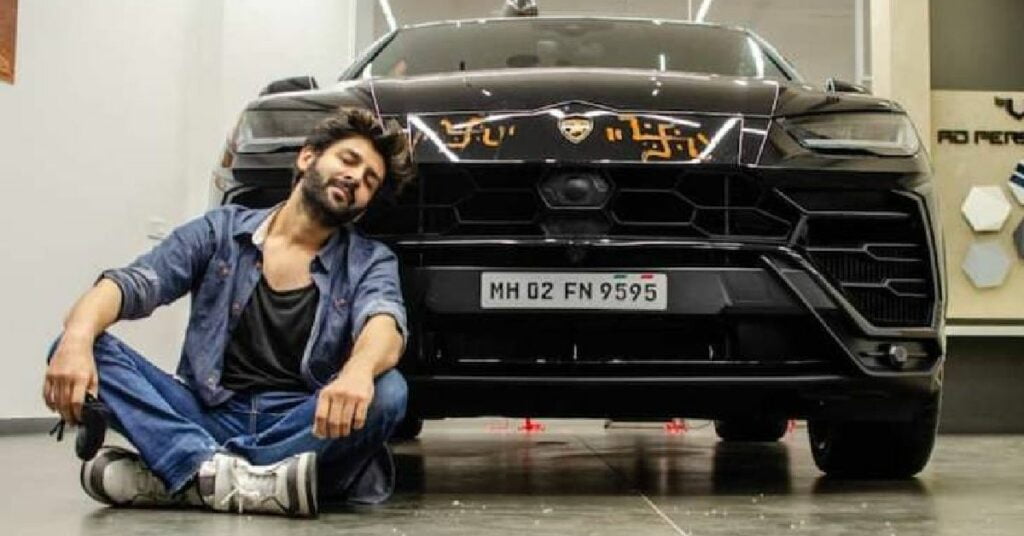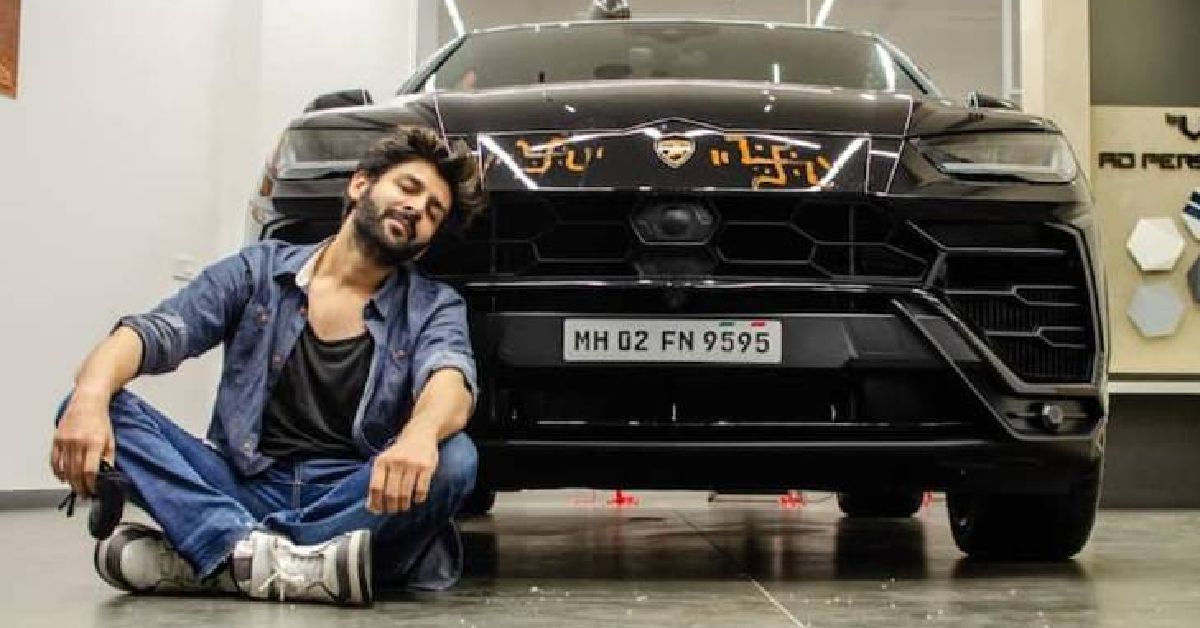 You may also like: Here's a Look at the Exquisite Car Collection of Adele
Rohit Shetty
The revered action director, Rohit Shetty is also a proud owner of a yellow Lamborghini Urus. Famous for blowing up cars in his movies as stunts, the car collection of Rohit includes a modified Ford Mustang GT, a Range Rover, BMW 7 Series and a Maserati GranTurismo Sport among others.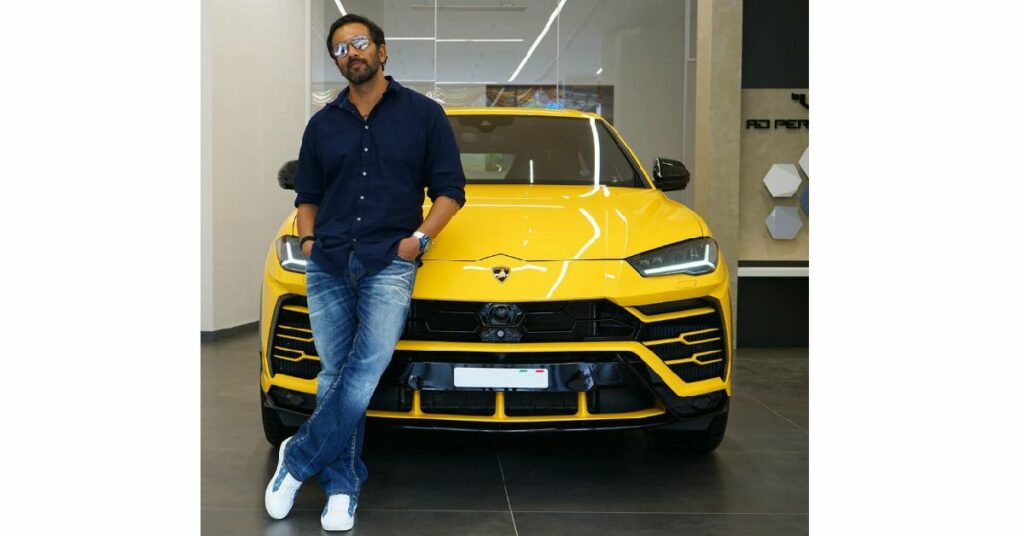 You may also like: Here's a Look at Insane Car Collection of Cardi B
Junior NTR
The Indian actor started his career in Telugu cinema and broke the barriers of regional cinema to emerge as one of the finest actors in the country. He is famous for owning the special Graphite Capsule Edition of the Lamborghini Urus. This special edition costs around 20% more than the regular version.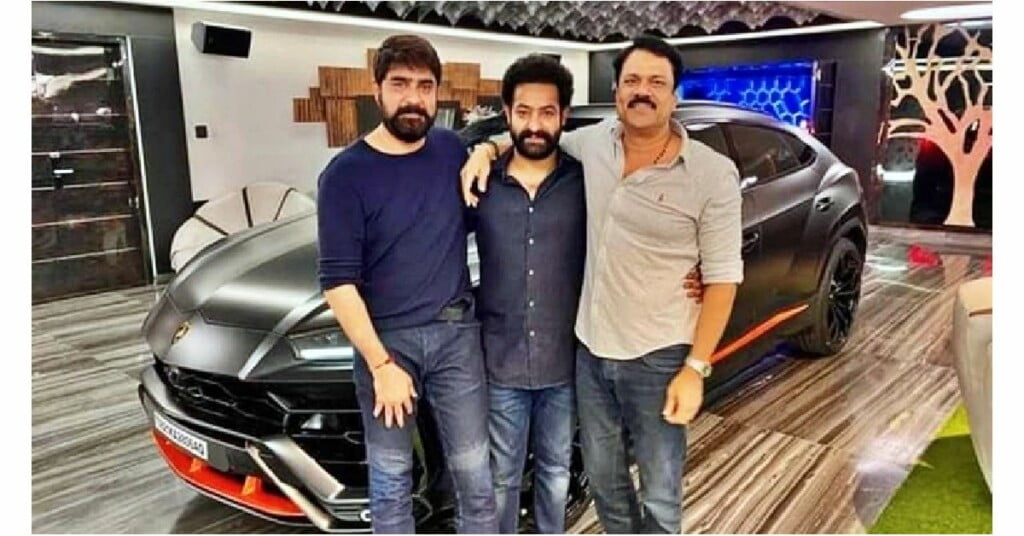 You may also like: Rohit Sharma v Hardik Pandya – Who Has a Better Car Collection?
Ranveer Singh
Arguably the most flamboyant and expressive personalities in Bollywood, Ranveer Singh too owns a Lamborghini Urus in red paint shade. Being one of the biggest stars in Bollywood at the moment, his car garage boasts a ton of super expensive and rare luxury premium cars like the Aston Martin Rapide, Jaguar XJ L and more.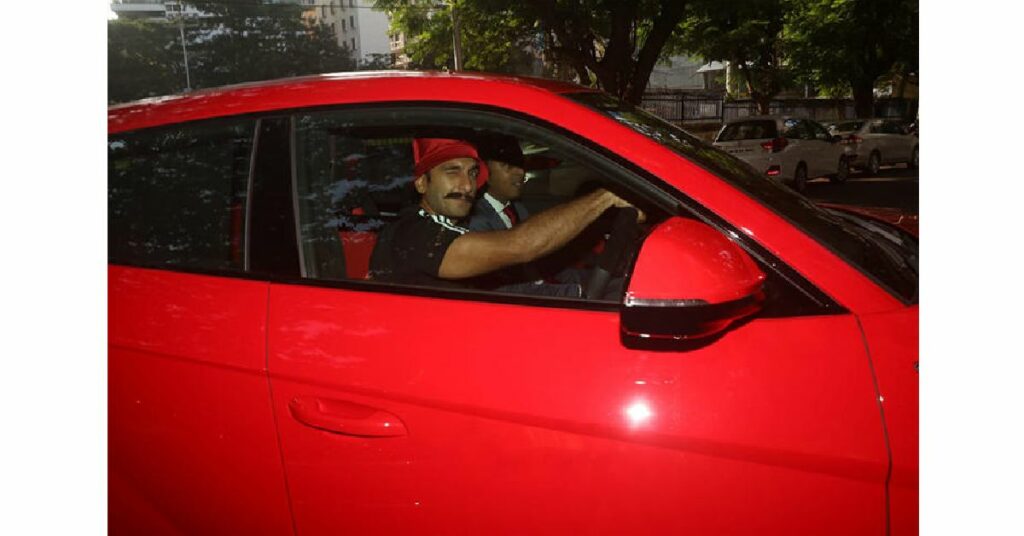 You may also like: Sunny Leone Replaces Old BMW 7-Series With New 740Li – Full Car Collection
Hrithik Roshan
Renowned for looking like the Greek God, Hrithik Roshan was also spotted getting into his white Lamborghini Urus recently. The number plate of the SUV read 7700.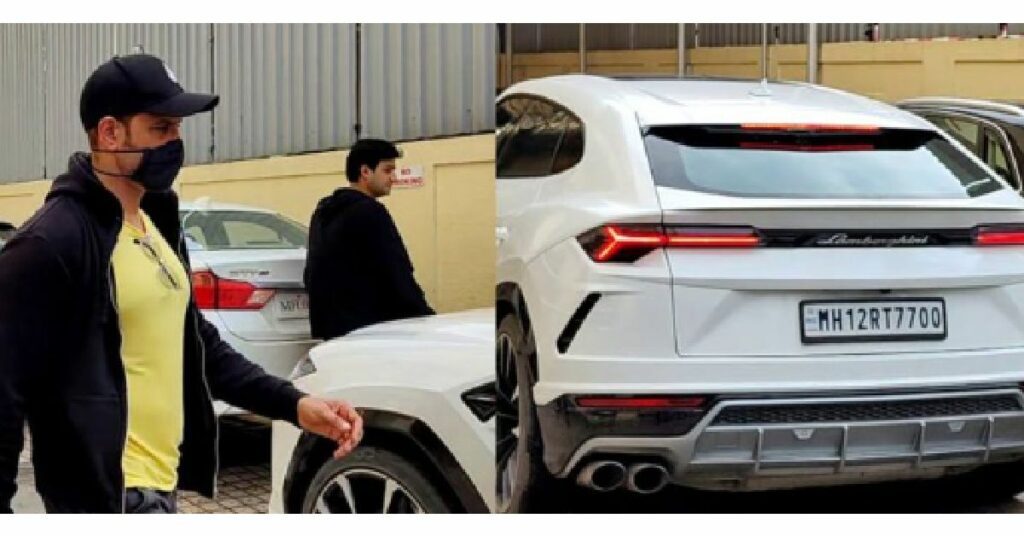 You may also like: Car Collection of Late Singer Sidhu Moosewala – Ford Mustang to Mahindra Scorpio
Badshah
One of the biggest rap and pop artists in the country has not one, but two Lamborghini Urus SUVs. There are not too many celebrities in the world who own more than 1 Urus. Badshah is certainly a distinction even among the elites of the country.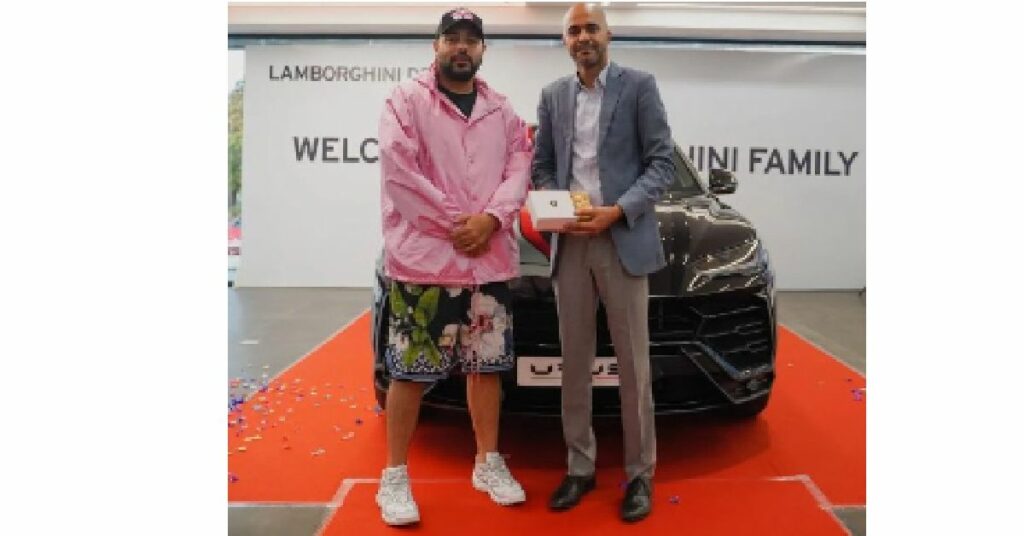 Lamborghini Urus Specs
The Lamborghini Urus comes with a 4.0-litre V8 petrol twin-turbo engine that outputs a massive 641 hp and 850 Nm of peak power and torque. Complimenting this colossal engine is an 8-speed automatic transmission with an all-wheel-drive system. Despite weighing over 2.2 tons, the 0-100 km/h acceleration time is a mere 3.6 secs which is the most impressive feature of the SUV. The top speed is rated at 305 km/h. The price of the regular Urus starts at over Rs 3.50 Crore in India.
Join our official telegram channel for free latest updates and follow us on Google News here.