When it comes to luxury cars, Hip-Hop artists and Rappers have a reputation for owning some seriously unique and hot rides. Sidhu Moosewala was no different.
The unfortunate demise of Punjabi singer and politician Sidhu Moosewala has left everyone shocked. The 28 year old young artist was murdered while travelling in his Mahindra Thar recently. Shubhdeep Singh Sidhu aka Sidhu Moosewala impressed everyone with his gangsta music and had billions of followers. True to the flamboyant lifestyle portrayed in his music videos, he had a pretty envious car collection. Well, successful singers and luxury cars share an inseparable relationship. It is a global trend but the scene in India is no different. This is especially true for R&B, Rap and Hip Hop singers. Not to be too stereotypical, but the videos of the songs of such popular artists feature hot wheels and luxurious environments. In many cases, this is found to be true even with their real-life situations. To drive the point home, let us take a look at the car collection of Sidhu Moosewala.
Also read: Cars of TV Celebs- Ram Kapoor's Porsche to Shweta Tiwari's BMW
Sidhu Moosewala Car Collection
Ford Mustang GT
To start with, Sidhu owns the iconic American muscle car, the Ford Mustang GT. It is arguably the most recognisable muscle car in the world and has a global fan following. The sports sedan costs around Rs 75 lakh, ex-showroom in India and comes as a CBU import. Mustang comes with a 5.0-litre V8 engine capable of producing 396 hp and 515 Nm of peak power and torque. These are some performance car specs and justify the muscle car moniker of this American beauty.
Also read: Speeding Merc Hits Maruti Alto, Dzire and Bike in Bengaluru!
Range Rover HSE
The legendary Range Rover SUV is next on the list of luxury cars owned by Sidhu. Reportedly, he has the HSE variant of the massive SUV which comes at a price tag of a whopping Rs 1.25 Crore, ex-showroom. If one adds custom features, the price could even go higher. There are a ton of engine and transmission combinations to choose from. But the Range Rover SUVs are primarily known for offering unparalleled off-roading capabilities. The road presence of the SUV certainly matches the stature of the man himself.
Also read: STUPID Maruti Baleno Drivers Trying to 'Drift' Crash Into Each Other!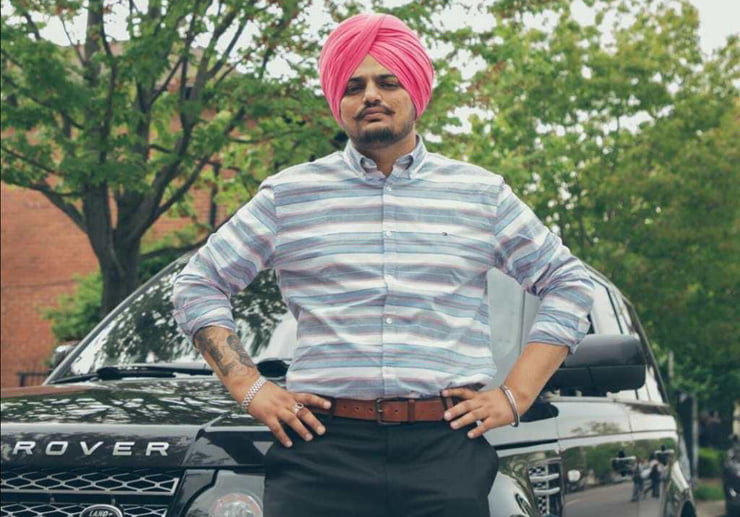 Range Rover Sport
Well, nothing says luxury quite like having two Range Rover SUVs. We can't quite comprehend the need for having two Range Rovers but then again, logics aren't really the same when it comes to Sidhu Moosewala. The Range Rover Sport retails at somewhere around Rs 92 lakh, ex-showroom mark. Range Rover continues to be one of the favourite SUVs for a whole bunch of celebrities in India.
Also read: Maruti Reveals Reason for Building Lightweight Cars – It's NOT Mileage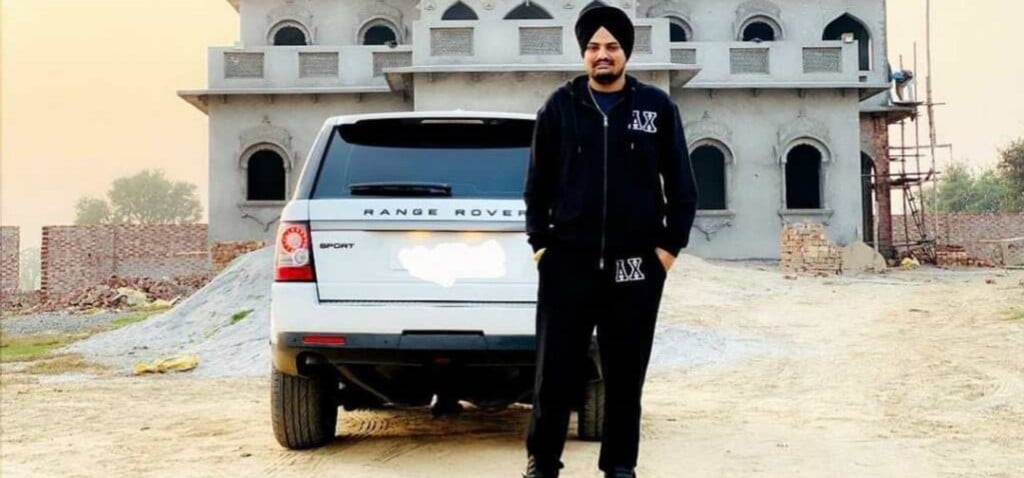 Toyota Fortuner
For the lover of SUVs in Sidhu Moosewala, Toyota Fortuner is a must-have. The SUV comes with a powerful diesel engine, impressive off-roading credentials and an imposing road presence. All these features the owners to go anywhere with an SUV like the Fortuner without having to worry about if the road conditions permit or not. The top trim of the Toyota Fortuner costs Rs 42.33 lakh, ex-showroom.
Also read: New Mahindra XUV700 Challenges COSTLIER Alturas G4 in Drag Race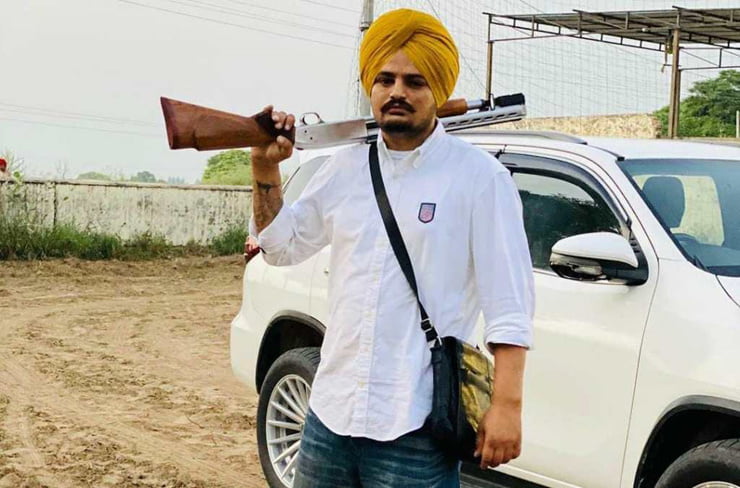 Maruti Suzuki Gypsy
Did you think that Sidhu will own a regular Gypsy with all the other premium cars? Well, think again. This Gypsy is not your run off the mill lightweight compact SUV. He has customised almost every aspect of the little monster. Some of these highlights are evident from the outside like the body modifications, auxiliary lights and chunky alloy wheels. Nothing says gangster on the Indian streets like a modified Gypsy.
Also read: Customised Maruti Swift Gets MG Astor Like Interior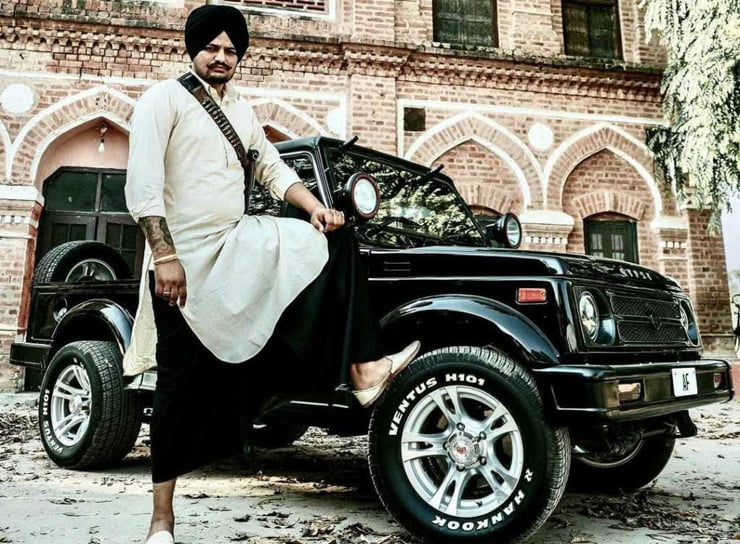 Mahindra Scorpio
Last but not the least, it is a bit difficult to be a rapper or a hip hop artist without owning the iconic black Mahindra Scorpio. Yes, Sidhu Moosewala has it too. Of course, it is not a regular version. There are quite a few modifications done to it to make it look unique. Even without the mods, the SUV easily costs north of Rs 15 lakh, ex-showroom.
Also read: Are Global NCAP Safety Ratings Nothing But a SCAM?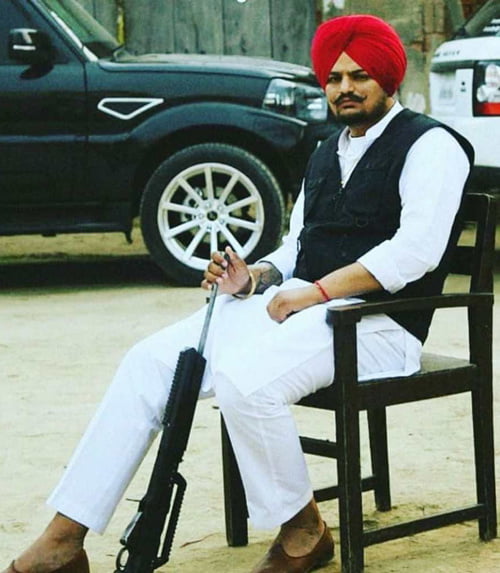 So, this was a quick look at the pretty unique car collection of Sidhu Moosewala. Sadly, the popular singer is no more with us. His untimely demise of this artist has left us and many fans totally shocked. We hope he rests in peace.
Also read: Zac Hollis Confirms End of EPC Issue But Recommends Premium Fuel!
Join our official telegram channel for free latest updates and follow us on Google News here.