The Indian television celebrities are some of the highest-paid professionals in the county which allows them to own luxury cars. This industry is what many great actors from all corners of the country struggle for. They want to make it big in the entertainment industry in India which has audiences all over the world. The TV shows and Bollywood movies touch a plethora of people globally. This means that the salaries that the actors earn are massive as well. We have compiled a list of luxury cars owned by some of the most popular Indian television celebrities.
Also read: Are Global NCAP Safety Ratings Nothing But a SCAM?
Ram Kapoor
Ram Kapoor is one of India's most famous actors who has also worked in many Bollywood movies as well. His journey from the small screen to Bollywood is an inspiration to many. Also, it reflects the perks of being successful in one of the biggest entertainment industries in the world. People move to Mumbai, the city of dreams, to make a living by following their passion for acting. If you are successful, your life could look something like this. Recently, Ram Kapoor added a Porsche 911 Carrera S to his parking lot. This monster of an automobile costs Rs 1.84 Crore in India. This is the most recent addition to the already crowded parking lot of Ram Kapoor.
Also read: Ford Delivers on Promise of Providing Great Service After End of Production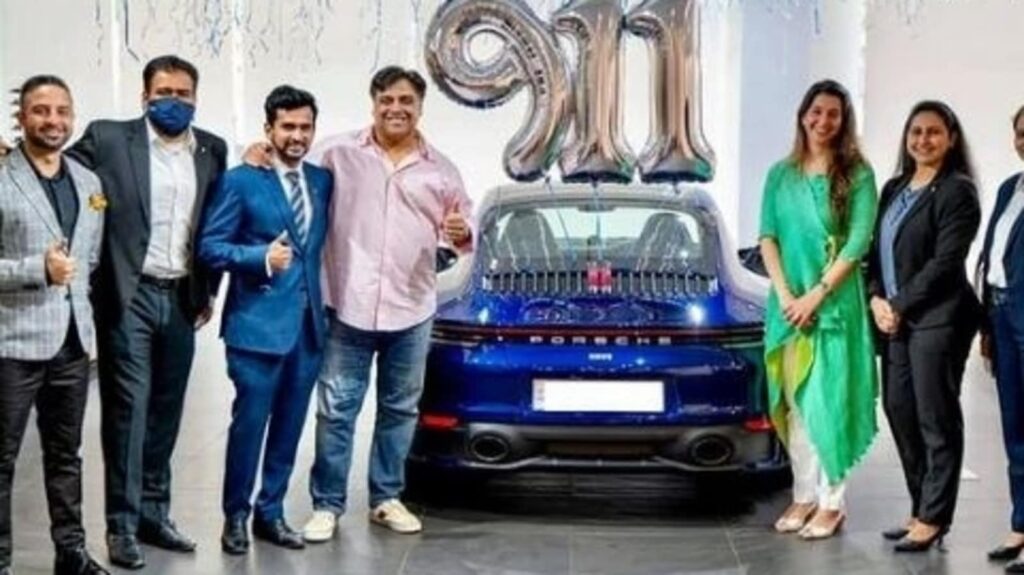 Rashami Desai
Riding the success of the hit show Uttaran, Rashami Desai became a household name and gained a lot of fans after the show. Her popularity rose and along with it, her fame did too. According to her Instagram, she had recently bought the luxury SUV, Range Rover. The basic starting price of one of such SUVs is over Rs 65 lakh. This certainly qualifies her to be on this list of television stars owning a luxury car in India.
Also read: Zac Hollis Confirms End of EPC Issue But Recommends Premium Fuel!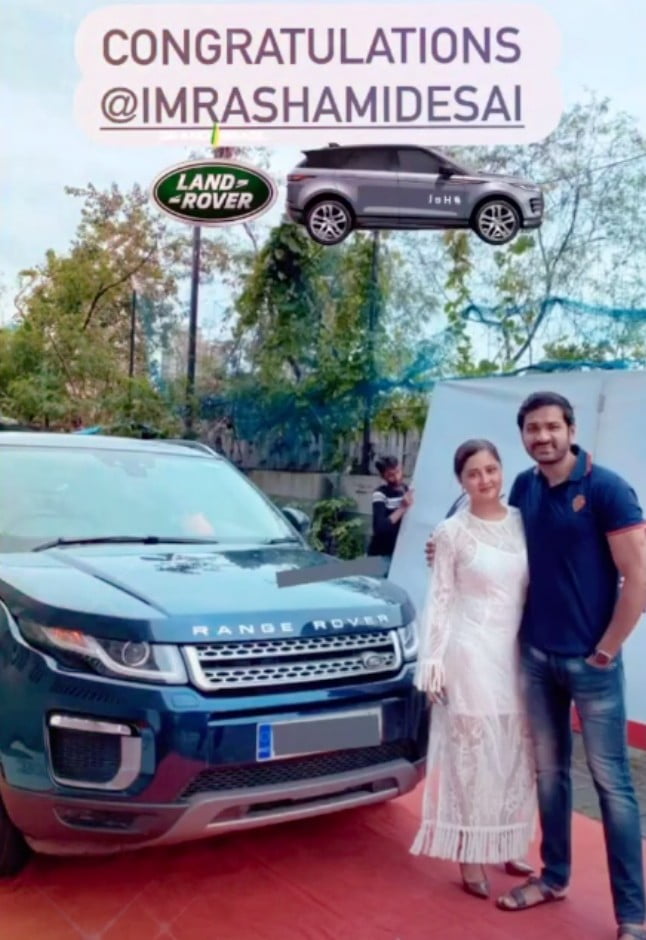 Ronit Roy
One of the veteran actors in the Indian TV fraternity, Ronit Roy, has gone to places after coming to the spotlight with the hit show, Kasautii Zindagii Kay. The character he played in the show, Mr Bajaj got him a ton of fans and increased his popularity massively. Thereafter, he acted in a bunch of Bollywood movies to establish himself as a great actor in Bollywood as well. It was back in 2013 when he bought his prized possession, the Audi R8 Spyder costing a whopping Rs 2.72 Crore.
Also read: India's Longest Ford Endeavour – This is IT!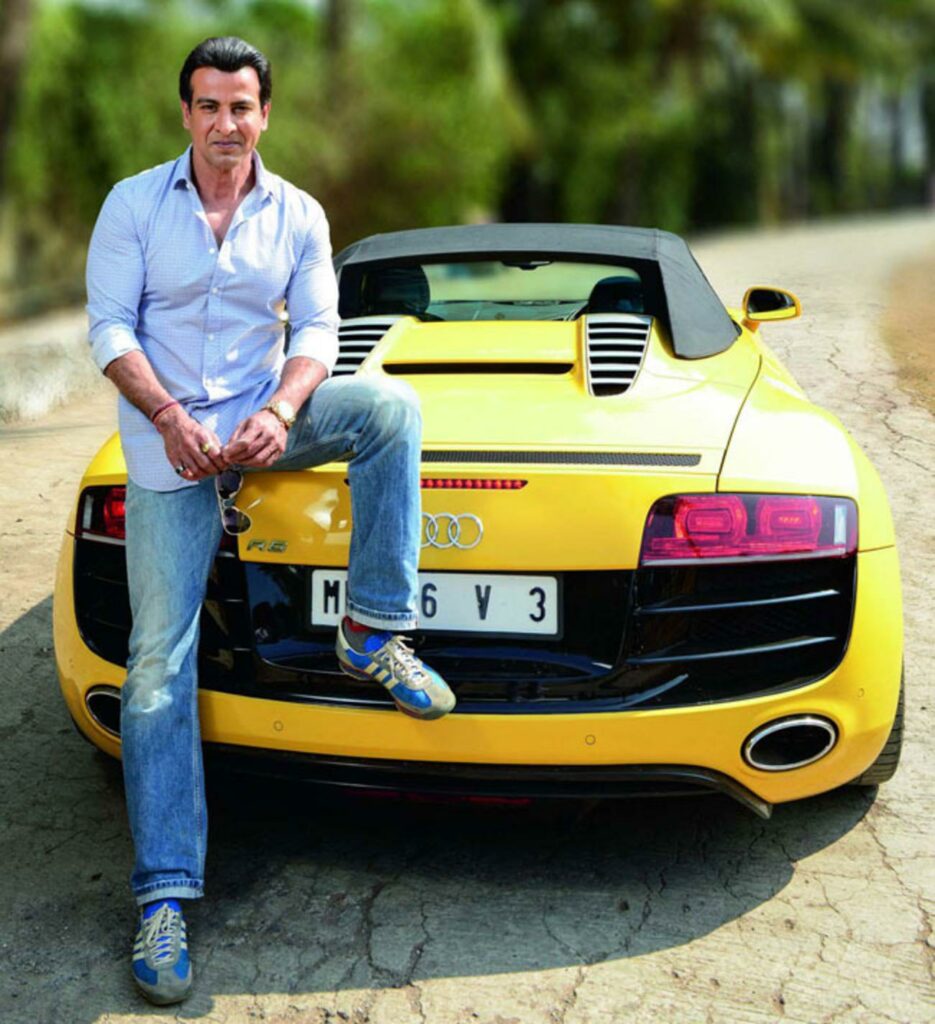 Shweta Tiwari
Arguably one of the most famous TV personalities of the last decade in India, Shweta Tiwari became a household name with the hit TV show, Kasautii Zindagii Kay, starring opposite the aforementioned Ronit Roy. She participated in many reality shows thereafter as well. When it comes to luxury rides, she is a proud owner of a BMW 7 Series which is a mark of opulence even among the elites of the country. The starting price for the 7 Series is around Rs 1.3 Crore. Owning it surely represents the success, fame and popularity she commands.
Also read: Skoda Slavia RS Is Perfect For Those Who Find Octavia RS Too Costly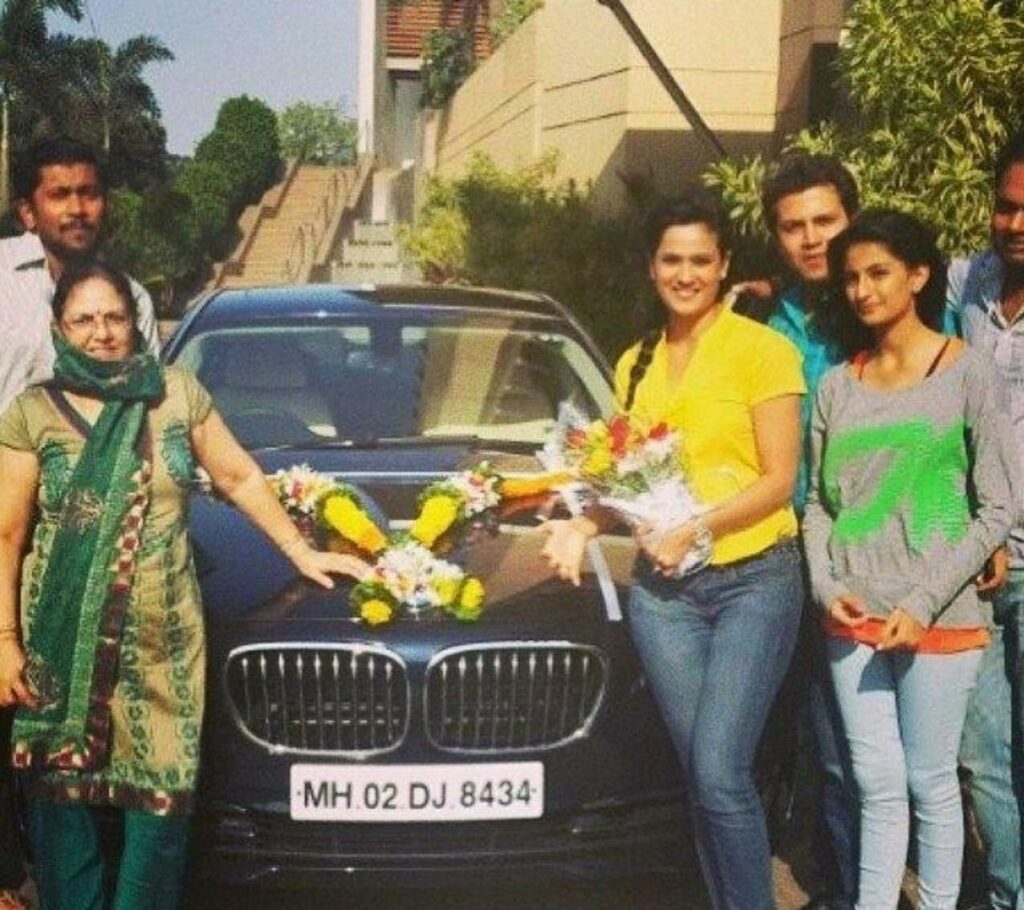 Kapil Sharma
The most famous TV personality in the country over the past few years, Kapil Sharma, is a great rags to riches story. Having humble beginnings, Kapil Sharma shot to fame through his comedy show, The Kapil Sharma Show. It enjoyed the highest TRPs on Indian television for a long time. He is famous for owning two luxury vehicles which he is often seen driving, The Volvo X30 and Range Rover. He also owns a Mercedes S350 which is really the pinnacle of luxury in India.
Also read: Mahindra XUV700 Bookings Getting Canceled AUTOMATICALLY Leave Customers Baffled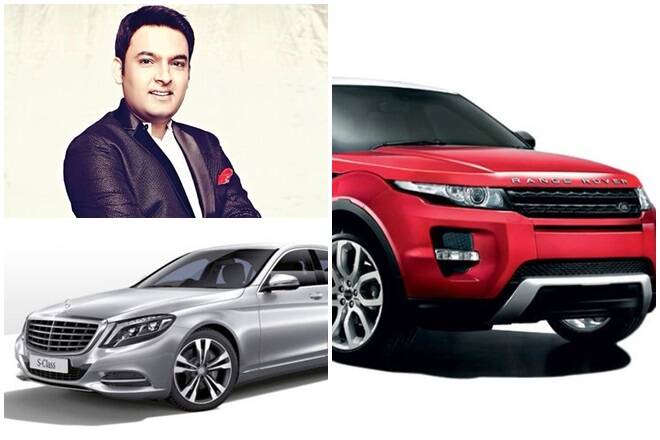 Join our official telegram channel for free latest updates and follow us on Google News here.