Released on January 25, Pathaan is an action-thriller movie that had lakhs of movie buffs waiting for pretty long time. Of course, a huge reason for this anticipation was it being the compback film of Shahrukh Khan after the lacklustre performance of 'Zero' in 2018. Pathaan has been released in IMAX, 4DX and standard formats along with dubbed versions in Telugu and Tamil. The star cast of the movie even includes Ashutosh Rana, Deepika Padukone, John Abraham and Dimple Kapadia. Today, let's take a look at the star cars of the Pathaan movie cast-
You may also like: Cars Used in Pathaan Movie- BMW 5-Series to Toyota Land Cruiser
You may also like: Car Collection of KL Rahul and Athiya Shetty – VIDEO
Ashutosh Rana – Kia Carnival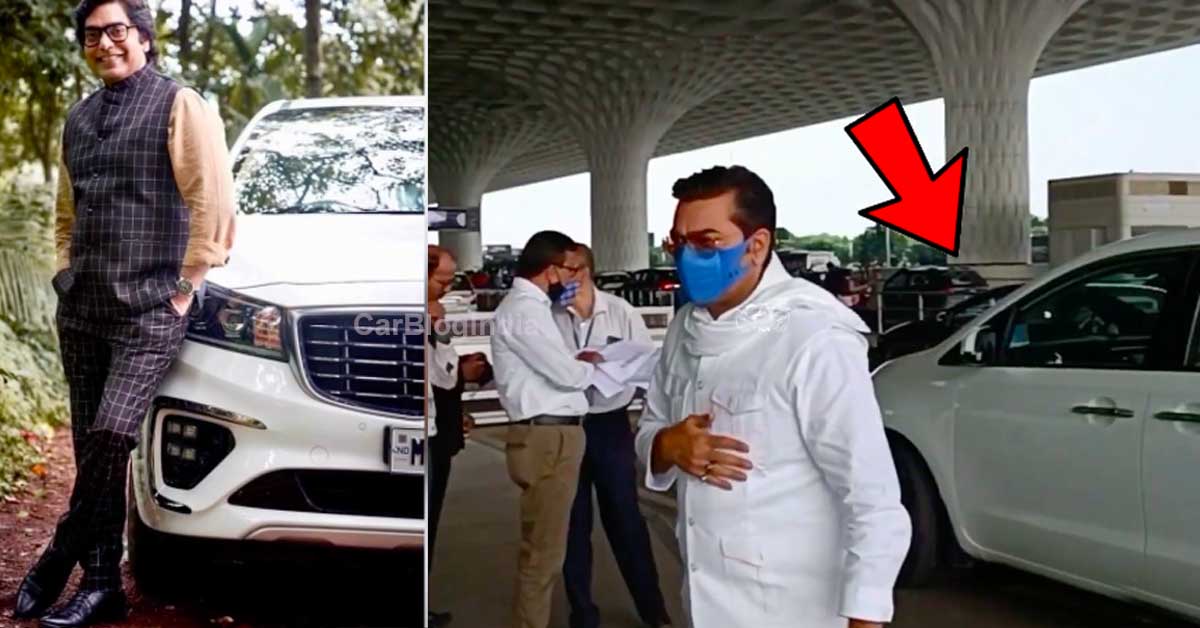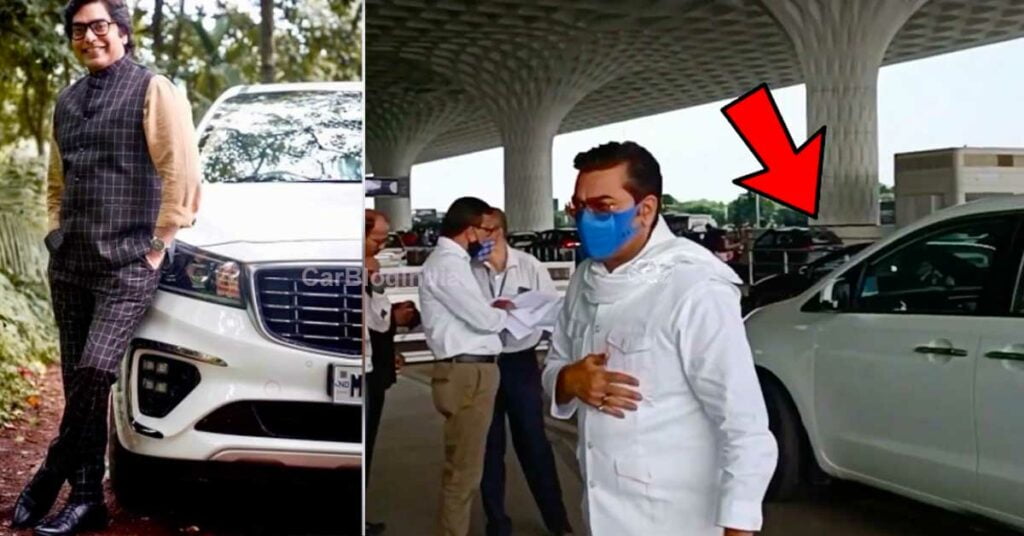 You may also like: Suniel Shetty Seen in Rs 2.19 Crore Land Rover Defender at Athiya's Wedding
Veteran actor Ashutosh Rana owns a handful of premium vehicles, including a Kia Carnival, Mitsubishi Pajero and BMW X1. However, of late, his vehicle of choice has been the large MPV from the South Korean carmaker. He owns the top-spec Limousine variant that comes kitted out with a slew of luxury features. Powering the Carnival is a 2.2-litre VGT diesel engine that outputs 197 hp and 440 Nm. The motor comes mated to an 8-speed automatic transmission. The Kia Carnival Limousine is currently priced at Rs 35.49 Lakh (ex-showroom).
Dimple Kapadia – Mercedes GLE 250D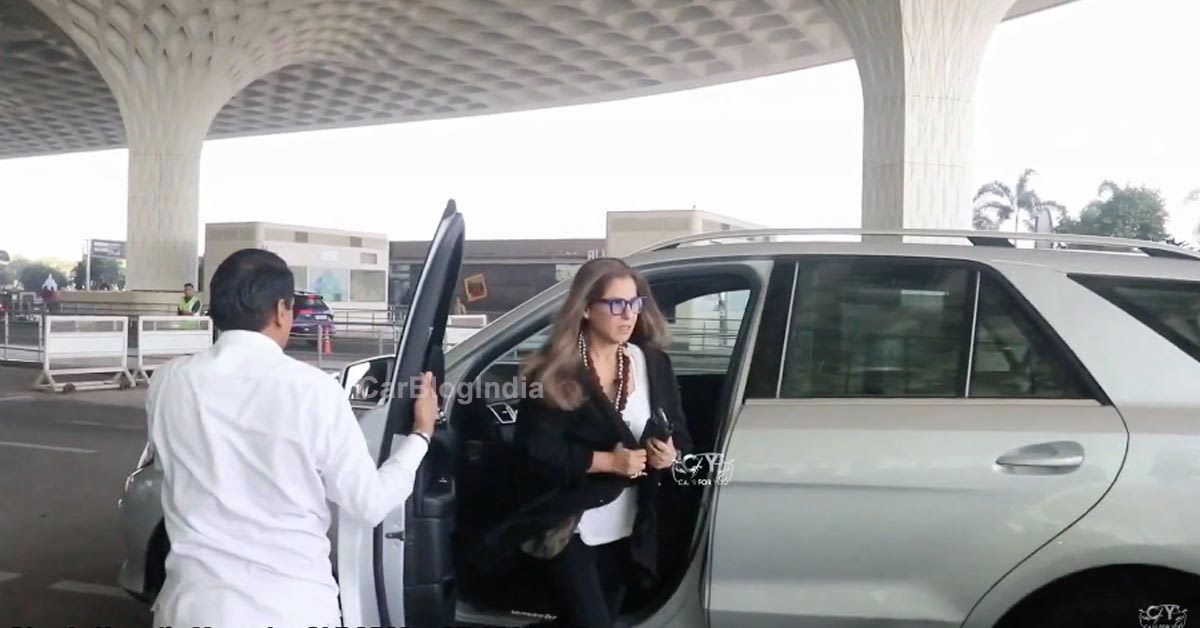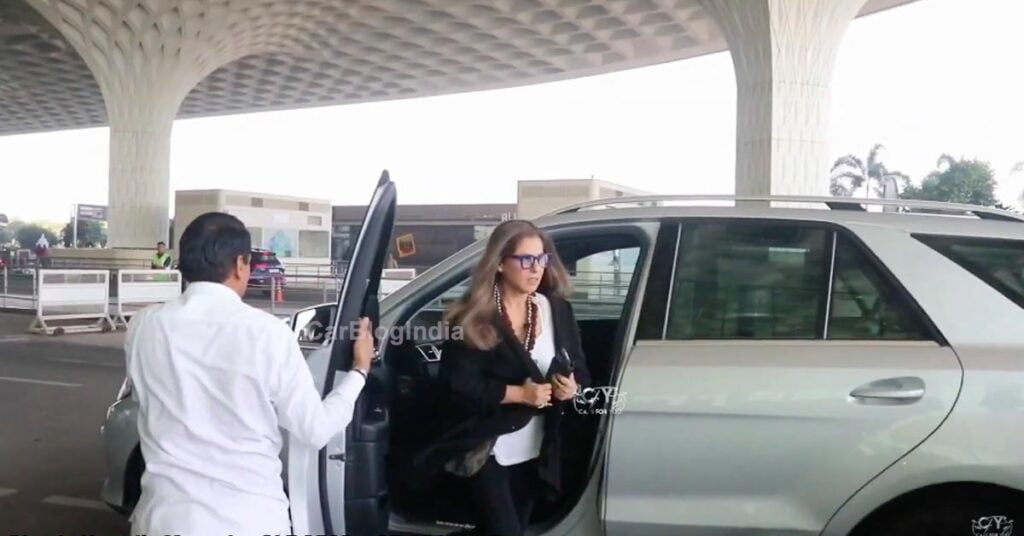 You may also like: Sunny Leone Replaces Old BMW 7-Series With New 740Li – Full Car Collection
Another veteran actor that is a part of the star cast of the Pathaan movie is Dimple Kapadia. She owns a Mercedes GLE 250D. It has an ex-showroom price of Rs 67.15 lakh. The SUV is powered by a 2.2-litre in-line four-cylinder Diesel engine that outputs a maximum power of 201 bhp and a peak torque of 500 Nm. The motor comes mated to a 9-speed automatic transmission that powers all four wheels. The luxury offering has a top speed of 212 km/h and can accelerate from 0 to 100 km/h in 8.6 seconds.
John Abraham – Porsche Cayenne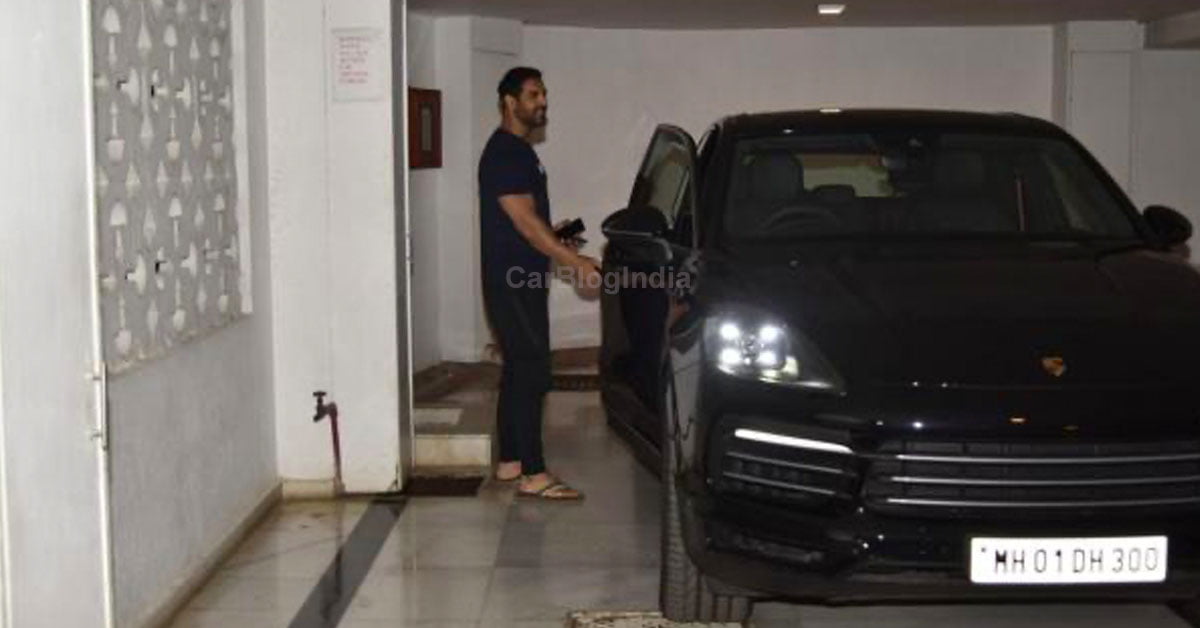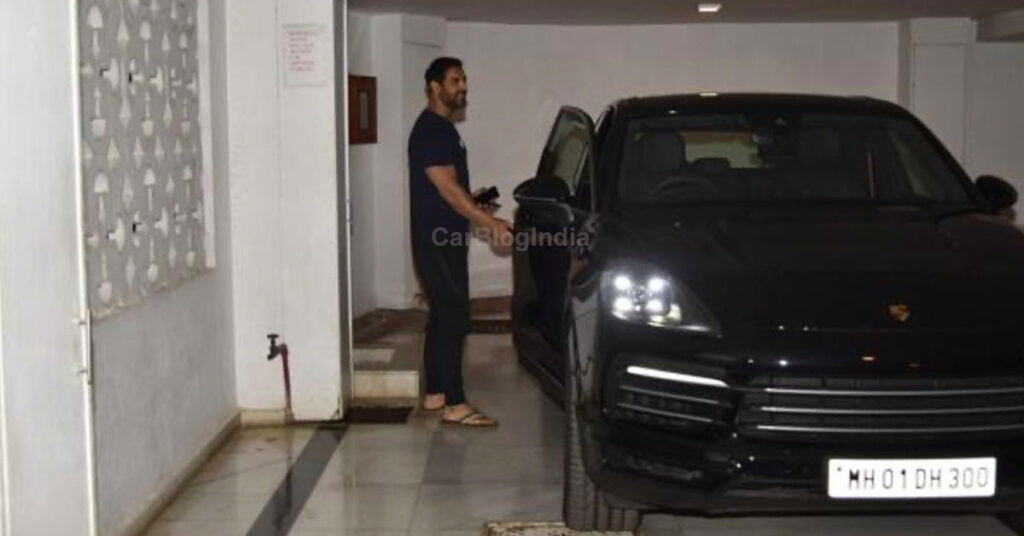 You may also like: Aditya Roy Kapur Buys Rs 4 Crore Range Rover
Another highlight of the star cast of Pathaan movie is Bollywood hunk John Abraham. The actor has an impressive collection of high-end motorcycles. While his car collection isn't as impressive, his daily ride is a swanky latest-get Porsche Cayenne that costs upwards of Rs 1.2 crore. Powering the SUV is a 3.0-litre single-turbo V6 engine that outputs 335 Bhp and 450 Nm. The Cayenne is not only the favourite SUV of John but even the first choice of many other celebs. Some notable names that can be often seen in their respective Cayennes are Diljit Dosanjh, Akshay Kumar, Hrithik Roshan, and Priyanka Chopra Jonas.
Deepika Padukone – Mercedes Maybach S500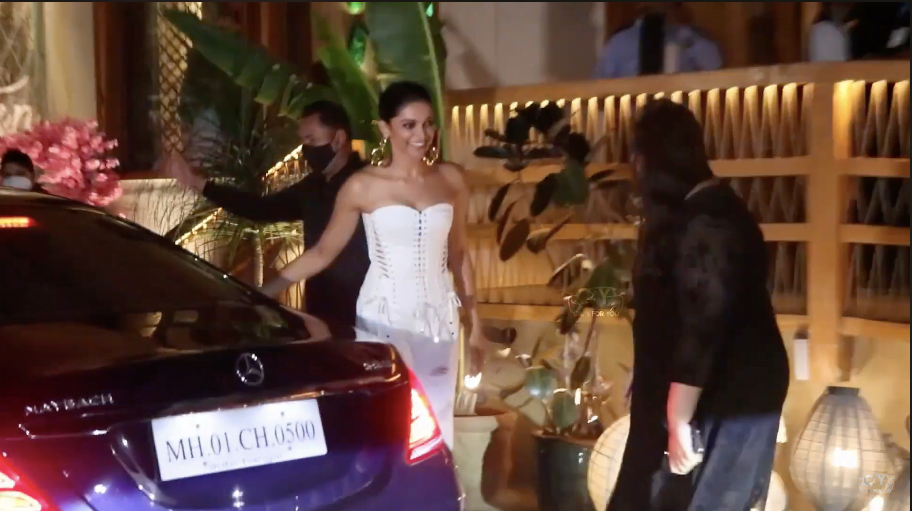 You may also like: Urvashi Rautela Seen in her Rs 2.28 Cr Mercedes S500 – VIDEO
Deepika Padukone seems to have a thing for swanky cars. Her hot favourite seems to be the ultra-luxurious Mercedes Maybach S600 that is among the most luxury sedans sold in the country. Under the hood, it possesses a 4.7-litre petrol engine that outputs a maximum power of 459 bhp along with a gut-wrenching peak torque of 700 Nm. The sedan comes brimming with several comfort and safety-enhancing features, including rear seat belt airbags. Other highlights of the safety kit include 12 airbags, night view assist plus a 360-degree camera and an active parking assist. Further elevating the luxury factor are the hot stone massage seats to relax the rear seat occupants.
Shahrukh Khan – Mercedes S350D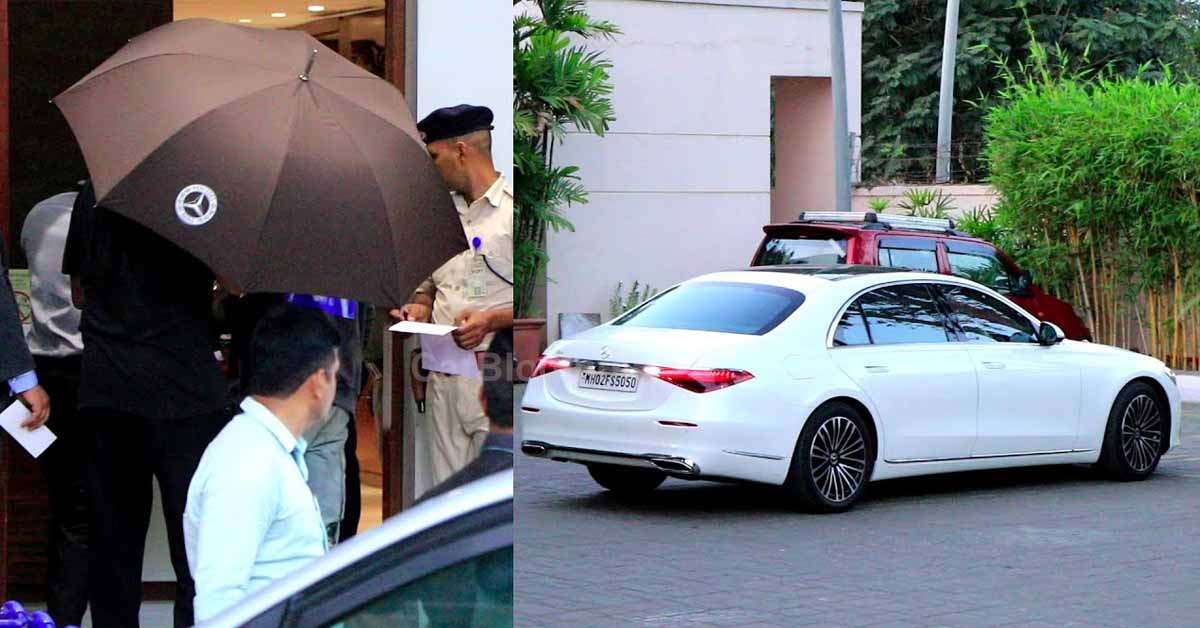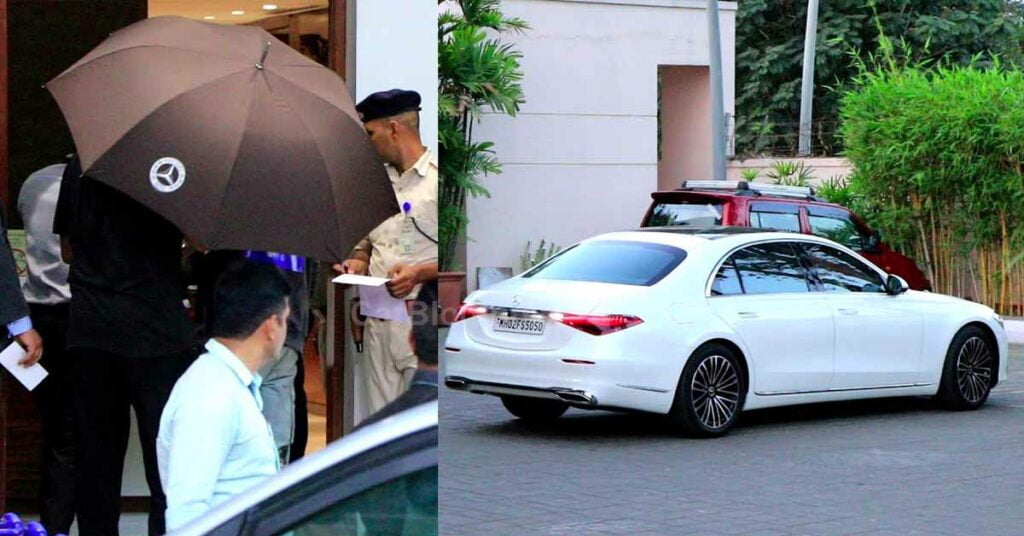 You may also like: Aryan Khan Seen in Rs 1.64 Crore Mercedes GLE AMG at Kajal Anand's B'day Bash
Like most of our celebs, even Bollywood superstar Shahrukh Khan owns a handful of expensive cars, including a BMW i8 and a Mercedes GLE 43 AMG that is mostly used by Aryan Khan. However, of late, his wheels of choice has been the latest generation Mercedes S-Class. The king of Bollywood owns the S350d variant. The sedan is powered by a 3.0-litre 6-cylinder Diesel engine that outputs 286 hp and 600 Nm of peak power and torque. This engine comes mated to a 7-speed automatic transmission. The highly luxurious sedan can sprint from from 0-100 km/h in just 6.4 secs and has a top speed of 250 km/h. It has a starting price of Rs 1.60 Crore, ex-showroom.