Pathaan has done incredible business at the box office worldwide.
Being an action movie, it has sequences with sports cars.
We take a look at the most prominent cars used in the movie.
In this post, we shall check out the list of cars used in Pathaan. If you were living under a rock since last week, let us inform you that the Pathaan movie has broken all box office records. In the first 3 days, it garnered over Rs 300 Crore worldwide which is a new record. Shah Rukh Khan was away from the silver screen for a long time. He made a grand comeback with Pathaan as one of his most action-packed movies. The results have been nothing short of excellent, at least as far as the box office returns are concerned. Let us take a look at the cars used in the movie.
You may also like: Adar Poonawalla Attends Premiere of Pathaan Movie in His Rs 4 Crore Bentley Bentayga
Cars Used in Pathaan
Toyota LC200
Lexus ES
Dodge Charger
Hummer H2
Range Rover SE
BMW 5 Series
You may also like: Cars of Pathaan Movie Cast – Shahrukh's S-Class to Ashutosh Rana's Kia Carnival
Toyota Land Cruiser LC200
The first car to appear in the movie is the instantly recognisable Toyota Land Cruiser LC200. It is the last-gen version of the iconic Land Cruiser. The latest LC300 model was just showcased by Toyota at the recently concluded Auto Expo 2023. The former was priced in India at a cool Rs 1.47 Crore and a lot of celebrities used to own one. It came powered by a 4.5-litre V8 engine that belted out a decent 262 hp and 650 Nm of peak power and torque. The transmission duties were carried by a 6-speed automatic gearbox. The new LC300 is priced at over Rs 2.10 Crore, ex-showroom. It comes powered by a 3.3-litre V6 that makes 305 hp and 700 Nm of peak power and torque with a 10-speed automatic gearbox.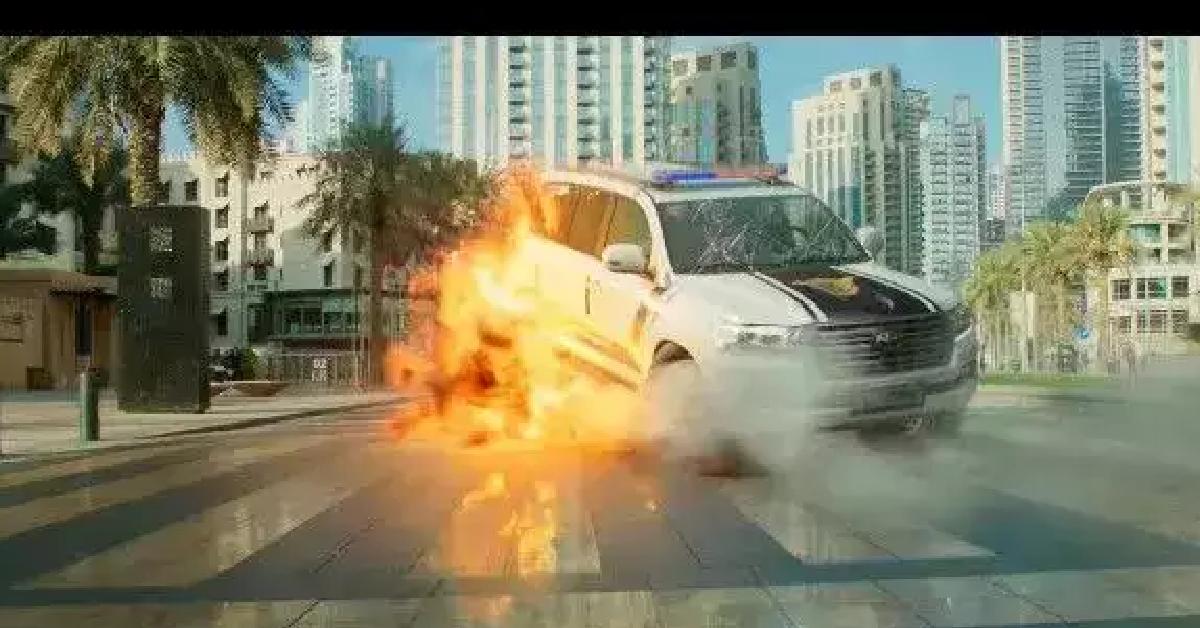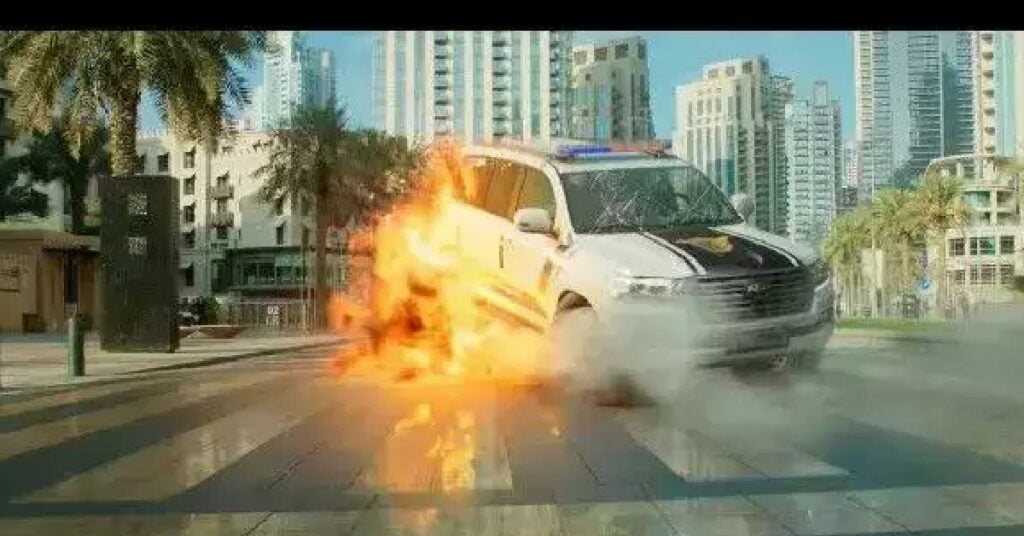 You may also like: Nana Patekar Rides Triumph Tiger with Vloggers for a Movie Shoot
Lexus ES
Now, Lexus is synonymous with opulence which is why it is a preferred choice of wheels for a whole bunch of celebrities. In the latest version, the Lexus ES comes powered by hybrid powertrains in two variants. The 2.5-litre 4-cylinder hybrid mill is good for a decent 215 hp and 202 Nm of peak power and torque. With the help of the electric powertrain, the mileage stands at a decent 22.6 km/l and the prices range from Rs 61.60 lakh to Rs 67.90 lakh, ex-showroom.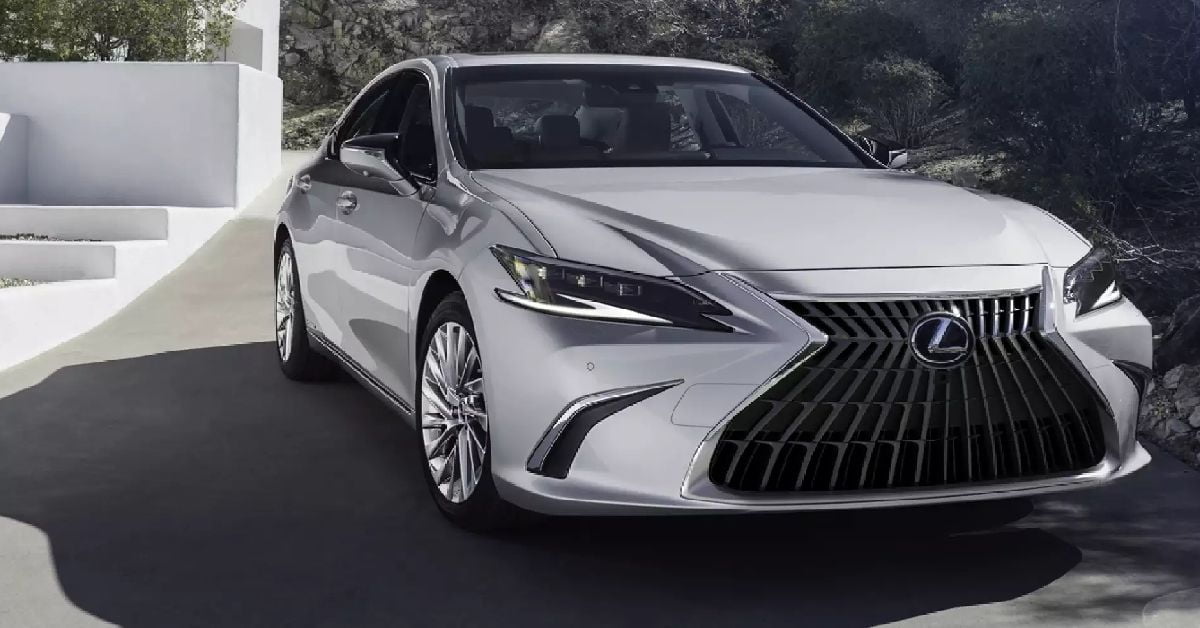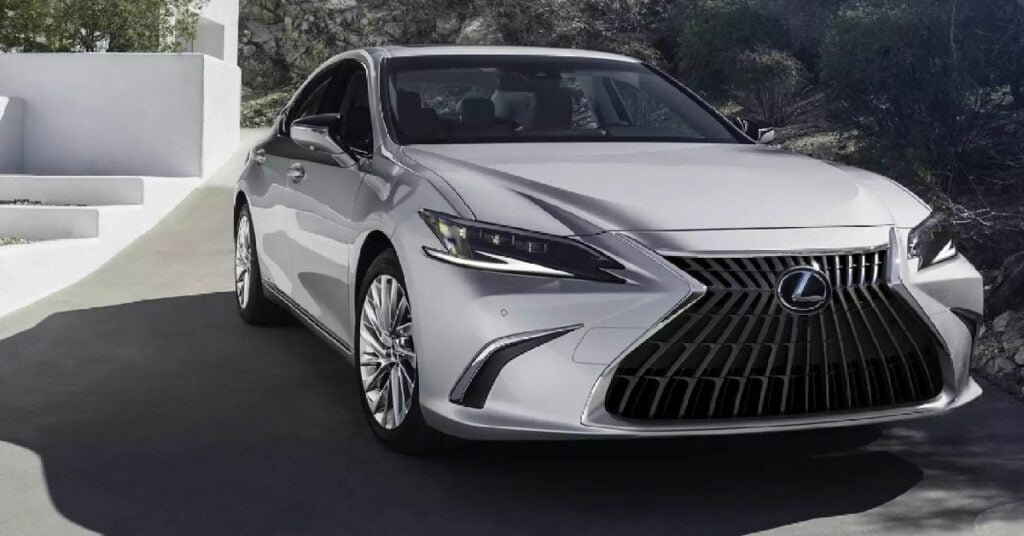 You may also like: Luxury Cars of Drishyam 2 Movie Cast – Ajay Devgn's Rolls Royce to Tabu's Mercedes
Dodge Charger
Automobile enthusiasts would know that the Charger is one of the most iconic muscle cars from Dodge. It has been around for ages now and the latest versions constantly keep getting featured in popular movies in Hollywood. The one used in the movie is a 2015 model that used to come with the options of a variety of powertrains including a 3.6-litre V6 with 292 hp, a 5.7-litre V8 with 370 hp, a 6.4-litre V8 with 485 hp and a 6.2-litre HEMI supercharged V8 engine with a colossal 707 hp of peak power. It is this large engine that powers the performance-focused SRT Hellcat trim of the Charger.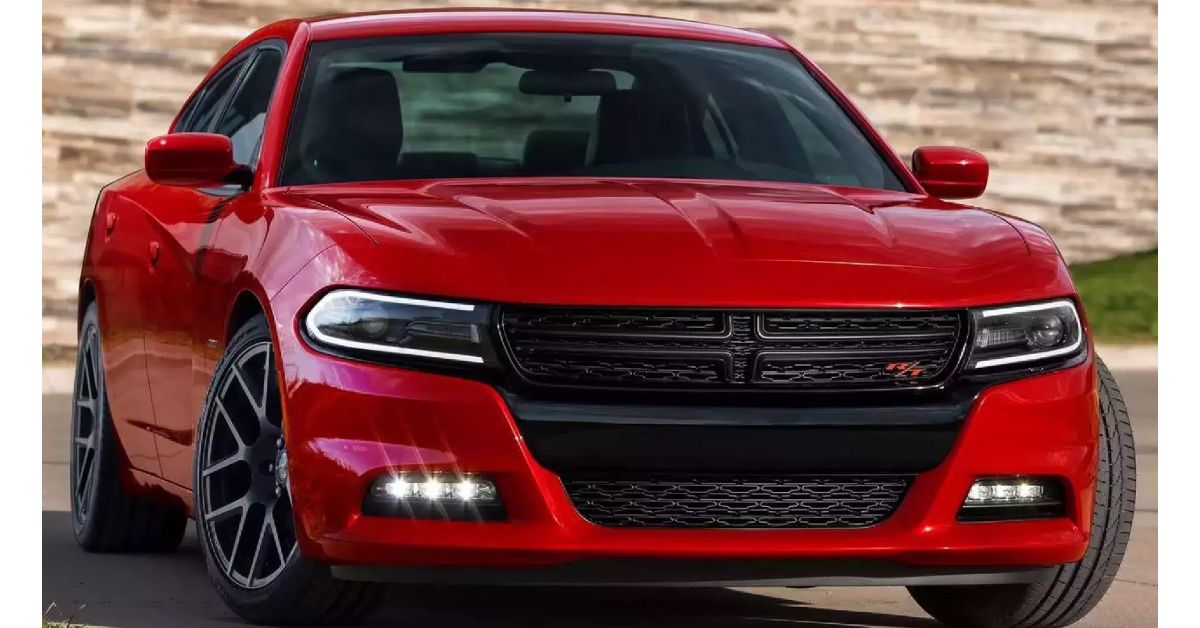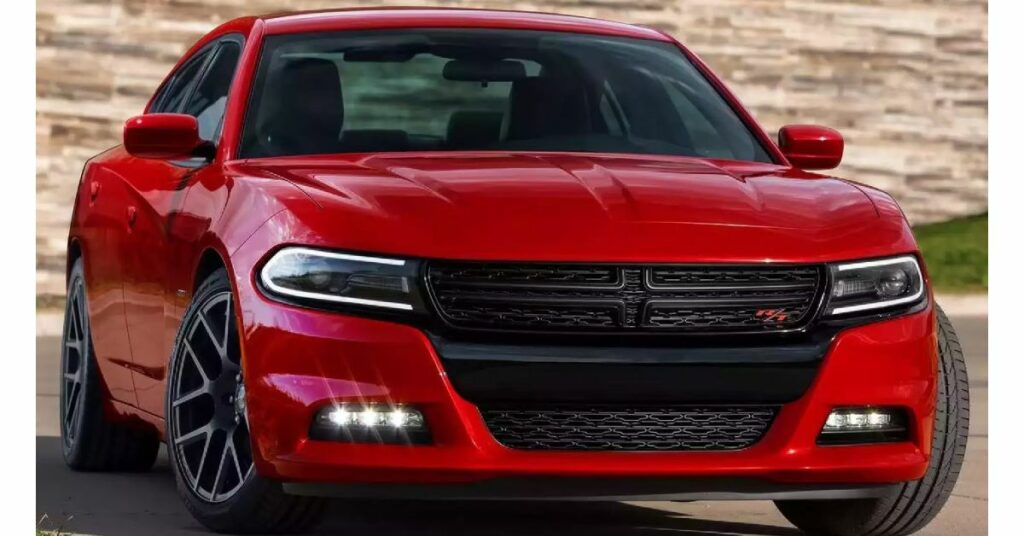 You may also like: Cars of Gran Turismo Movie 2023
Hummer H2
Among the cars used in Pathaan, the Hummer H2 was the most easily recognisable. This monster of an SUV has been around for ages. In fact, it was immensely popular in the 2000s as it was discontinued around 2010. The Hummer H2 was being driven by John Abraham in the movie and was finished in matte black. This humungous SUV is powered by a 6.0-litre V8 engine that develops a decent 393 hp and 563 Nm of peak power and torque and came mated to a 4-speed gearbox. However, the monstrous SUV has been infamous for being a thirsty vehicle with a mileage of around 3-4 km/l. No wonder it had a fuel tank of 121 litres to enable a reasonable range.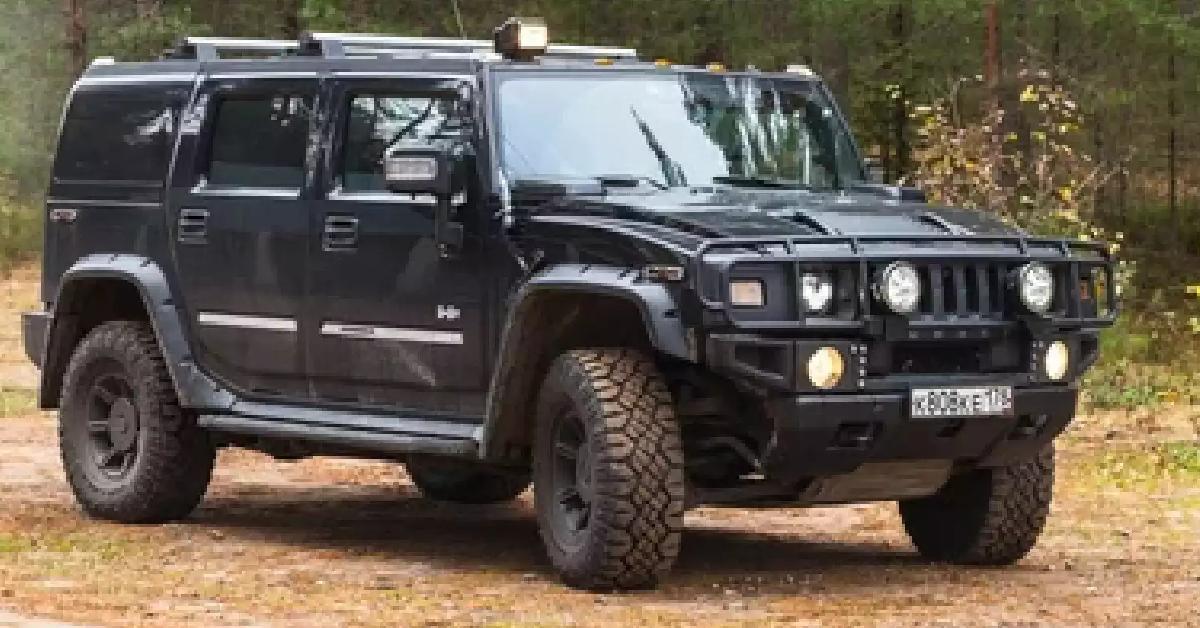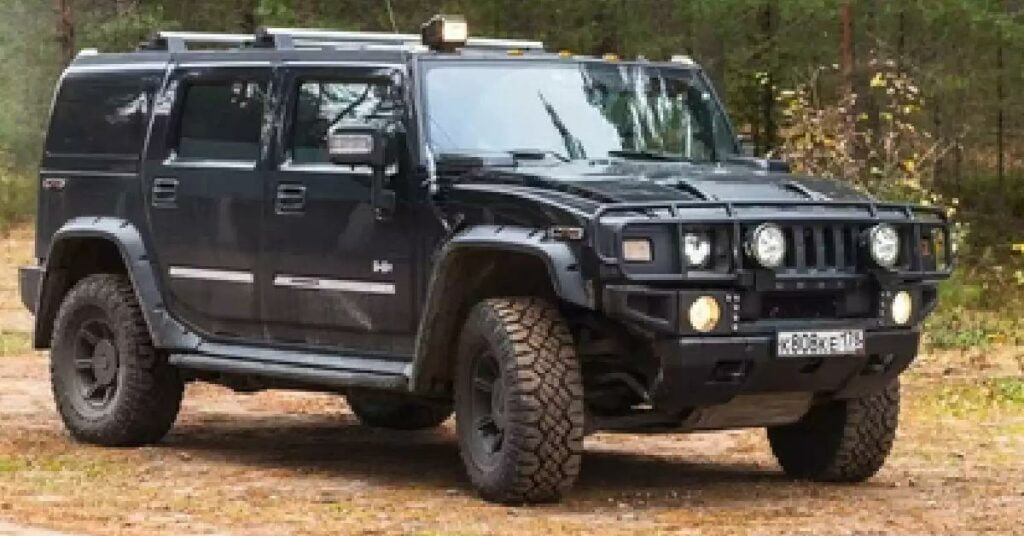 You may also like: DECODED – Robert Pattinson's Batmobile in New Batman Movie
Range Rover SE
Ranger Rover is a popular luxury SUV that finds home in the garages of thousands of celebrities across the globe. In the current version, there are tons of trims and variants of the Range Rover. As a matter of fact, the Range Rover SE is available in petrol and diesel mills. Generally, the SE is powered by a 3.0-litre engine with both versions developing varying power and torque output depending on the variant. It is an SUV that combines the ruggedness of a hardcore SUV and the comfort and features of a luxury saloon. The price of a Range Rover can go well above Rs 4 Crore in India.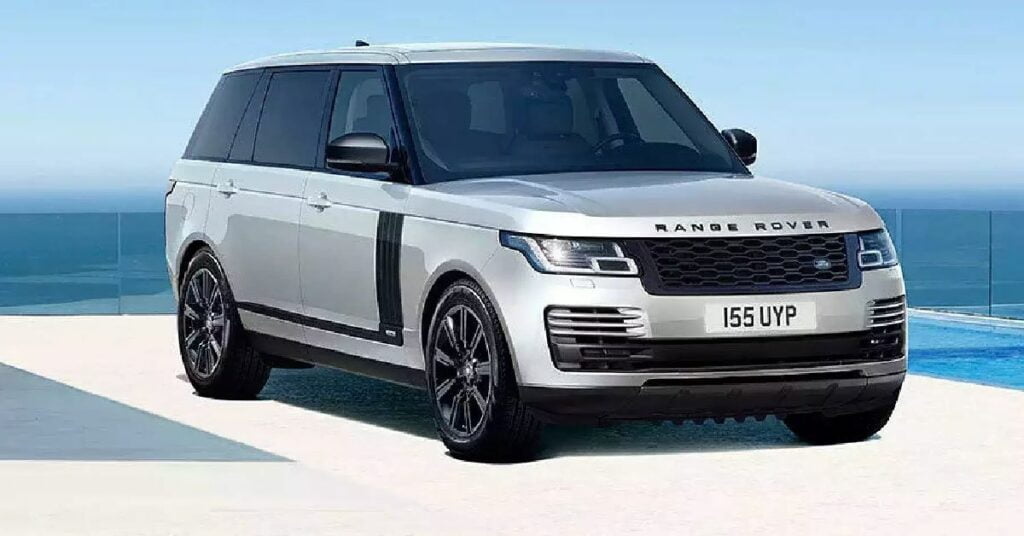 You may also like: Dubai Bling's Ebraheem Al Samadi Loves His Mercedes G63 AMG
BMW 5 Series
The final product in the list of cars used in Pathaan is the BMW 5 Series. It was the sedan that was used by SRK and Deepika Padukone in Russia. The 5 Series is among the best driving machines in its segment. It comes powered by a 2.0-litre petrol engine that makes 248 hp and 350 Nm of peak power and torque mated to an 8-speed automatic gearbox. There are other versions of the sedan as well. The acceleration from 0-100 km/h takes 5.7 secs. Let us know which cars out of these used in the Pathaan movie are your favourite.