Check out this list of 7 cars that were spotted in India while testing, but unfortunately, are not going to launch in the Indian markets. Some of them are spotted regularly, but most of them are spied without any camouflage. So in this article, we clear all your doubts regarding these cars. 
Regularly, we spot a car or bike testing before its launch in India. Some of them make the big news either when they are spotted for the first time or their spy photos give many details. Amongst these spyings, there are many cars that are far away from their expected launch or some are just testing components and parts. In this list of 7 cars that were spotted in India but will never launch, we explain why these cars would not launch in India. Many of them are spotted regularly and most of the cars are spotted without any camouflage. Usually, if a car is spotted without any camouflage, it is not meant to launch in India. So check out this list of cars that were spotted in India, which will launch in the Indian markets.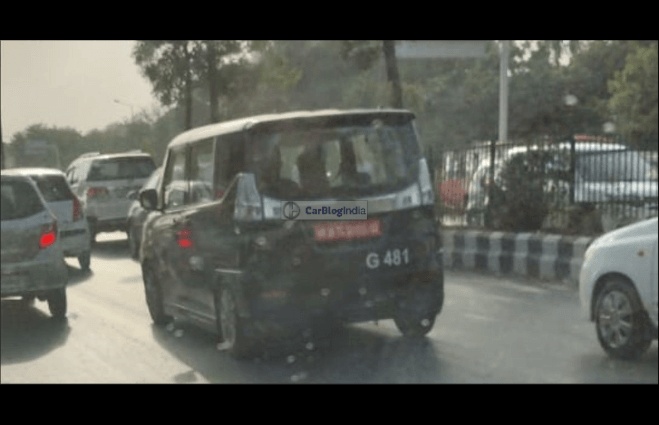 1. Suzuki Solio
The 7-seater MPV version of the popular WagonR has been spotted many times testing on the Indian roads. Many people thought that it will launch in 2019 and will be placed below Ertiga. However, the rumour is wrong and Maruti Suzuki themselves have confirmed that this MPV will not launch in India. The Solio was for testing components for future use. Already, Maruti has the Ertiga MPV which is much popular. Maruti Suzuki said that Solio is not possible in India because it would have low demand.
Also Read: Maruti Wagon R 2018 India Launch, Price Expectations, Mileage, Features And Specifications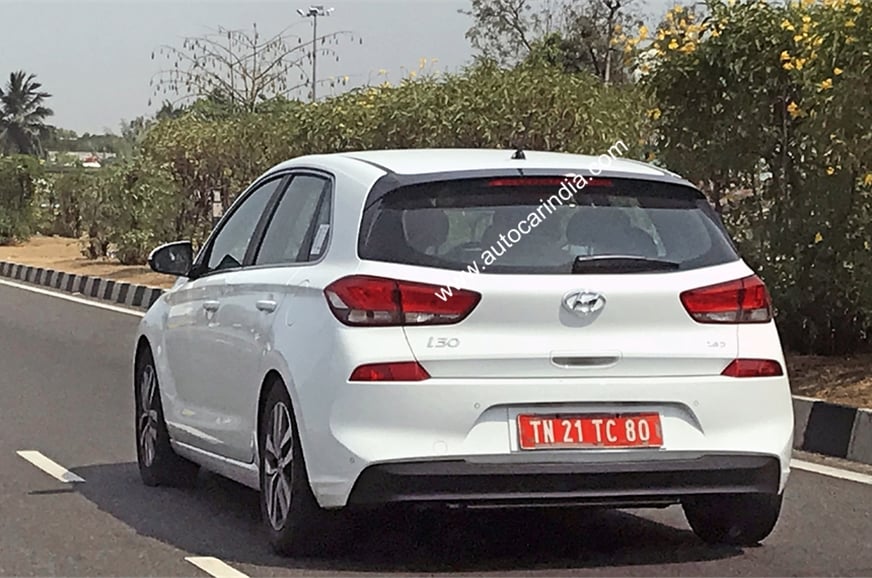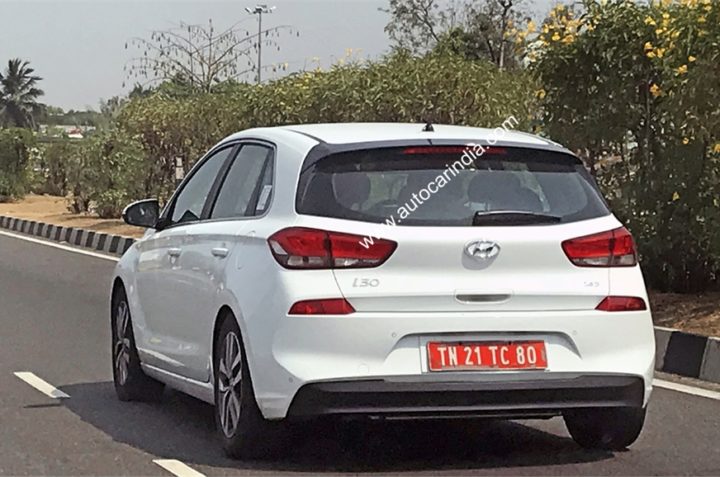 2. Hyundai i30
Another rumoured hatchback is the Hyundai i30. It has been spotted many times on Hyundai's home turf in Chennai. The last time that it was spied, it came with the emission testing kit. So, the Hyundai i30 was also spotted while component and emission testing. Recently, there was a news about Hyundai developing new engines with BS VI norms. So, the i30 might be running for that purpose. Also, the demand for Hyundai i30 will not be much in the Indian market. If the i20 is priced up to Rs 9.5 Lakhs, then i30 would not retail less than 12 Lakhs.
Also Read: Hyundai Carlino first Spy Shots in India reveal EVERYTHING!- Images and Details
3. Volkswagen Golf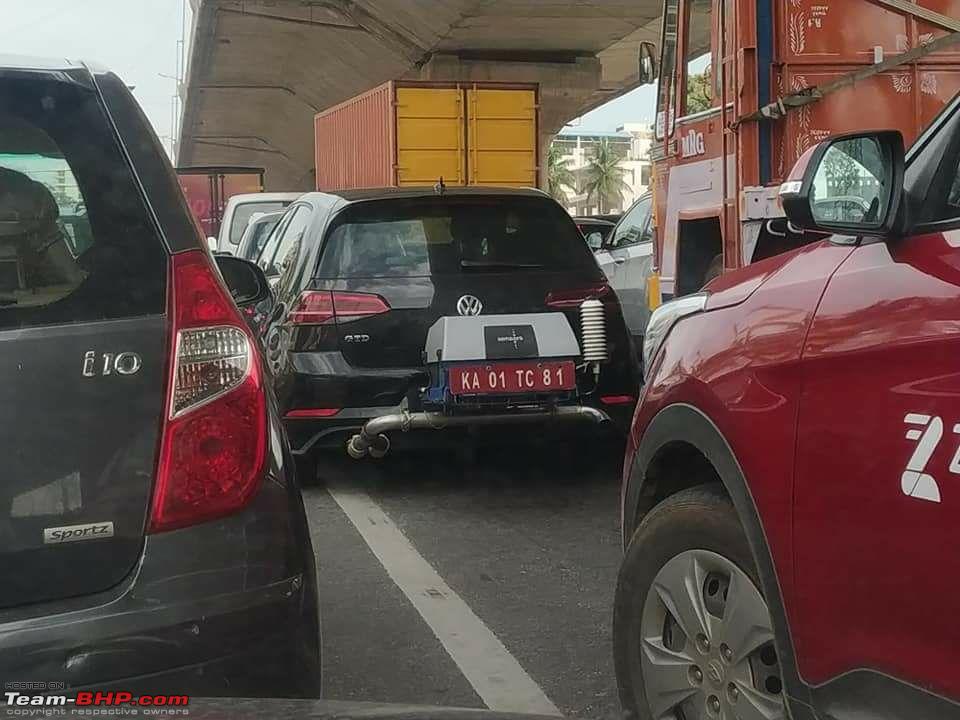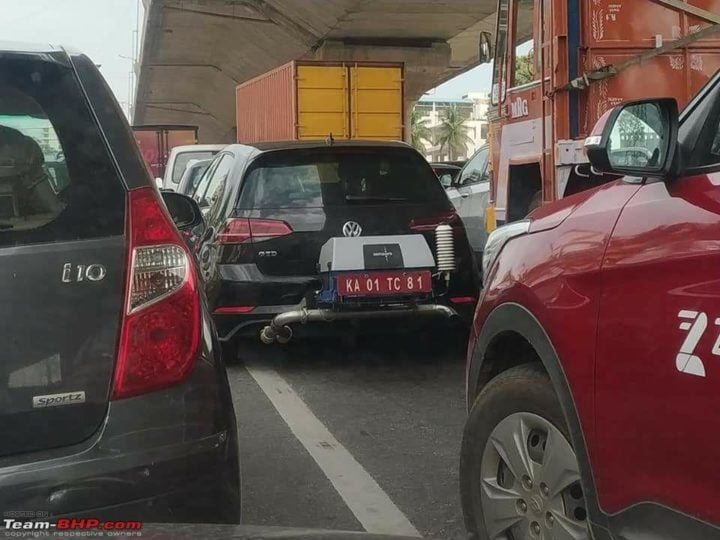 Golf is spotted in India for the past 2-3 years. It was recently spotted in Bangalore in GTD variant which is the turbo-diesel version. Before this, it was spotted in Nashik with a 1.0 Litre TSI engine, Indian temporary number plate and Left-hand Drive. Like the Hyundai i30, this also is a C-Segment hatchback, which does not exist in India. It was probably spotted for component and engine testing. The Bangalore model was spotted with Emission Measurement system from Bosch.
4. Toyota CHR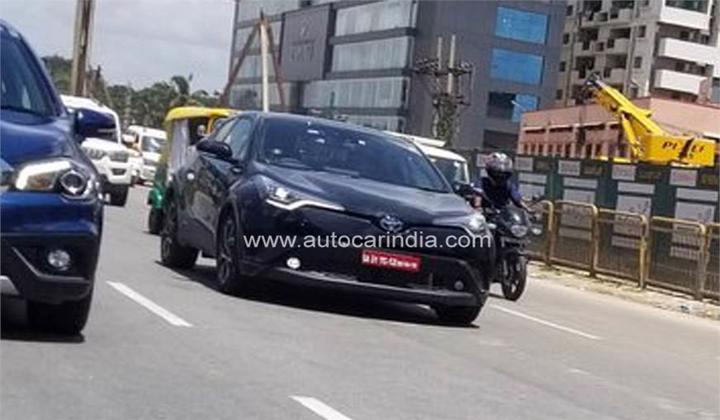 The crossover from Toyota has been spotted 2-3 times while testing. Now, this SUV was spotted without camouflage but earlier Toyota officials had hinted about its plans. However, mostly, instead of C-HR, Toyota Rush might launch to take on Renault Duster and Hyundai Creta. The Rush is expected to launch in India in 2019 with an expected price of around Rs 8 Lakhs to Rs 14 Lakhs. However, Rush has never been spotted in India till now, but the C-HR has been. So there is no comment on which one is launching in India.
Also Read: 2018 Toyota Rush India Launch, Expected Price, Features, Specs And Other Details
5. Ford EcoSport 4WD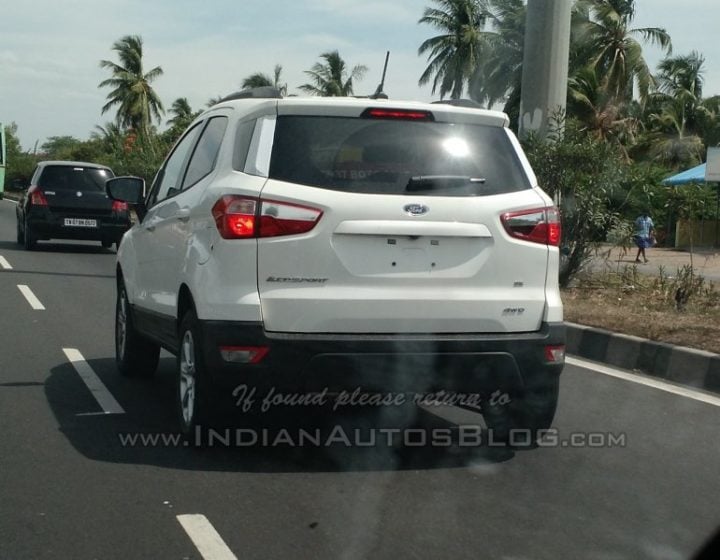 You might not have heard of this one. It was spotted once in Chennai uncamouflaged. It was the normal EcoSport but came with a 4WD sticker on it. Also, the test mule that was spotted was a mid-spec trim. However, the spotted mule was for the export markets. Ford is one of the top car exporters of India, with most of its cars like Figo, Aspire and EcoSport exported on a large scale basis.
6. Peugeot 208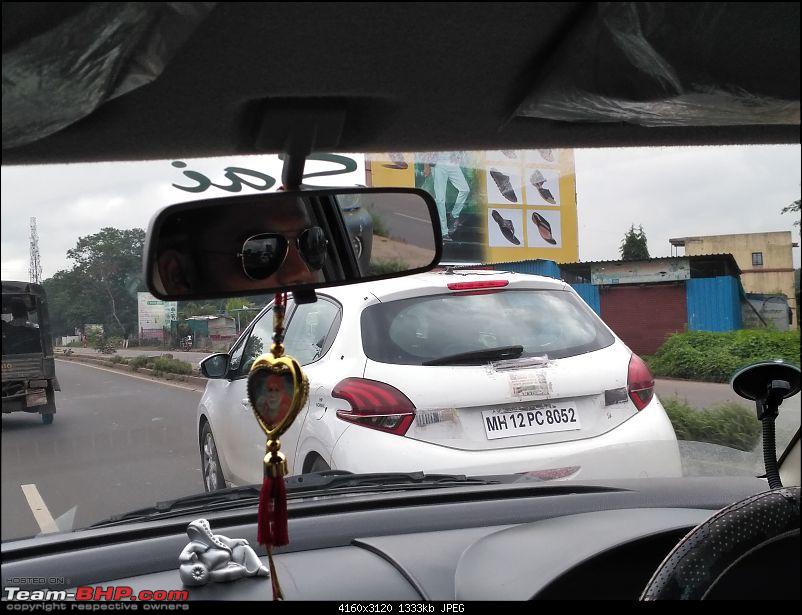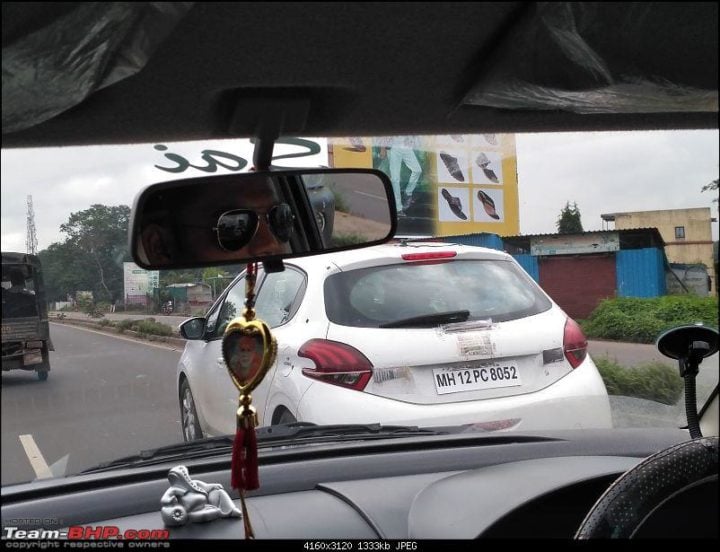 This one is a very recent spotting. PSA group is going to debut in the Indian markets soon and we got to know with the help of this hatchback. The Peugeot 208 hatchback bearing a Pune number plate was spotted testing on the roads. However, the test mule was spotted while testing with the upcoming Smart Car 1 components. It is one of three cars that is going to come to India in collaboration with Citroen. The Smart Car 1 will compete against Baleno and Elite i20.
Also Read: Citroen C5 Aircross will be PSA Group's first car for India
7. Suzuki Vitara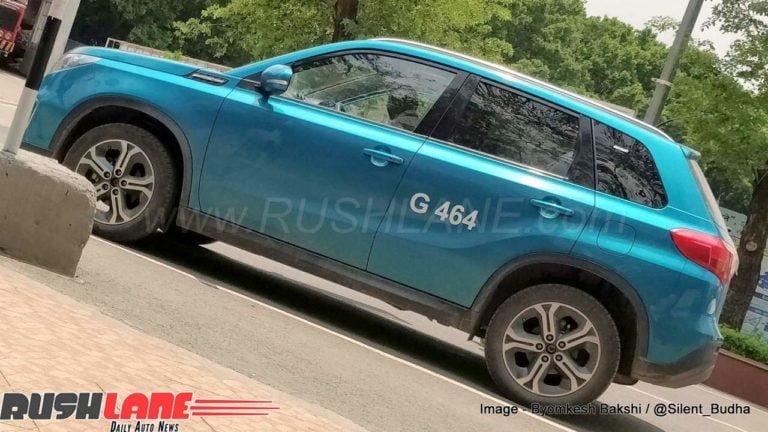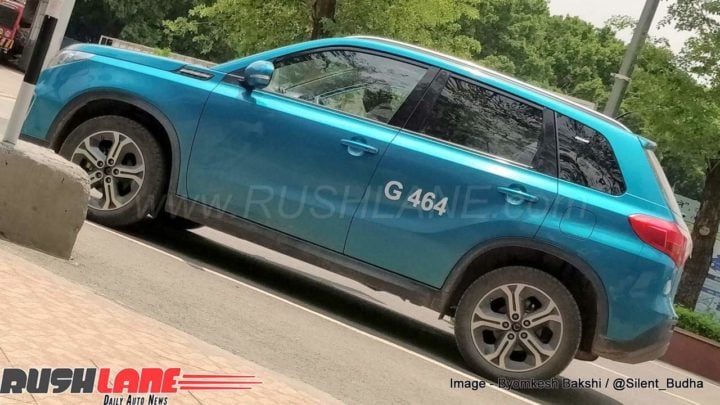 The last one on the list of cars that were spotted in India is the Suzuki Vitara. In July, it was spotted without any camouflage. Perhaps, it was spotted testing for the international variants or for new drivetrain options. In the early 2000s, Suzuki Vitara was available in the markets. But it demanded a hefty price at that time, led to the discontinuation of Vitara. However, in this photo, you can see its Brezza like stance. Vitara would be a good competitor for the Renault Duster and Creta.
So, these were the cars that were spotted in India but would not launch here. Tune to CarBlogIndia for more updates. 
Join us for FREE NEWS Updates on our Whatsapp Community or our official telegram channel.