CF Moto motorcycles have been spotted testing in Hyderabad. Turns out it has partnered with AMW Motorcycles for launching bikes by mid-2019.
For the past couple of weeks. the Chinese two-wheeler manufacturer, CF Moto has started testing its model for India. 250 NK, 650 NK and 650 MT ADV have been spotted in Hyderabad.
The brand is among the premium two-wheeler brands from China, with operations extending to North America, Africa, Europe, Asia and Australia. It makes motorcycles, ATVs, side-by-side utility vehicles and much more.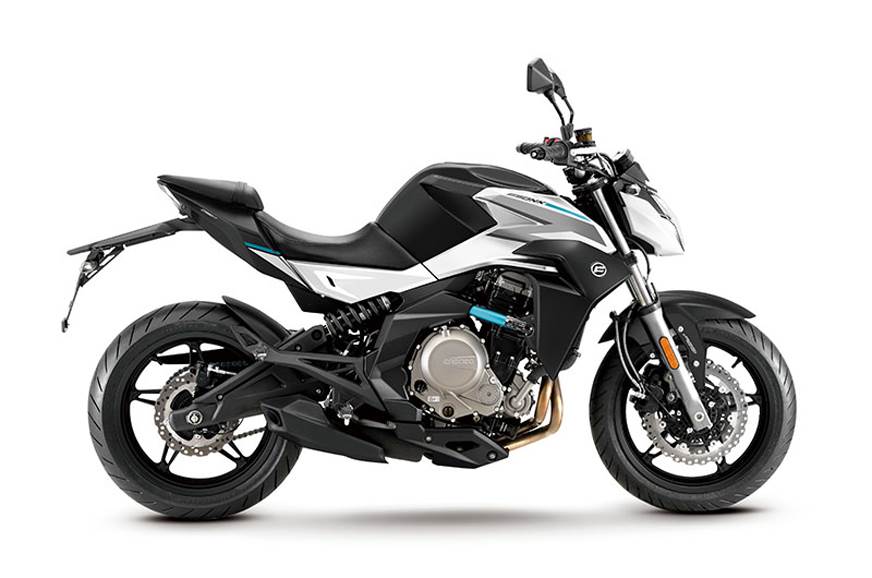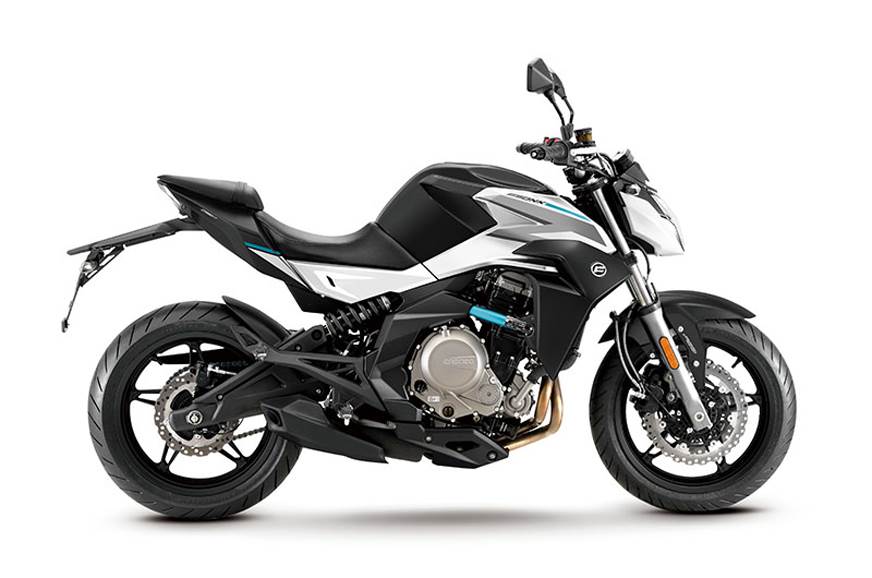 In 2016, it was going to launch its very first model, 650 NK in India. It had partnered with Eider Motors, a Hyderabad-based company. However, the local company was then shut down on fraud charges.
Also Read: CF Moto 650 NK naked streetfighter spied; will rival Duke 790
Autocar reports that CF Moto has tied up with AMW Motorcycles in India. AMW is an unlisted private company, based out of Bengaluru. It is currently under the process of setting up a new assembly plant for the upcoming bikes.
Earlier, CF Moto had entered into a joint venture with KTM to manufacture engines and expand its production. For its upcoming models in China, CF Moto will use KTM's engine.
So, the India lineup of the company will include 250 NK, 650 NK, 400 NK and 650 MT Adventure Motorcycle. Out of which, we have spotted 250 NK, 650 NK and 650 MT on the Indian roads.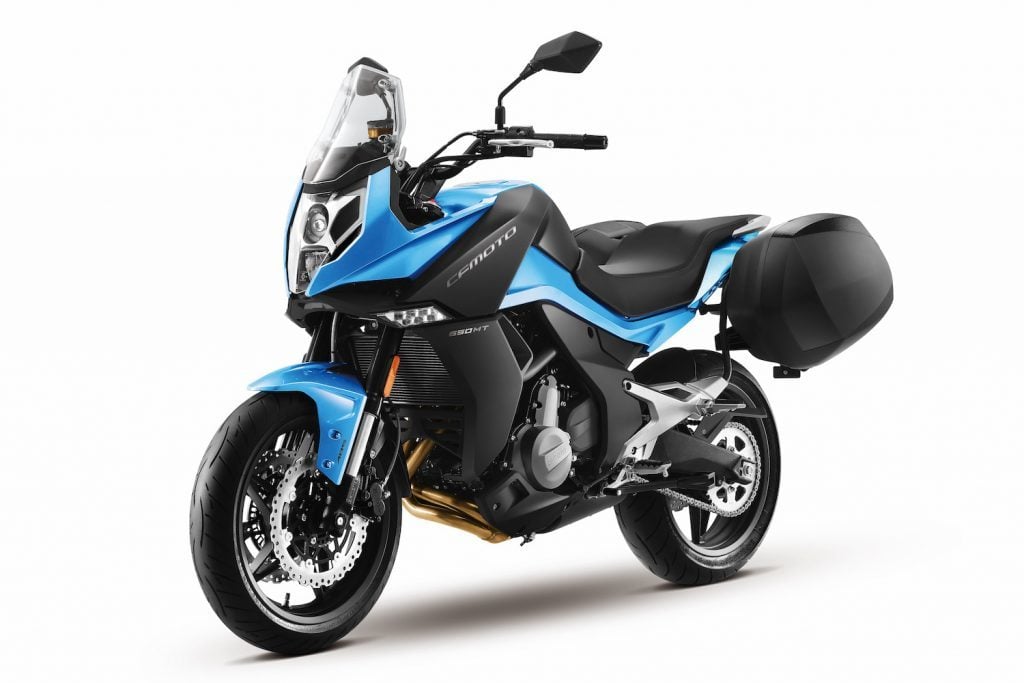 Also Read: CF Moto 650 MT Adventure bike spotted testing in India
CF Moto 250 NK is the entry-level model from the brand. It is a naked streetfighter, drawing similarities to the design of KTM Duke 250. The 650 NK and 400 NK will also be naked streetfighters.
The company has confirmed to Autocar that the launch is scheduled for Mid-2019, nearing the festive season. That should be a considerable time for developing its markets, dealer networks and assembly plant.
Our price expectations for the lineup range around Rs 1.6 Lakhs for the 250 NK, Rs 2.5 Lakhs for the 400 NK and Rs 3.5 Lakhs for the 650 NK. The 650 MT ADV will be the costliest one, with an expected price of Rs 4.5 Lakhs (ex-showroom prices).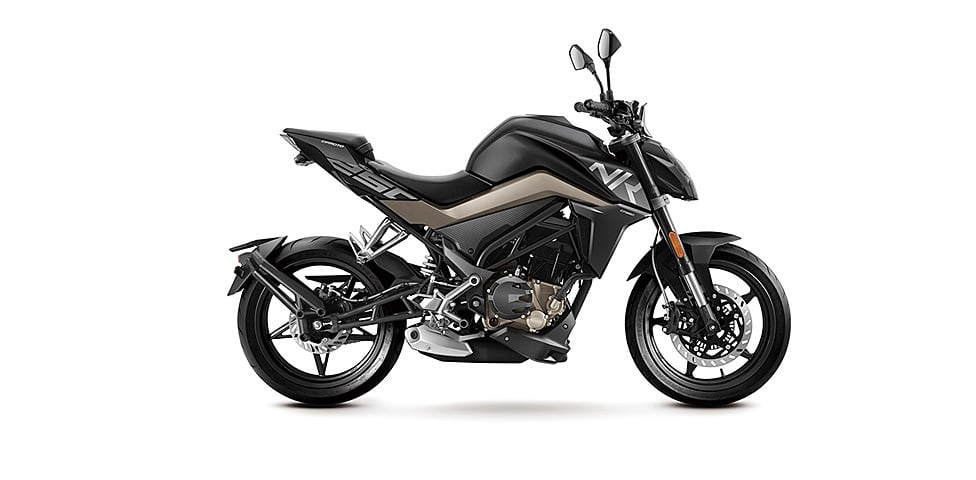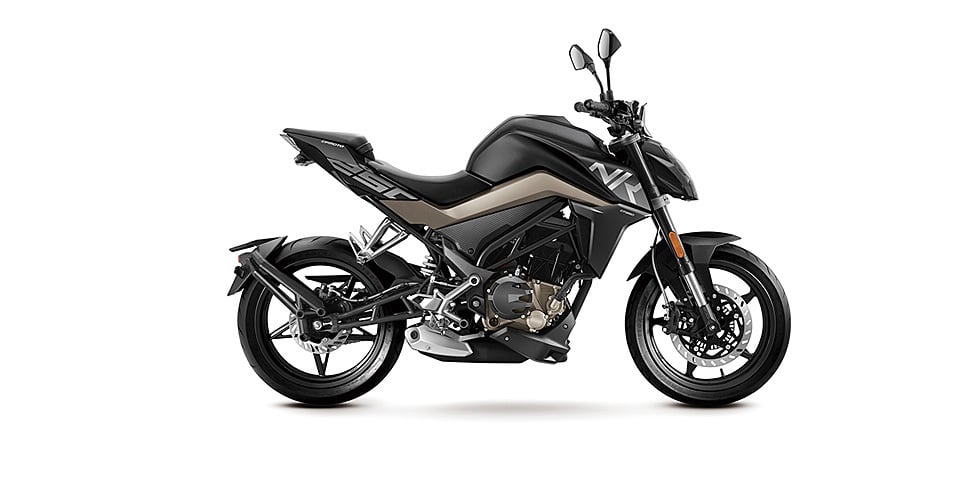 Also Read: New CF Moto 250 NK Streetfighter spotted in India for the first time
As the launch date nears, we will get information about its dealership network. Now, the spying will increase and will regularly get some new information about the bikes.