It is becoming more and more evident that electric vehicles (EVs) are here to stay. The solution to tackle pollution and deal with the depleting natural resources globally merits the use of EV to manage future mobility. This is the case not only in India but globally. Some European countries like Sweden, Norway, Denmark and Netherlands are already transforming their infrastructure and policies to enable mass adoption of EVs. The case in India is also similar, although the challenges that have not allowed the EV market to grow as rapidly as some other countries are very prevalent. Today, we will talk about the challenges that are preventing the mass adoption of EVs in our country. Before we start, however, have a look at how the EV market is evolving in India!
Cost of EVs – High taxes
Well, this factor applies primarily to all the international carmakers who want to establish their mark in our market. The EV market will only involve when there will be multiple players in the game. Tesla recently announced its arrival in the Indian automobile market in 2021. Other luxury carmakers like the Mercedes-Benz is already present in our market with their luxury electric SUV in EQC. Its German siblings are also gearing up to introduce their electric products in 2021 itself. The Swedish carmaker, Volvo will also be expected to launch its EV product in India this year.
Also read: Where will Tesla fit in Indian market – EV segments in India!
All these carmakers, however, have repeatedly reported that the import duty on their products makes it extremely difficult for the buyers to still find a reason to buy these vehicles. The import duties on CBUs are at 105% or even more. It doesn't make sense to buy a product that costs more than twice as much in comparison to other markets. With the next budget, it is also expected that the government will increase taxes on electronic components to tackle and minimize the after-effects of the pandemic. But this can prove to be challenging for the automakers who are planning to enter our market because of high costs.
Also read: Petrol vs Diesel vs Electric – Total cost of ownership comparison!
The indigenous brands like Tata and Mahindra are also very well established in our market with EV offering at relatively affordable prices. Due to lack of mass adoption, the prices of their products still remain very high. For example, Tata Nexon in its IC version costs between Rs 6.99 lakh and Rs 12.79 lakh, ex-showroom. On the other hand the EV version of the same car costs between Rs 13.99 lakh and Rs 16.25 lakh, ex-showroom.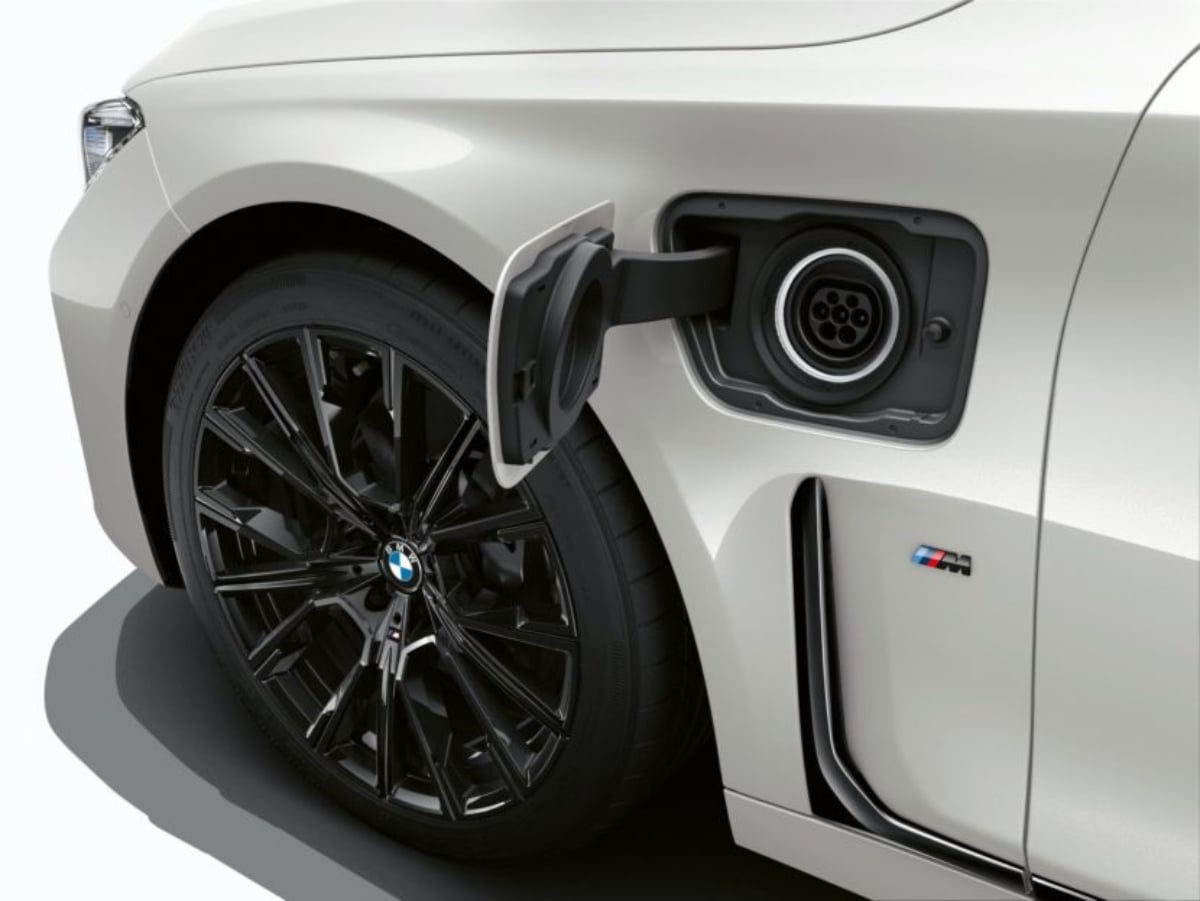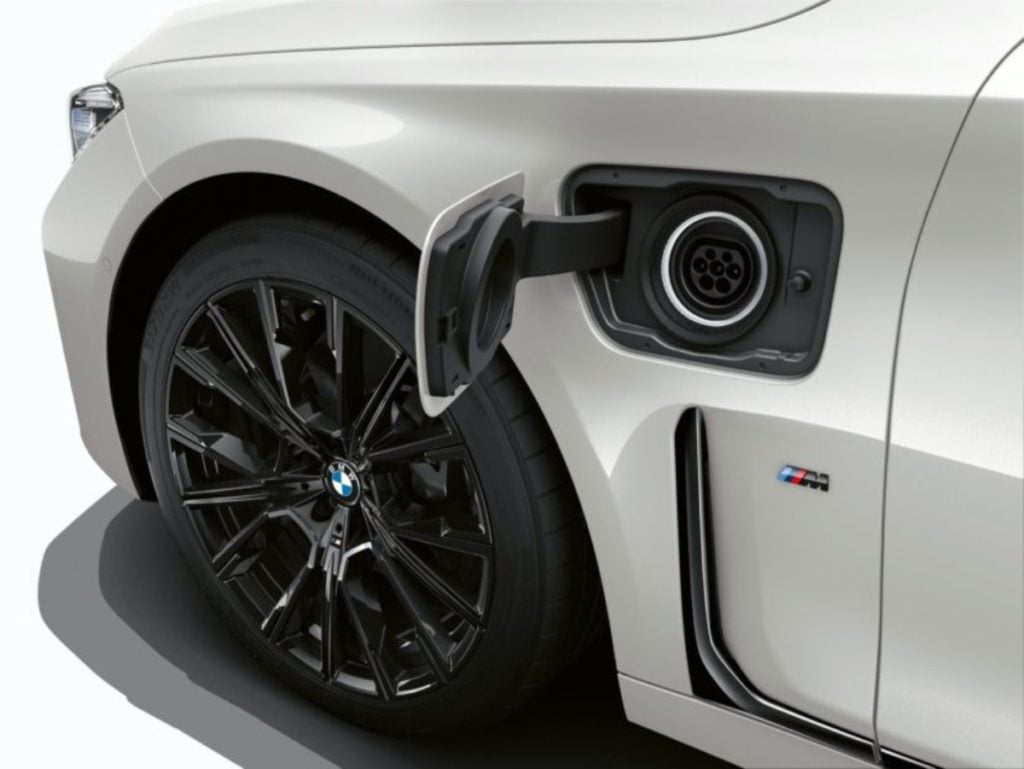 Range anxiety due to lack of infrastructure
The other equally concerning aspect is the issue of range anxiety. The range on the EVs at the moment ranges anywhere between 300-400 km, depending on your driving habits. Suppose you run out of petrol in your car. You can be assured that there will be a petrol pump nearby, irrespective of where you are in the country. The case with an EV is quite the opposite. The infrastructure development is lacking at the moment, with only a handful of cities having proper charging equipment installed. Granted, that EVs can be charged at your homes, but you can't be prepared for something that might happen on a highway. Also, charging times at the moment is more than 12-20 hours with a normal charger. Not everyone has access to a DC fasting charger, which is capable of charging the EV in about 90 mins.
Also read: India's first luxury electric SUV – Mercedes-Benz EQC – All you need to know!
EV Market – Tackling challenges
Till the time more infrastructure is not developed, it will be difficult to get that range-anxiety out of your mind. Private companies and the government are working together to come up with new charging stations every day. The government has planned to set up charging stations at 69,000 petrol pumps by 2030. Additionally, the government has also reduced GST on EVs to 5% and delinked battery costs from two and three-wheelers, which is about 30% of the cost of two/three-wheeler EV.
Also read: Jaguar I-Pace coming to India – All you need to know!
All these measures promote the mass adoption of EVs in India, along with the entry of global players like Tesla is a huge boost to the process. The game has already begun with a to of products already in our market across various segments, this year, in particular, will make a huge shift in the EV market.