India is among the fastest-growing EV markets with already more than 8,00,000 units sold. A huge chunk of these sales includes electric three-wheelers and two-wheelers. This is very interesting because electric three-wheelers and electric buses are used for public transportation. So these numbers don't translate to an exact number of users. Transforming public transport into an EV market is the fastest and the most effective way to reduce the carbon footprint of a country with over 1.3 billion people.
Also read: New Electric Vehicle Policy makes Kona, Nexon and ZS EV much cheaper!
Global Scenario
Globally, the automobile industry is shifting towards full-electric vehicles. Particularly, this process has paced up quite a bit in the last decade. In 2019, there were 4.8 million battery electric vehicles (BEV) in use worldwide. Remember, battery electric vehicles use a single source (battery) for operation. This means that this figure does not include the plug-in hybrids or mild-hybrids, which uses the electric motor in addition to a conventional internal combustion engine.
Interestingly, 1.5 million BEVs were sold in 2019 alone. This clearly indicates the pace at which EVs are becoming a norm with each passing year.
Reasons to adopt EVs
It is common knowledge that the world does not have an infinite supply of natural resources. Even the reserves that are left are on the verge of depletion within a couple of decades or even sooner. That is why shifting towards renewable resources is essentially the only way forward. The number of vehicles on the road is not going to reduce. That is why shifting towards alternate energy sources is our best chance of going forward.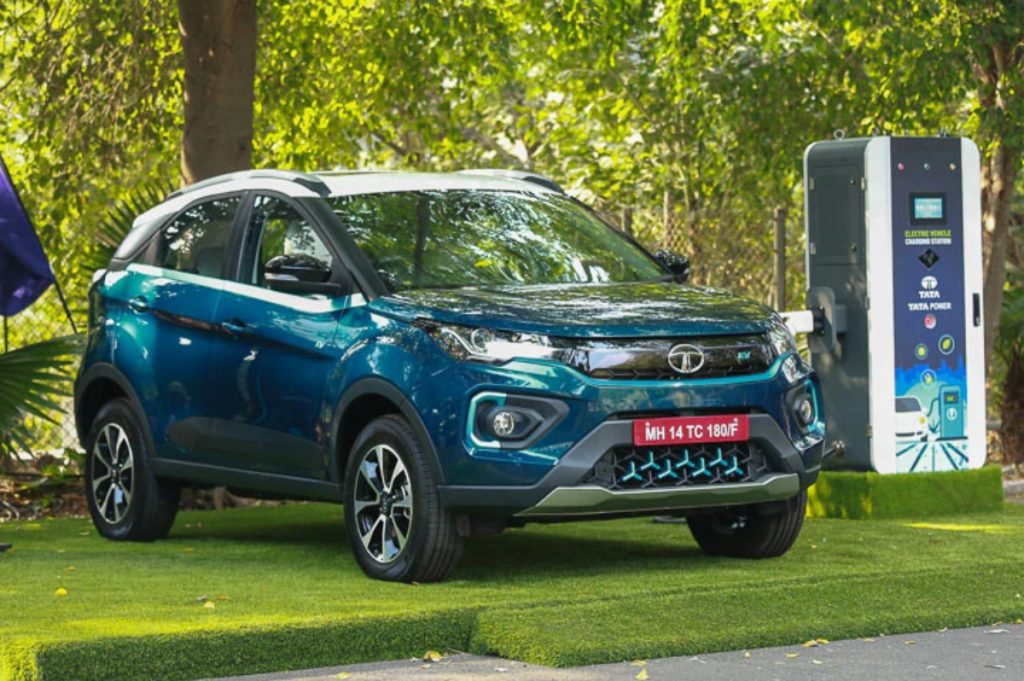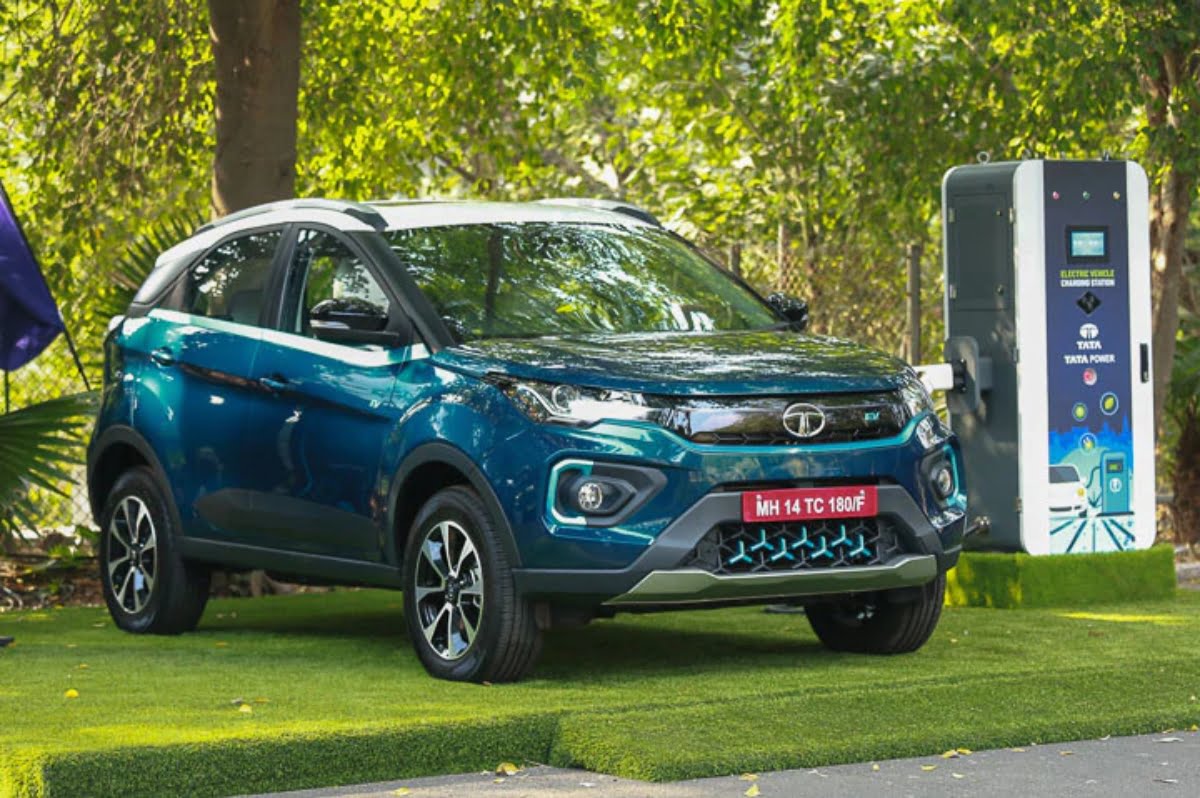 Apart from that, the growing concern over the pollution in the environment has also raised concerns. Every country on the planet, especially the developed countries, is ceaselessly working towards reducing its carbon footprint significantly. A few countries are already on their way to shift their entire energy consumption to renewable resources.
Governments all around the globe are offering huge subsidies and tax exemptions to promote green energy initiatives in general and Electric Vehicles in particular. There are discounts on registration costs and parking spaces. The Government is also changing policies to promote the adoption of EVs in India.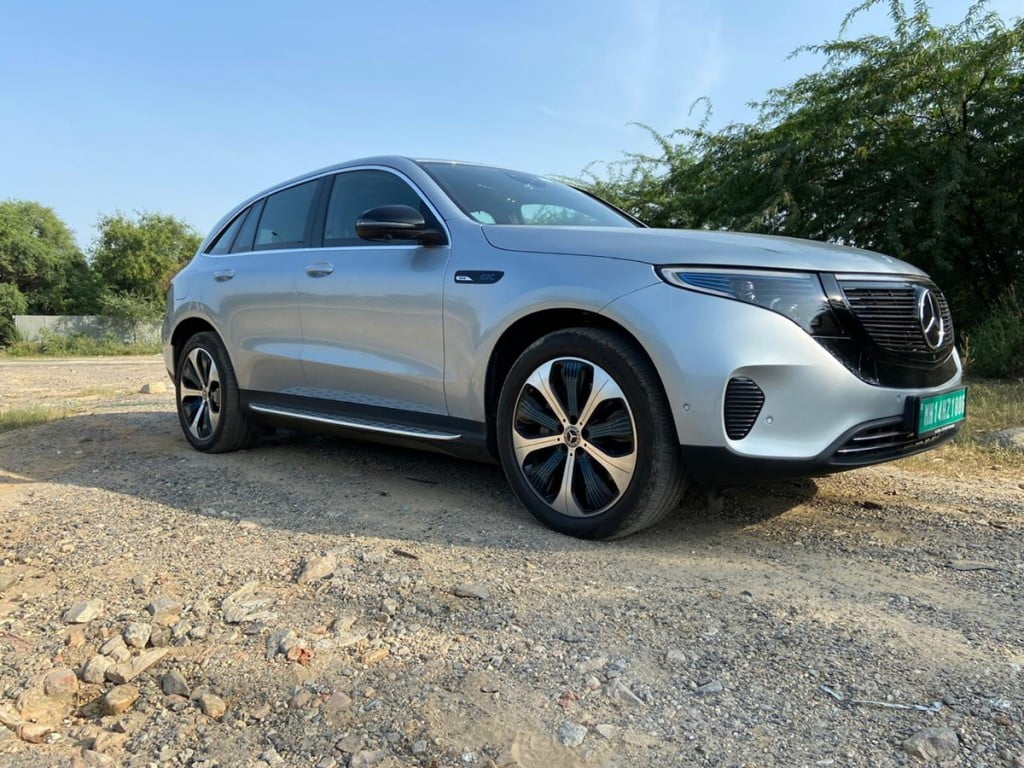 Also Read: India's first electric luxury SUV – The Mercedes Benz EQC!
One can charge their EV at home or work, which is a convenience that the EVs offer.
EVs (Electric Cars) in India
In the passenger car segment, there are currently 6 EVs on sale:
| | | |
| --- | --- | --- |
| Car Marker | Model | Price (in lacs) |
| Mahindra | eVerito | 12.67 – 13.03 |
| MG | ZS EV | 20.88 – 23.58 |
| Hyundia | Kona | 23.75 – 23.94 |
| Mercedes-Benz | EQC | 99.30 |
| Tata Motors | Nexon EV | 13.99 – 15.99 |
| Tata Motors | Tigor EV | 10.58 – 10.90 |
All prices ex-showroom Delhi
While the very first passenger car was launched by Mahindra (eVerito) in 2013, the Indian EV market has grown leaps and bounds in just 7 years. The latest sales figures for Tata Nexon EV are very promising. More than 1000 units of a total of 2000 units sold by Tata are just in the last three months. That in itself is a huge achievement and also signifies where this market is headed.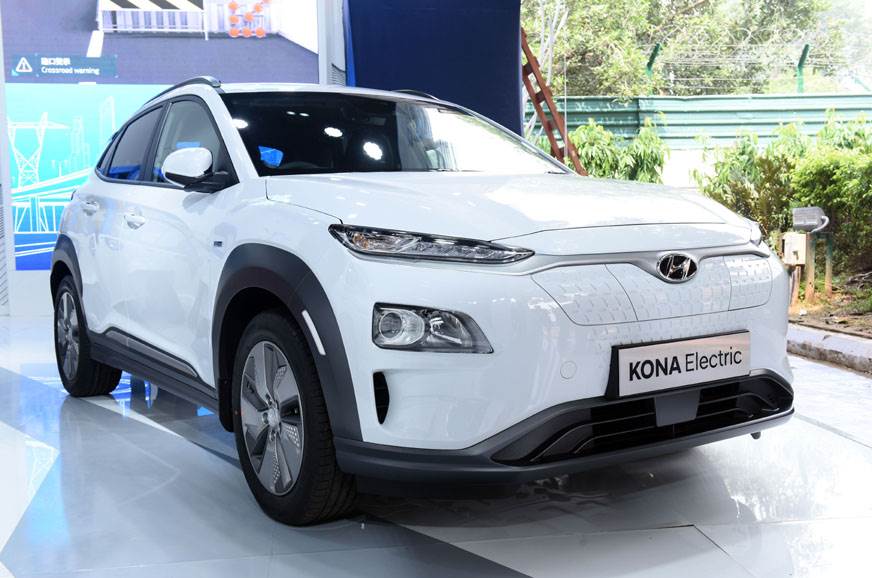 EVs the way forward?
Without a shred of doubt, it can be concluded that electrification of vehicles is the way forward. It is happening at a rapid pace at the moment. The momentum that it has gathered, will carry it on in a big way. The ever so stringent becoming emission regulations have already made it difficult and expensive for the combustion engine to cope up. So, whether you like EVs or not, there is no escaping the fact that the future belongs to EVs only.
Join our official telegram channel for free latest updates and follow us on Google News here.