People are often frustrated because of the special treatment that VIPs get when it comes to following traffic rules but Chandigarh Traffic Police is trying to set things right.
The Chandigarh Traffic Police has received appreciation in the last few years as it has issued a challan of the vehicle of the High Court Judge for parking in the area of No Parking. Needless to say, it has gathered a lot of praise on social media as people have been frustrated by the VIP culture since time immemorial. Such practices will invariably increase people's trust in the authorities.
You may also like: Traffic Policeman Challans Another Cop for Half Helmet, Video Goes Viral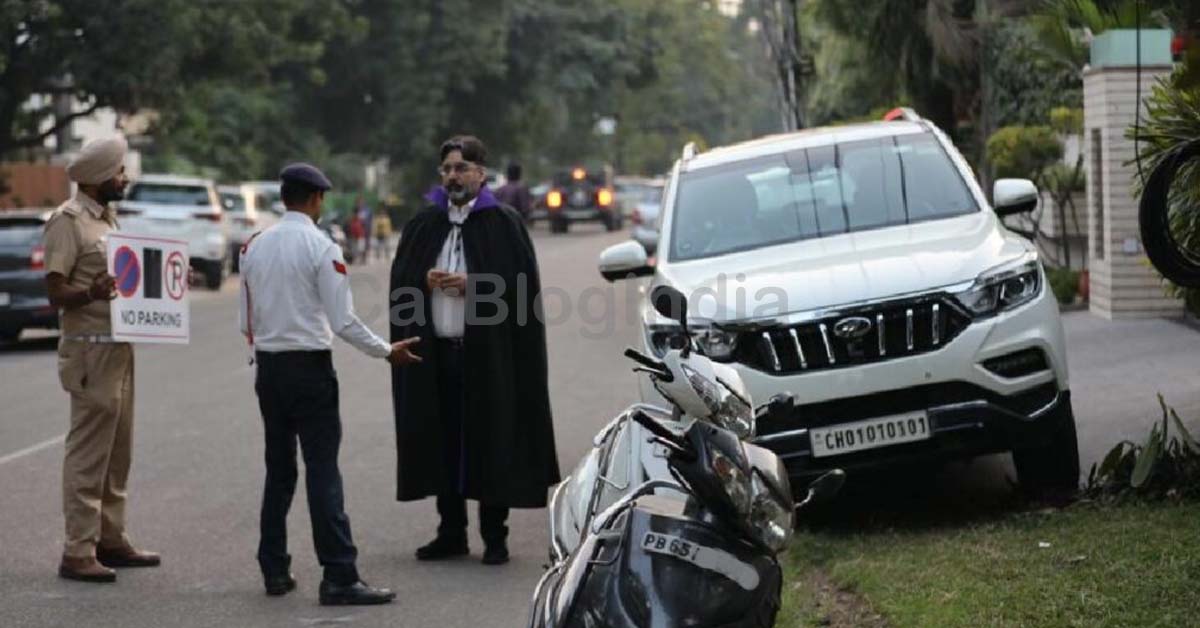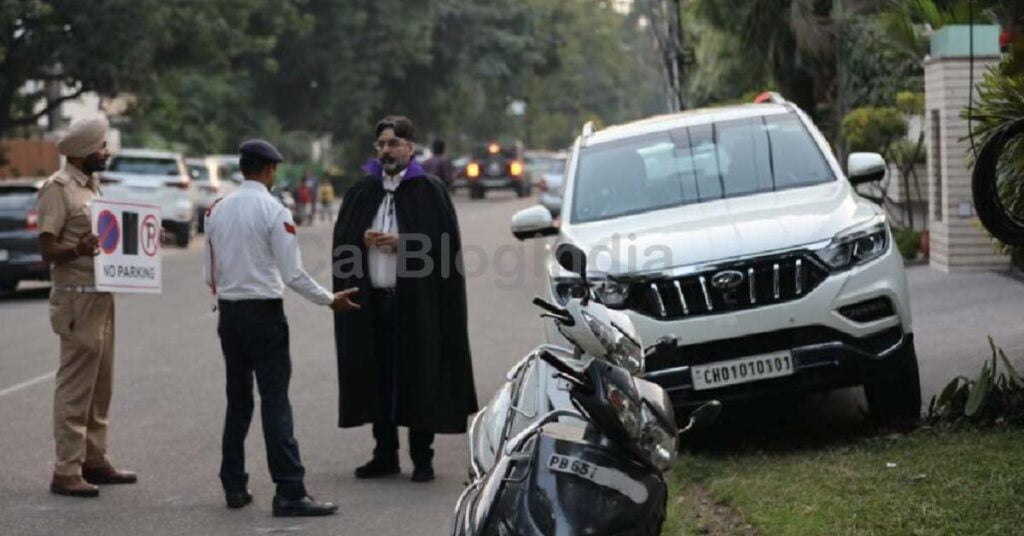 You may also like: Golfer Jeev Milkha Gets 63 Challans For Mercedes Benz He Sold in 2014
Chandigarh Traffic Police Issue a Challan to an HC Judge
It is often the case that VIPs are not challaned even when they blatantly violate the traffic rules. However, we must make it clear here that it is the drivers that are involved in such incidents and not necessarily the VIPs themselves. But the Police are, in most cases, unable to follow the regular procedure due to the fear of what the VIPs might do. However, Chandigarh Traffic Police has set an example of how no one gets in the way of performing their duties.
You may also like: Owner Sets His Bike on Fire to Avoid Paying Challan
There have been instances for a few years now where the Chandigarh Traffic Police has fined the traffic violators irrespective of the designation they hold. There was an incident where they challenged the vehicle of the Punjab-Haryana HC Judge. This happened in Sector 34 opposite the BSNL office. They even seized the driving licence of the driver.
DGP and AAP MLA Fined
In a separate case, they fined the vehicle of the IG, the Maruti Ciaz. Moreover, the vehicle of the DGP was challaned for having a black film on the windows which is prohibited. Finally, there was also an incident where they challaned the AAP MLA, Gurpreet Gogi. He was fined for not wearing a helmet while riding a two-wheeler.
You may also like: Traffic Police in This City Offering 75% Discount On Challan Payments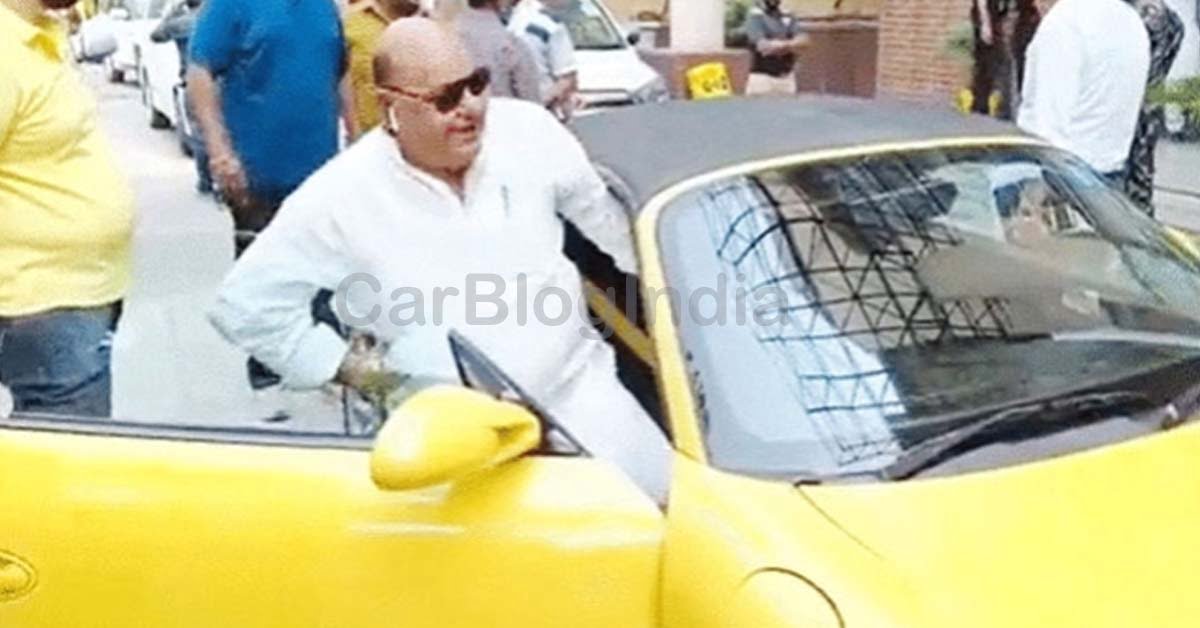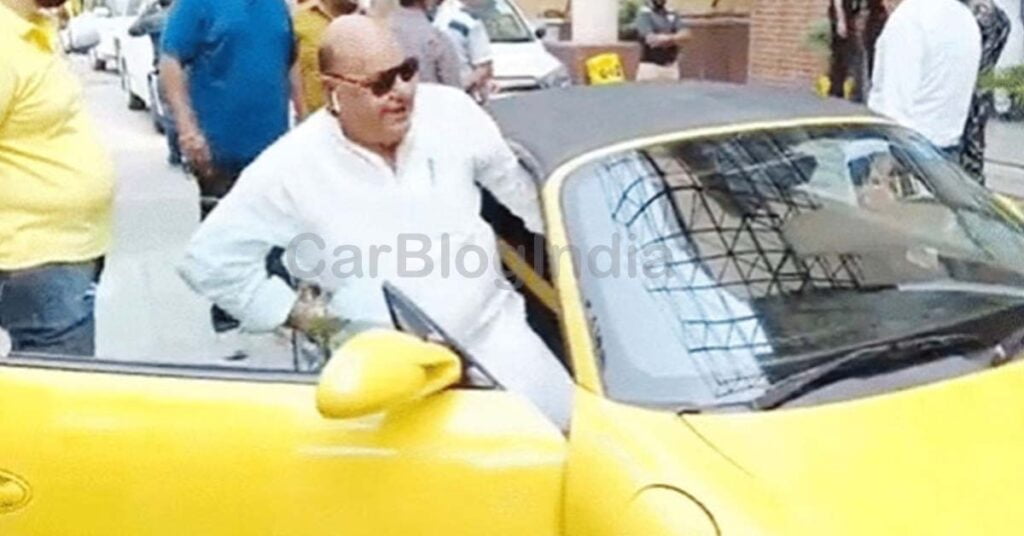 We would like to see more such cases where the authorities perform their duty diligently without fearing anyone. That will send out a positive image and people will begin to trust the traffic police more. If people see that everyone is being treated equally before the law, there will be a sense of order which will make people respect and hopefully obey traffic rules making our roads safe. What are your thoughts on the matter?