In this one Indian city, the Traffic Police is offering discounts on fine payments. The special drive has been initiated by the Greater Hyderabad Municipal Corporation.
Traffic police are an essential part of keeping the roads safe and smoothly running. While it is best to follow the traffic rules while driving, we all can make a mistake once in a while. Most Indian cities have a huge backlog of pending challans. This number has gone up since the COVID-19 pandemic started. Many users have been unable to pay off their dues. Now, a local Municipal Corporation has taken an initiative to help vehicles owners to clear their fine payments and the Traffic fine defaulters in Hyderabad are the lucky ones. Let's take a close look!
You May Also Like: Beware, Delhi Police Watching Traffic Violations And Your Speed All The Time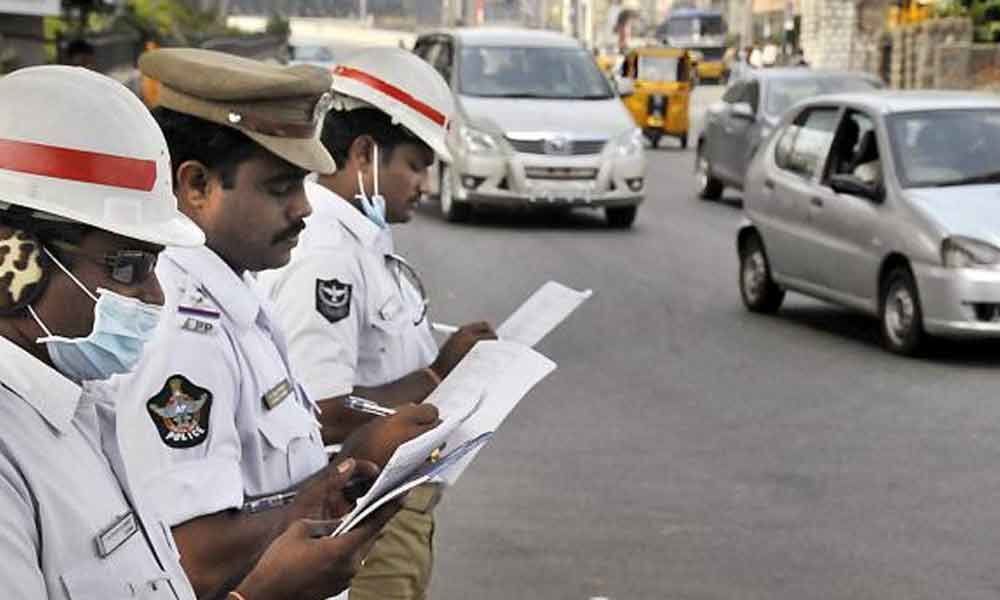 You May Also Like: Anand Mahindra Calls This the Perfect Vehicle to Drive in Mumbai Traffic
In Hyderabad, vehicles registered with the Greater Hyderabad Municipal Corporation are now eligible for a heavy discount on traffic fine payments. The new announcement comes from the traffic police of Hyderabad, Cyberabad, and Rachakonda. Under this scheme, the two-wheeler owners will only have to pay 25% of the overall challan amount, the remaining amount will be waived off. The Light Motor Vehicles (LMVs), cars, jeeps, and heavy vehicle owners will have to pay 50% of the total challan amount. Additionally, the RTC (Road Transport Corporation) bus owners can pay 30% of dues.
You May Also Like: Now Avoid Hefty Traffic Challan By Paying Rs 100 – What?!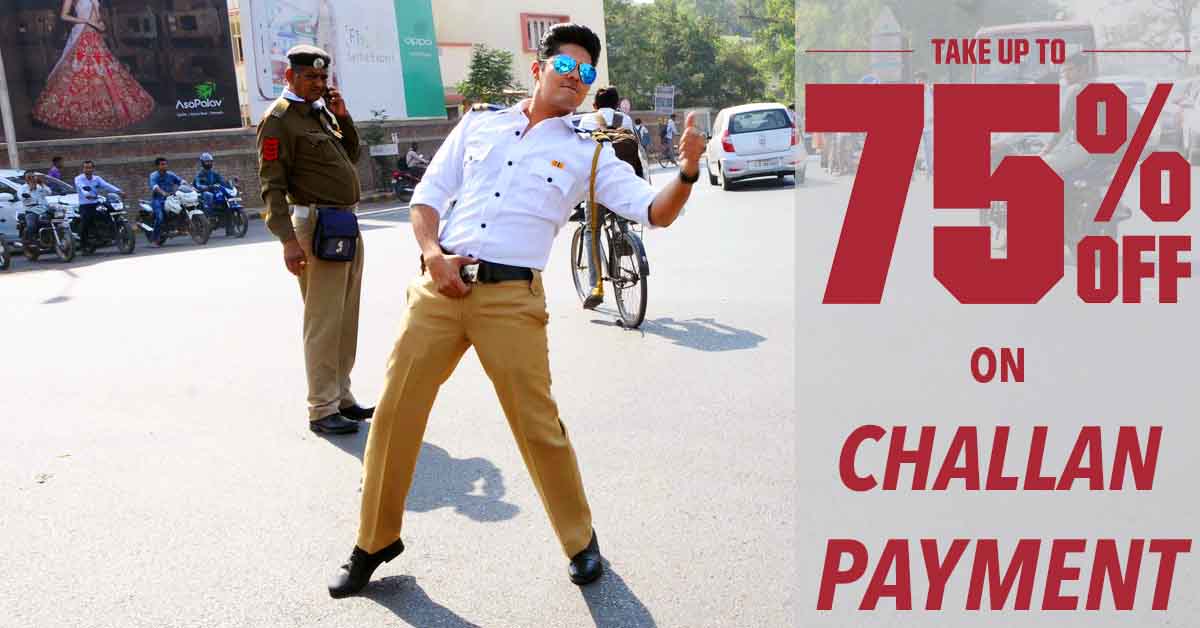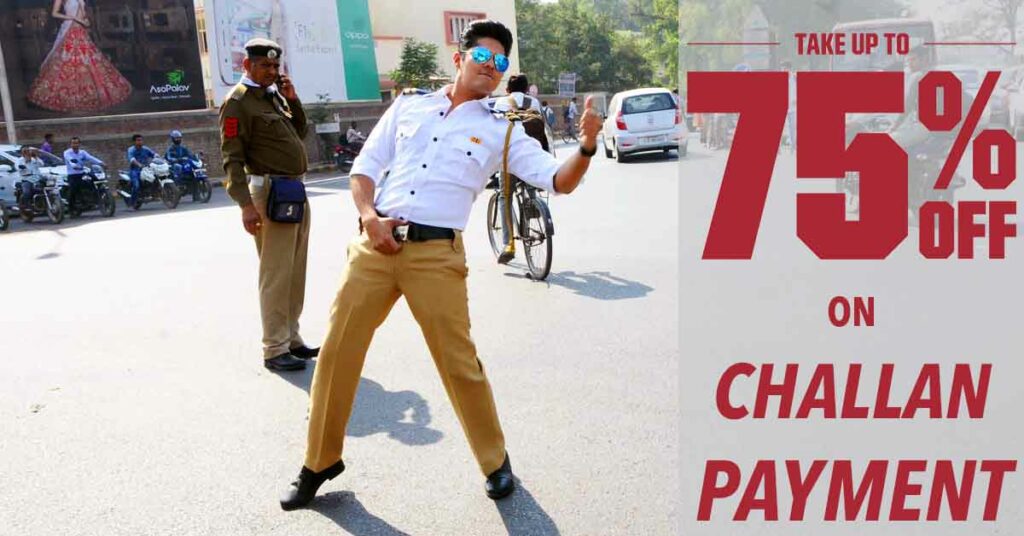 You may also like: This Act of Police Officers Will Restore Your Faith in Humanity
This special drive is scheduled to take place from March 1 to 31st. However, in order to get the discount benefits, only online payment of challans will be accepted. The Hyderabad traffic police claim that the new initiative is a 'humanitarian gesture' towards the citizens who faced economic hardships during the Covid-19 pandemic. Apparently, the officials had identified a whopping backlog of 600 crores pending challans. The police department is urged all the defaulters to clear the dues within the specified period in order to reap the benefits of a one-time discount/ concession.