Chevrolet did not really have the best of times with the Chevrolet Sail U-VA and Aveo in their lineup as the cars were pretty much the dud sellers. But Chevrolet seems to have learnt from their mistake and has bounced back with the Sail hatchback which was followed by the Sail Sedan. As a matter of the fact, the hatchback was initially touted as the Sail U-VA but seeing that U-VA was not something popular, Chevy decided on dropping the U-VA part and rechristened it as the Chevrolet Sail hatchback.
But that is not all of it and Chevrolet created a lot of waves when they launched the Sail sedan at a killer pricing of Rs.4.99 lakhs for the base petrol model which was a meager Rs.50,000 more than the similarly specced hatchback version of the Sail series. So that amounted to people who were interested in buying the hatchback upgrade to the sedan version as the price difference was very less. It was a nice move to give the sedan's sales a momentum in the initial stages but it also meant that the hatchback's sales were cannibalized.
But Chevrolet seems to be in the market for the long haul and to give the hatchback's sales have dropped its prices. The Sail hatchback (minus the U-VA tag), will now start selling from Rs. 4.19 lakhs for the base petrol model and we expect a similar price drop across the complete range of the hatchback which makes it an all the more value for money proposition. The price cut might just help boost the sales of the car which even though is quite fresh, managed to sell just 560 units in February 2013.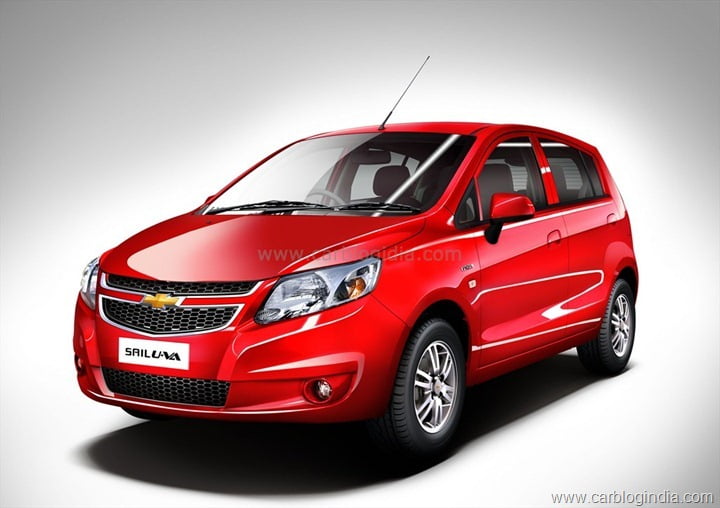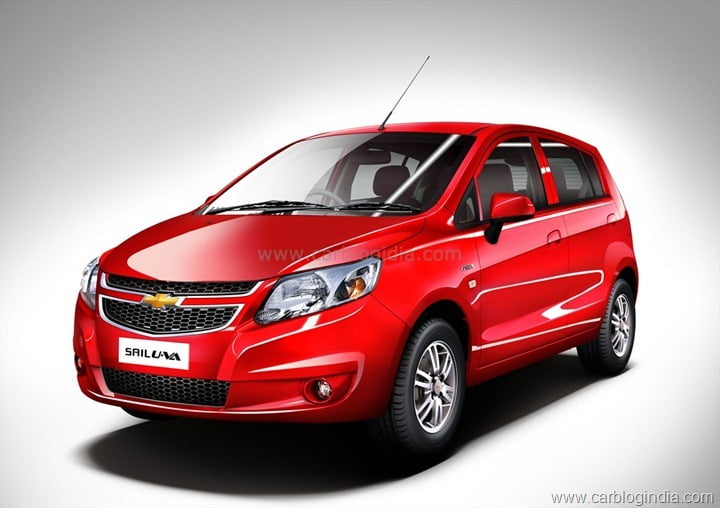 Chevrolet has been struggling for a while in the Indian market with their volume cars not managing to take off well. The Sail series gets the 1.3 litre Fiat Multijet which is present in almost every B segment car out there and its quite the fuel sipper. This time Chevrolet has got it all right, the correct products, the correct pricing and to an extent, correct advertising as well. Chevrolet has some really ambitious plans for both the cars and we wish that they succeed as well.
Source: Motoroids