Brazilian auto news agency, Automotive Business reports that General Motors is planning a new low-cost entry level car for the market. Code-named 'Project Amber', the car is expected to hit the Brazilian showrooms by 2017. The bigger picture which might interest us is that the car's production will not be restricted to the Brazilian market, but also for other developing countries and India among them. The car could be a Chevrolet Spark replacement, which itself is getting very old.
GM has decided to cease the production of its present entry level models such as Celta and Classic for the Brazilian market in coming 3 to 4 years. The company realizes the importance and potential of entry-level car segment in the developing nations like Brazil or India and thus cannot afford to simply decommission the present breed.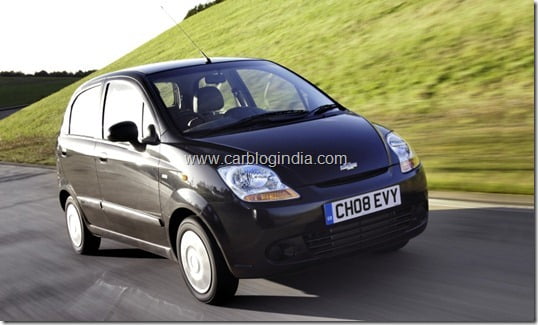 With Project Amber, the company will try to come up with  a modern yet low cost, small car. If reports are to be trusted, the company is ready with the initial design phase and is estimating the cost from the suppliers. The car is also believed to be a tad smaller than the Chevrolet Beat which itself is heading for replacement in couple of years.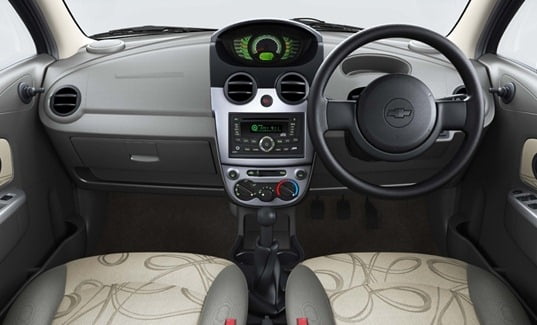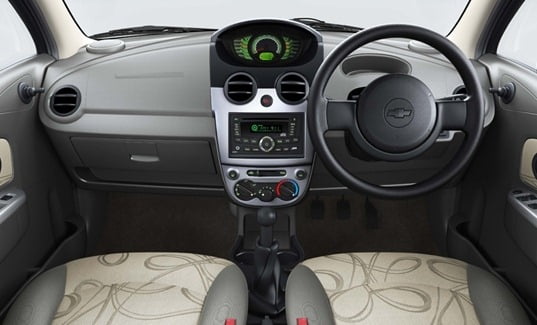 Judging by the mediocre performance of the Chevrolet Spark in India, GM will definitely consider Amber as a possible replacement. The Indian middle class has always pledged its allegiance to the entry-level car segment. The iconic Maruti 800 ruled the market for decades and ultimately handed the baton to Maruti Alto and Hyundai EON. But somehow Spark, GM's entry-level project, never really caught up with the buyers, maybe due to its pricing above its counterparts. For statistics, the first 3 months of this year saw GM selling a monthly average of 189 units of the Spark, while Hyundai managed a whopping 7,500 units of EON. And with competition arriving in the name of Datsun Redi-Go and Renault XBA, Chevrolet has to be phase out the Spark which has simply failed to do any justice to its name. We expect the car to be priced slightly lower than the Spark, i.e. around Rs. 3.5 Lakh and obviously with a lot of cosmetic upgrades.
We will keep you posted on further developments, stay tuned to Car Blog India.
Source: Automotive Business