For long, car companies are concentrating on electric vehicles and one of the most successful car of them all is the popular Chevrolet Volt. Ever since its launch the car proved to be one of the best looking and best performing vehicle but recently, one accident has forced the US govt. to raise its finger on the electrical technology it equips.
The reason is that three weeks after a routine crash test, a Chevrolet Volt caught fire. This forced the Federal authorities to investigate from the safety to the handling of lithium-ion batteries being fitted in the same and other electric cars.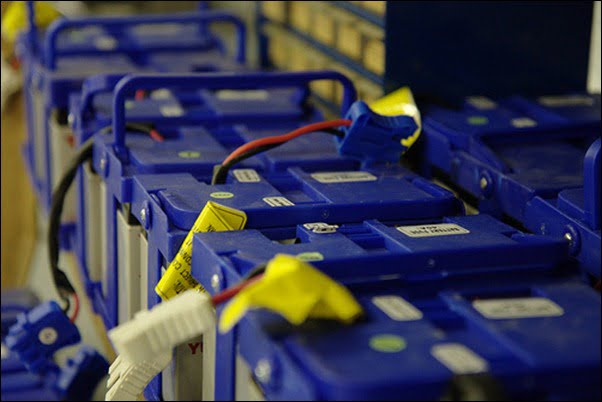 The agency NHTSA (National Highway Traffic Safety Administration) has asked General Motors, Nissan, Ford and others about the fire risk posed by li-ion batteries used in EVs and plug-in hybrids and it wants the same group of manufacturers to put their suggestions concerned with mitigating these fire risks, in front.
According to the agency the risk is not greater in electric vehicles, but the same demand different safety standards and precautions owing to their powertrain design and configuration.
The agency said, "NHTSA is focused on identifying the best ways to ensure that consumers and emergency responders are aware of any risks they may encounter in electric vehicles in post-crash situations. Ultimately, we hope the information we gather will lay the groundwork for detailed guidance for first-responders and tow truck operators for use in their work responding to incidents involving these vehicles,"
General Motors in a quick defense has made it very clear that the Volt is a safe car but they have also stated on working cooperatively with NHTSA till the latter finishes the investigation. As per General Motors spokesman Greg Martin, there is a post crash protocol to be followed to deal with Volt's 196 kg, 16 kwh battery and he doubts whether it has been followed or not.
Later GM and NHTSA crashed two more volts of which none caught fire which indeed is a good news. But still the investigation is going on and we hope it does not discourages electric vehicle technologies.
check out more-