Hybrid vehicles are popular all over the world but somehow have never managed to catch the fancy of the Indian buyer because of the higher costs. But the higher costs might just go south in near future. The ministry of heavy industries is said to be working on drafting a policy framework which will let the companies which manufacture hybrid kit can convert any car to a Hybrid car.
KPIT Cummins and Bharat Forge's Joint Venture, Revolo, is in the final stages of developing hybrid kits which can exist alongside your conventional fuel systems and the increase the fuel efficiency by around 15-25%. A retrofit hybrid kit called Revolo which would have batteries as their heart would cost you somewhere around Rs.70,000-Rs.1,50,000 depending upon which car you own and the amount spent on the hybrid kits initially can be recovered by the consumers in a time frame of 2-3 years.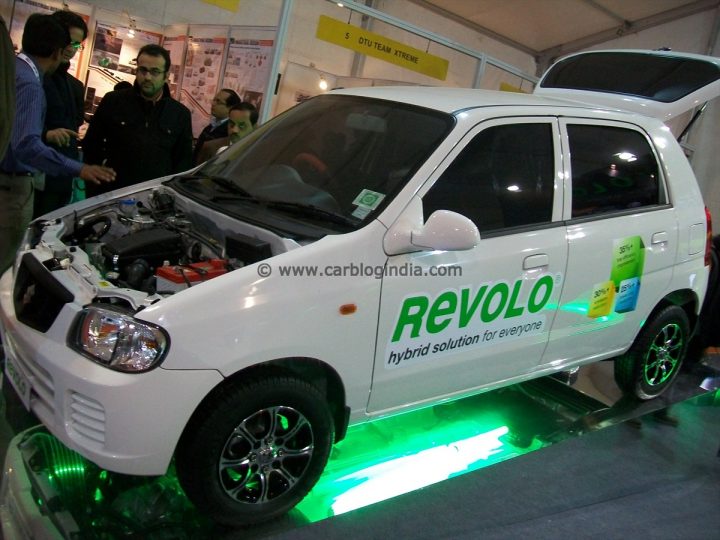 "The final threads of the proposal lies with the ministry of road transport & highways that is testing this technology to standardize and adopt it in existing cars. There are large number of vehicles that could be covered and upgrade in power and mileage so country-wide applicable standards are being worked out," said Ambuj Sharma who is the Joint secretary of the department of heavy industries in country. Cars with displacement capacities of 800 CC to 3,000 CC would get fitted with hybrid kits later in the day when the drafted policy gets a green signal from the concerned nodal authorities in the country.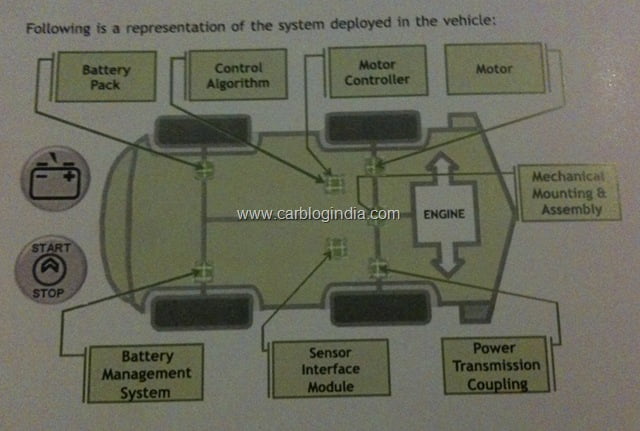 The Hybrid cars get a start/stop system and the regenerative braking technique helps you save on your fuel bills as the efficiency of the car goes north. A car can be fitted with a hybrid kit within hours and in some cases the cars can even witness a faster pickup. The fuel prices are ever increasing and they are pretty much out of the control of a common man. But what can ease the pressure are the hybrid kits which will hit the cars soon and help you neutralize the effect of high fuel prices to a certain extent.
Source: ET