The cost of owning a car in Singapore could surpass the price of the car itself.
Singapore is one of the most expensive countries in the world to own a car.
There are also surcharges levied on car owners depending on how much carbon their vehicles emit.
The cost of owning a car in Singapore is among the highest in the world. There are a whole host of formalities and certificates that are needed to own a car. In addition to that, there are tons of fees and surcharges levied on car owners making the entire process even more complex and expensive. Due to this, in many cases, the sheer cost of ownership of a car is higher than the cost of the brand-new car itself. Let us check out the details of this here.
You may also read: 2023 BMW X1 Launched at SGD243,888 – Singapore
You may also like: Best Electric Cars in Singapore – Tesla to BYD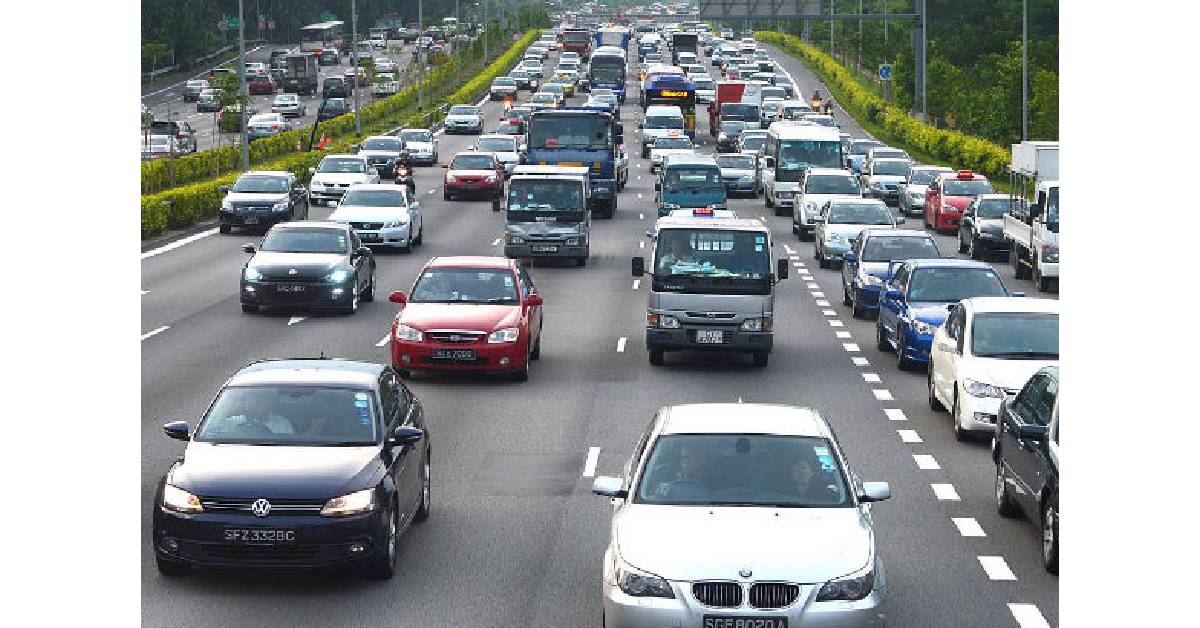 You may also like: Singapore Actress Rebecca Lim Shares Her Story with Mercedes
Cost of Owning a Car in Singapore
The main aim of the Singaporean government, like many others in the world, is to tackle the issues of traffic congestion and vehicular pollution in the cities. That is the reason why so many policies are in place to curb air and noise pollution due to cars. On the contrary, cars with green credentials are also incentivised under various government schemes to promote the adoption of electric or hybrid cars. This makes it clear that the governments, at least in the strong economies of the world, are pushing the green revolution in the space of mobility.
You may also like: Here's the Luxurious Car Collection of Vanessa Mae
Components of Car Ownership Costs
In addition to paying the cost of the car, you will need to pay a hefty amount to get the Certificate of Entitlement (COE) for a car in Singapore. This includes things like Registration Fee (RF), Additional Registration Fee (ARF) (which could be even twice the price of the car), the first payment of the Road Tax, CEVS (Carbon Emissions-Based Vehicle Schemes) Surcharges (depending on the carbon emissions of the car), Car Insurance, Excise Duty (20%), GST (7%), and more. Needless to say, the car maintenance and service costs and the petrol costs over the ownership of the car are significant expenses as well.
You may also like: Sporty Cars of Amanda Leong – McLaren GT & MP4-12C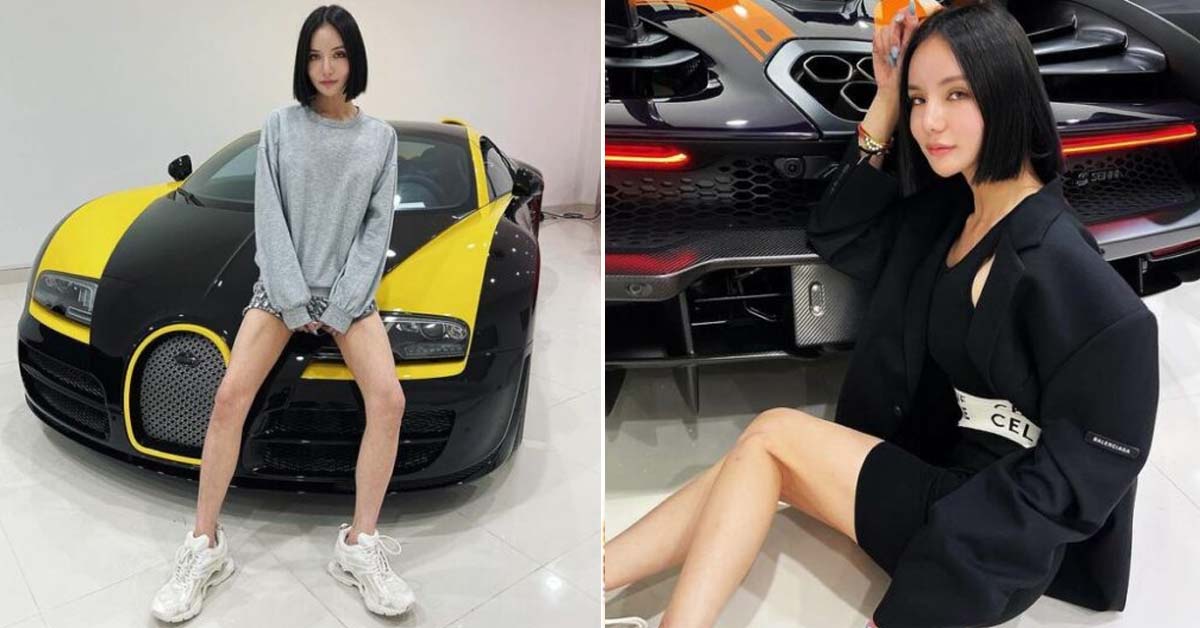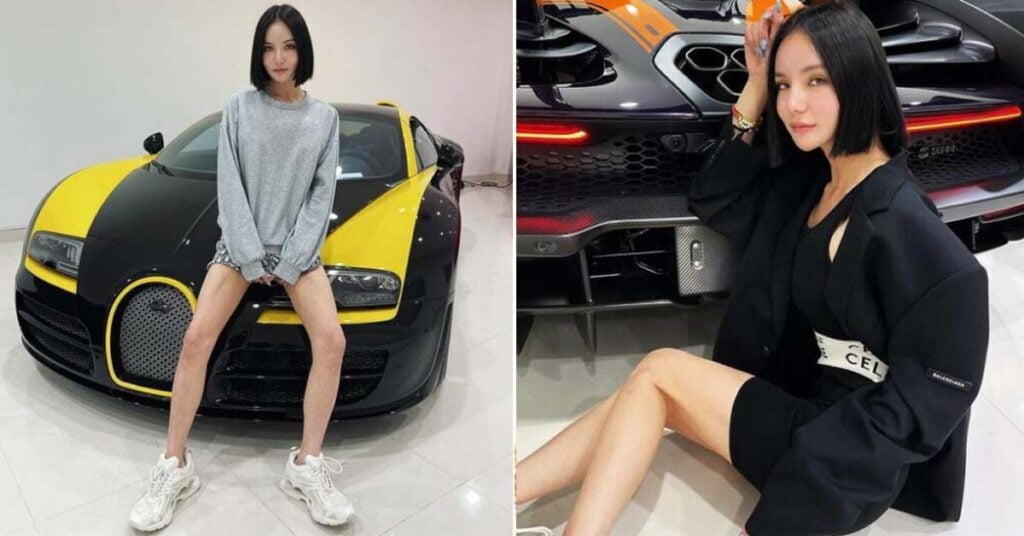 The ARF could be anywhere from 100% to 220% of the price of a car. However, one has the option to recoup this amount if they deregister their car before it turns 10 years old through the PARF rebate system. All these various kinds of charges affect cars from any segment, be it a hatchback, a sedan or an SUV. Therefore, you must take into account all these factors before planning to own a car in Singapore.