Manufacturer of the erstwhile Matiz and Cielo, Daewoo, will re-launch in India today. You must remember these two cars from decades ago. They were quite popular in India. While the Matiz represented a premium vehicle in the entry-level segment, the Cielo was a proper sedan with a 1.5-litre engine. Both these cars remained in production for about 5 years from 1995 to 2000. However, owing to low demand and the company going bankrupt, Daewoo ceased its operations in India in 2002 after which General Motors acquired it. Here are more details on this.
You may also like: After Selling Matiz and Cielo, Daewoo Re-enters India with E-Bike
Daewoo to Re-Launch in India
While all that is the past, we are talking about Daewoo today because it is coming to India yet again. However, there is a huge twist. There is already an official Instagram page of Daewoo India. Its bio reads, "Coming soon to make your life simpler…" After visiting the website, it becomes clear that the company has definite plans to commencing its operations in our country yet again. But this time around, it won't be manufacturing cars. Instead, it will offer inverters, automobile batteries, solar panels, lubricants and water purifiers. In comparison to producing cars, this is a completely different tangent the company is on.
You may also like: Daewoo Matiz Owner Shares 20 Years Ownership Review
You may also like: Royal Enfield CEO Rides Himalayan 450 To World's Highest Motorable Pass [Video]
Scrolling further reveals that it also plans to enter the highly lucrative and rapidly expanding home appliances and home entertainment segments. But this is not surprising at all. The company is already a prominent player in the international markets. It has a presence in over 160 countries since 1974. Although we might remember Daewoo as a failed automotive player, it is a much bigger company with an established history. Therefore, it becomes critical to not look at it with the same lens as we did over two decades ago.
You may also like: Vijay Mallya's Maybach 62 Hits Used Car Market – VIDEO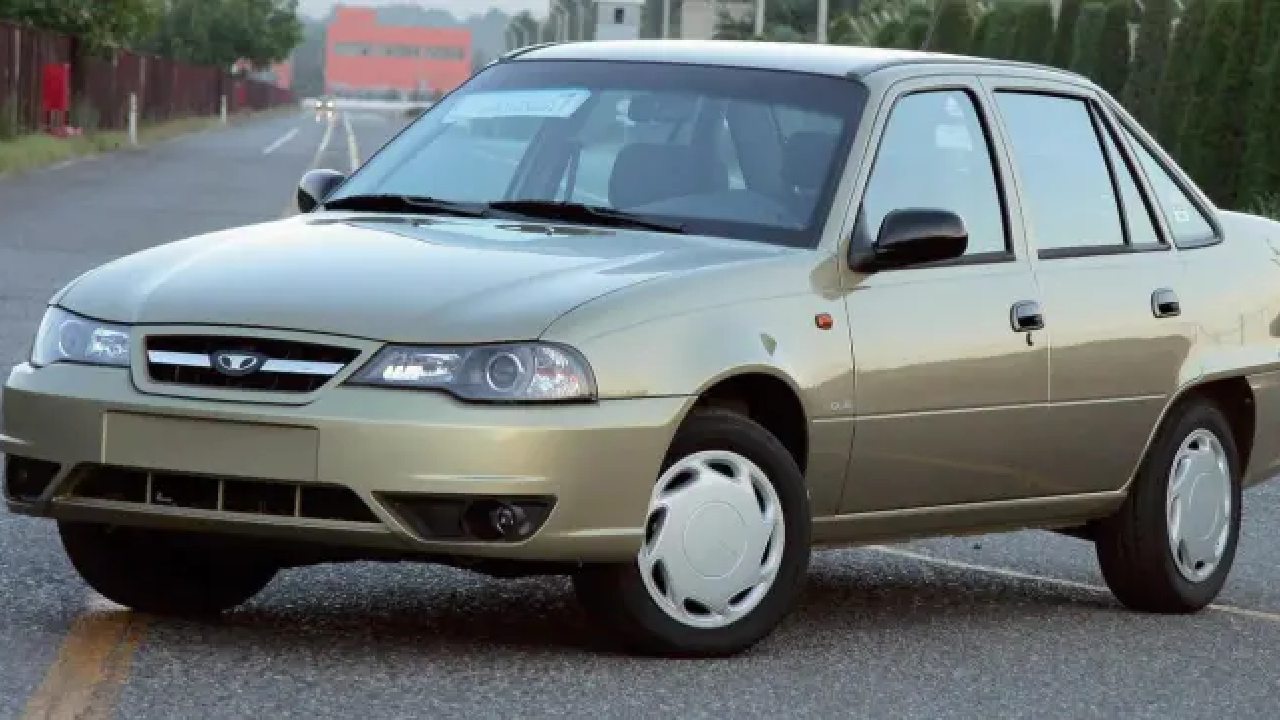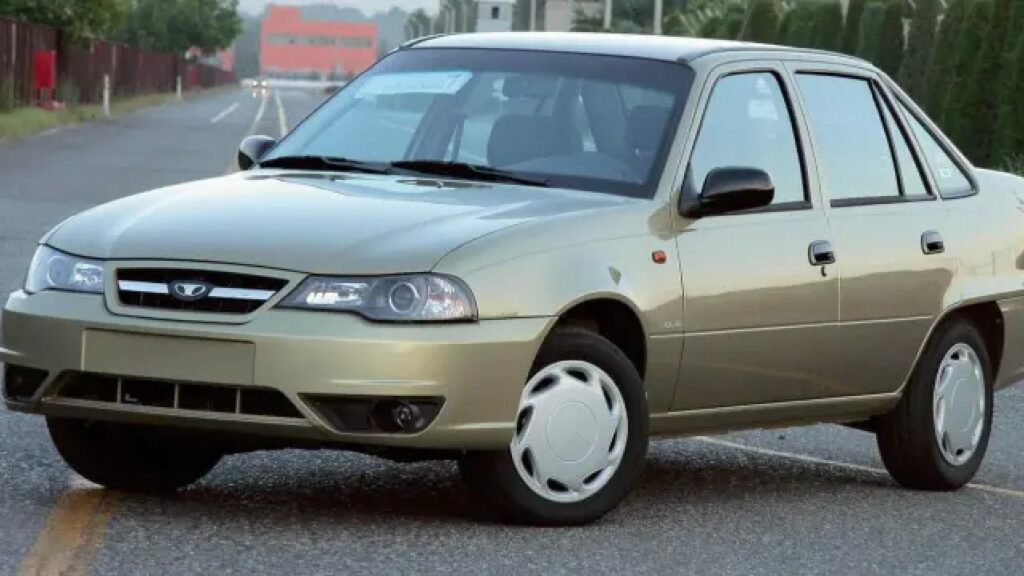 You may also like: South African Media Checks Out Made-in-India 5-door Jimny – Do They Approve?
What We Think
The Matiz and Cielo were important and impressive products in our market back in the late 1990s. They offered the Indians a luxurious experience at relatively affordable prices. However, due to various reasons like a lack of good promotional campaigns, slightly high prices in a price-conscious market like India, quick expansion, incurring huge financial losses, etc, they had to leave our market. We hope that their trip to our shores this time around will be more successful.
Join us for FREE NEWS Updates on our Whatsapp Community or our official telegram channel.