Nissan is preparing its low-cost brand Datsun for its entry into low cost emerging markets and Renault is preparing Dacia. The cars from these two companies will be the forerunners when it would come to taking the charge of the low-cost markets like India, Africa and Russia. Now since Russia is going to form an integral part of their strategy, Nissan have decided to use the Lada platform for their Datsun cars and Lada is a brand of the Russian automobile firm AvtoVAZ.
The Russian brand Lada's ownership will be passed on to the Renault-Nissan Alliance in somewhere around mid-2014 and that is precisely the time they're aiming to start the onslaught of low cost cars on giants like Suzuki and Hyundai. Confirming this news, Nissan executive vice president Colin Dodge, has said, "Datsuns will be built off the new Lada Kalina platform." The statement comes from one of the top-guns at Nissan which pretty much confirms everything about the cars and their underpinnings.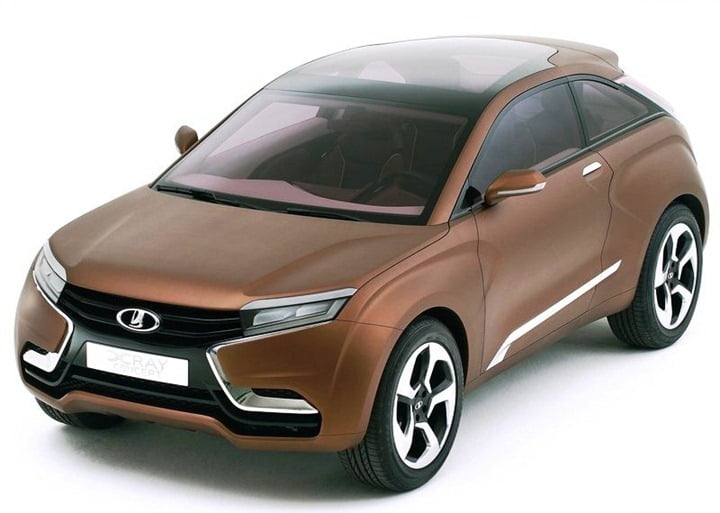 image- Lada concept car for illustration only
The cars even though shall have the same underpinnings at their Lada siblings, will use completely different upper-bodies and interiors to separate them. But the common features shall be braking, fuel systems and steering mechanicals. This move comes as quite a smart one from Nissan as they would save huge costs in Research and Development of products from the scratch. Since the ownership will be passed on to the Renault-Nissan Alliance, we would not be surprised if Dacia cars also use the same platform.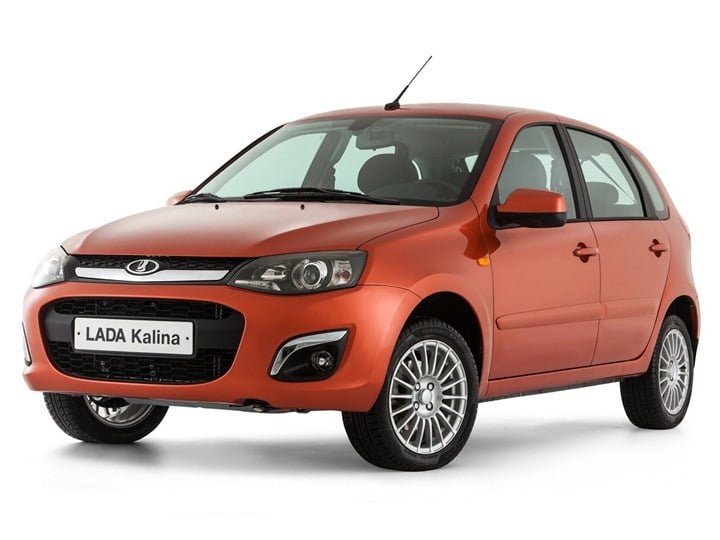 Nissan is aiming for a car that looks better than a Nano, has pretty much the same feature list as an Alto but yet costs what a Nano costs- Rs.1,60,000. Renault has recently tapped their Logan creator, Detourbet for creating a car that would cost somewhere around Rs.2.75-Rs.3 lakh which would compete with the likes of the Alto K10. Well they seem to have realized that even though they may create cars like the Nissan 370Z, it is always going to take them to make some mass-market cars which are going to give them the success they've been wanting to taste for quite some time. Go Nissan Go!
Source: Car Scoop