I recently got to know about the Automatic Test Drive Challenge by #Datsun India wherein they have challenged people to take a test drive of the new Datsun redi-GO AMT Smart Drive Auto and experience its features. If within 7 days of taking the challenge you buy a competitor's car, Datsun will give you benefits worth Rs. 5000. So we decided to take a test drive to quench our curiosity and in this post, I am going to share my test drive experience and will talk about some of the features of this car, which I found really useful.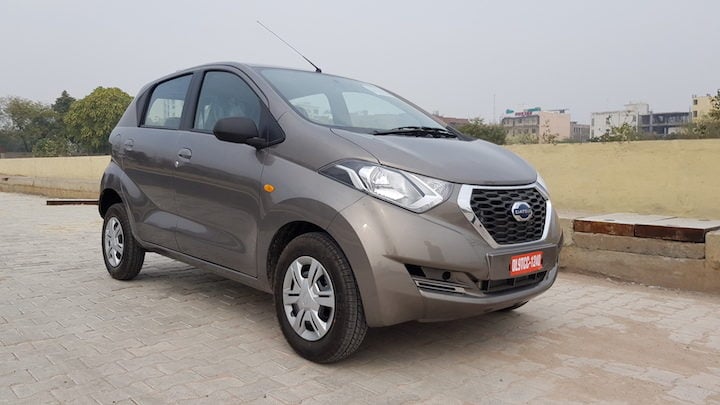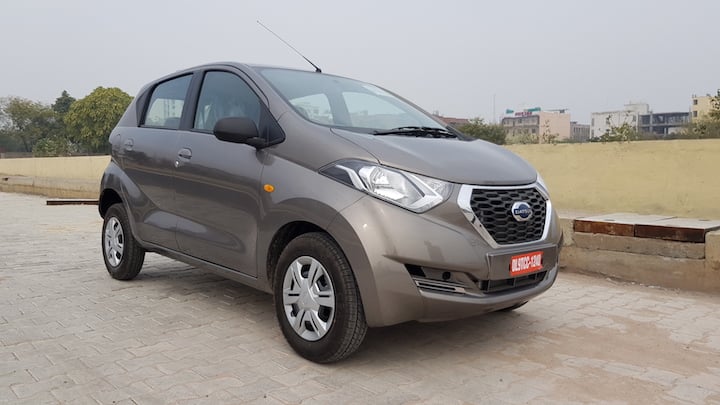 Ease of Driving
There is no debate that driving in most cities is getting more tedious with more congestion. With an AMT or automated transmission, the Datsun redi-GO AMT takes out the painful part of operating the clutch and changing gears from your driving experience. Even in bumper-to-bumper conditions, you enjoy the comfort of this car without frustration.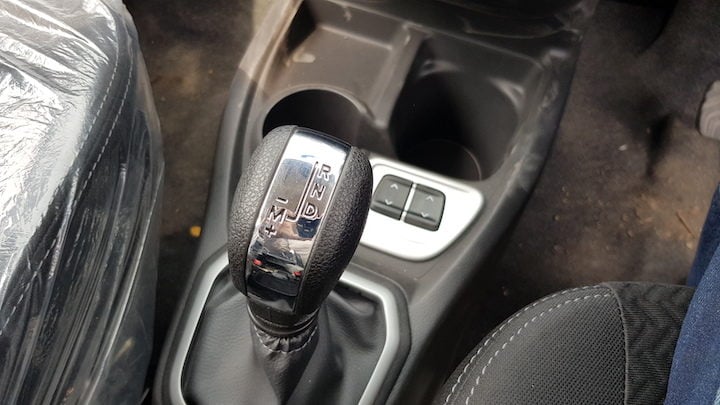 Dual Driving Mode
Unlike many other automatic small cars, the redi-GO AMT offers a manual mode as well which lets you change gears as per your need. Say you want to overtake a vehicle or going uphill and do not want the car to upshift or you need a downshift, just slide the gear lever to the left side and it works in manual mode. You do not have to hassle with the clutch, since it is automated, and you can move the gear lever forward and backwards to change to desired gear and take full control.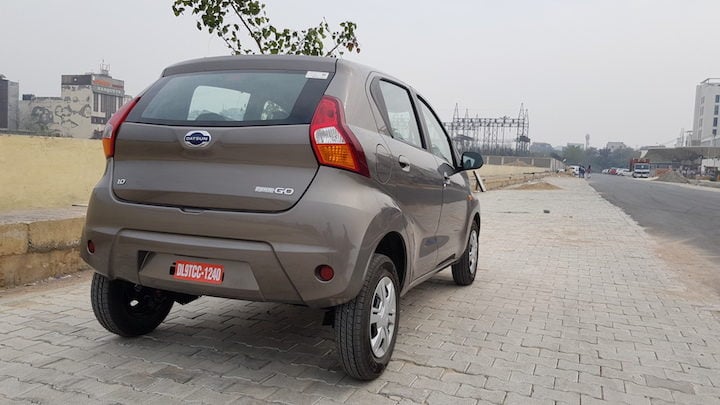 Rush Hour Mode
Commonly known as the creep mode, the rush hour mode allows the car to slowly move at a speed of 5 to 6 KMPH whenever it is in drive mode and you lift your feet off the brake pedal. This helps greatly in bumper-to-bumper rush-hour traffic and gives you complete ease of driving.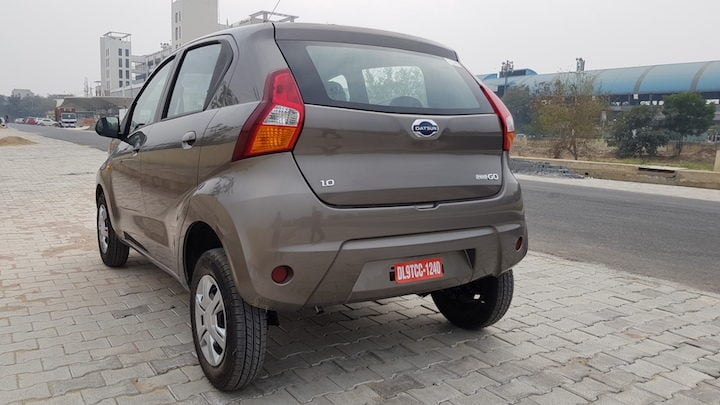 Built For Indian Roads
The car is very well suited for Indian roads because of its high ground clearance of 185 mm. In fact, it is better than most small cars in terms of ground clearance so you can drive the redi-GO AMT with complete peace of mind if there is a not-so-good patch of road. You need not worry about the car scraping its underbelly.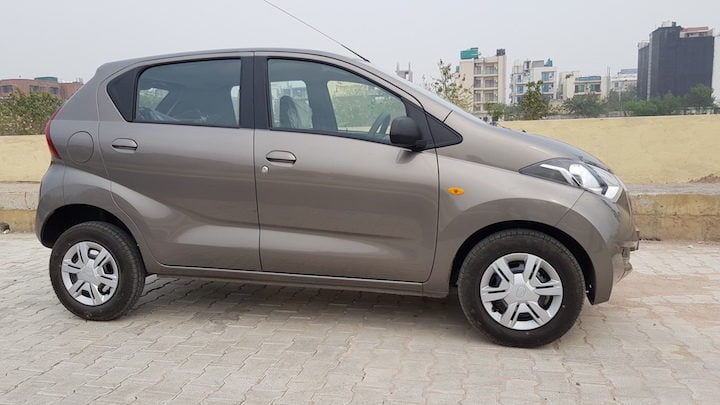 Lots of Space
Don't mistake the redi-GO AMT to be any other small car with cramped space. It offers best-in-class cabin space with ample legroom at both front and rear. The seating height is higher than most small cars because of the tall design and hence there is plenty of head-room as well as leg room inside the car for comfortable long journeys.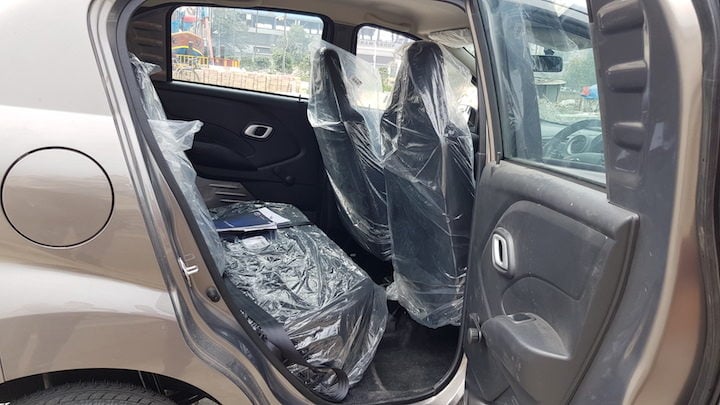 Powerful AC
Datsun redi-GO AMT offers very effective and fast cooling through its air conditioning system. There are large AC vents provided for effective airflow and faster cooling. This is especially important for cities where the climate is usually hot. It provides a comfortable and cool driving experience.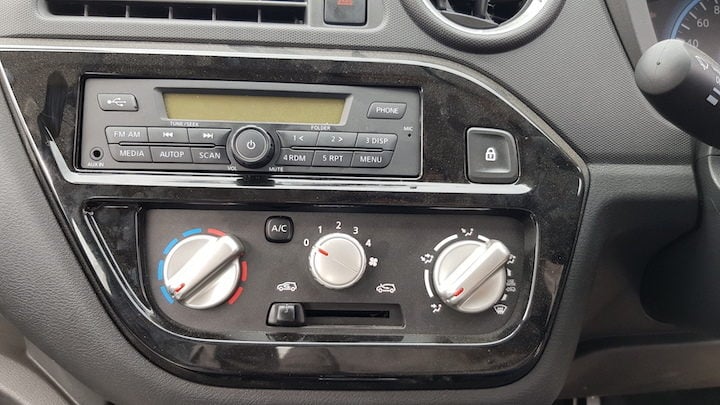 Bluetooth Enabled Multimedia System with Hands-Free Calling
The inbuilt audio system of the car is equipped with Bluetooth and offers hands-free calling. Along with that, it features Aux-Input and Radio as well. So the car does not skimp on the convenience features.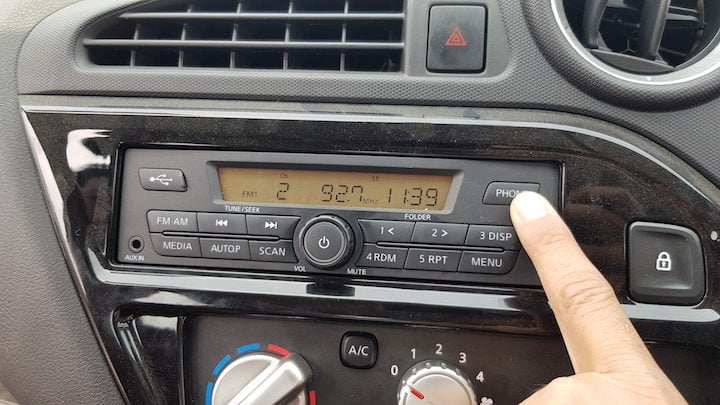 Apart from that, the car also comes with driver side airbag, front power windows, high seating posture for good visibility, good acceleration performance and high fuel efficiency. The rated mileage is 23 KMPL, but you can expect a real-world mileage of close to 20 KMPL, which is great for an automatic car. The car has short turning radius and handles pretty well. It is fun to drive as well. I agree with Datsun that once you take the Automatic test drive challenge, it will be difficult to buy any competitor car because is there hardly any car which offers you so many features in this price segment. I have test driven some of the small AMT cars from other manufacturers and find that Datsun redi-GO AMT is better equipped than the other cars.
So if you are planning to buy a compact automatic car or considering a competing car, I highly recommend that you should also take up the #AutomaticTestDriveChallenge. Go take a test drive of #TheBetterAMT at a dealership near you today.
Image Gallery