Tata Harrier has been crowd's favourite ever since its launch but the SUV has never been crash-tested by the GNCAP. But that might change now.
The facelifted Tata Harrier might finally enable the SUV to get a desirable safety rating at the GNCAP crash test. Harrier is in demand due to its massive road presence, bold appearance and modern features. Also, people have come to associate a certain amount of trust with the brand that makes cars with rugged build irrespective of the price or segment. This is informed by its products like the Tiago, Tigor and Nexon. Harrier/Safari are the only SUVs escaping that 5-star safety mark in Tata's fleet but we might see that happening soon.
You may also like: Tata Harrier/Safari to Get Same 2.2-litre Engine as Mahindra XUV700?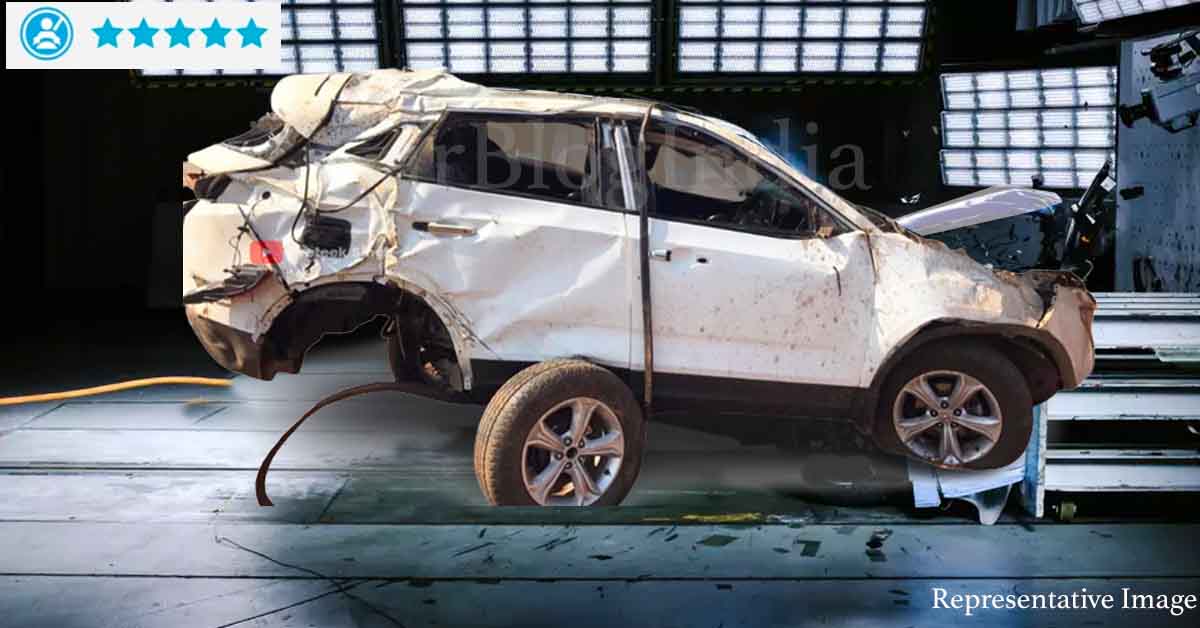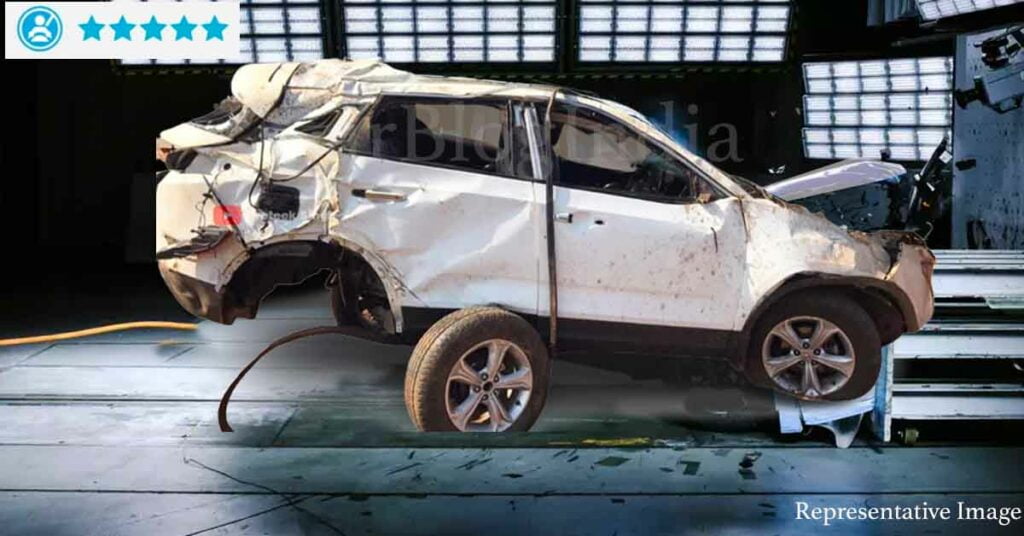 You may also like: Tata Harrier Gets Squeezed Between Two Trailers, Keeps All SAFE
Tata Harrier Safety Rating
We had previously reported that the facelifted Harrier might get an updated 2.2-litre Dicor diesel engine that was prevalent in the erstwhile Safari. That engine was produced by AVL, Austria who also manufactured the 2.2-litre mHawk engine for Mahindra. However, Tata Motors switched to the Fiat-source 2.0-litre Cryotec engine in the meanwhile. The thing with that engine is that it is originally made for left-hand drive cars. But the cars in India are right-hand drive. Due to the arrangement, the oil filter assembly is positioned quite close to the accelerator, brake and clutch assembly.
You may also like: Mahindra Scorpio N vs Tata Harrier Drag Race – Guess Who Wins
In the event of an unfortunate crash, it is possible that some part of this kind of setup might protrude into the cabin causing injuries to the passengers. That is the issue with all right-hand drive cars that sport an engine sourced from left-hand drive cars. It is also the reason why the Jeep Compass and MG Hector have not been sent to the GNCAP for testing.
You may also like: South Actor Who Survived Crash in Tata Nexon Now Buys Harrier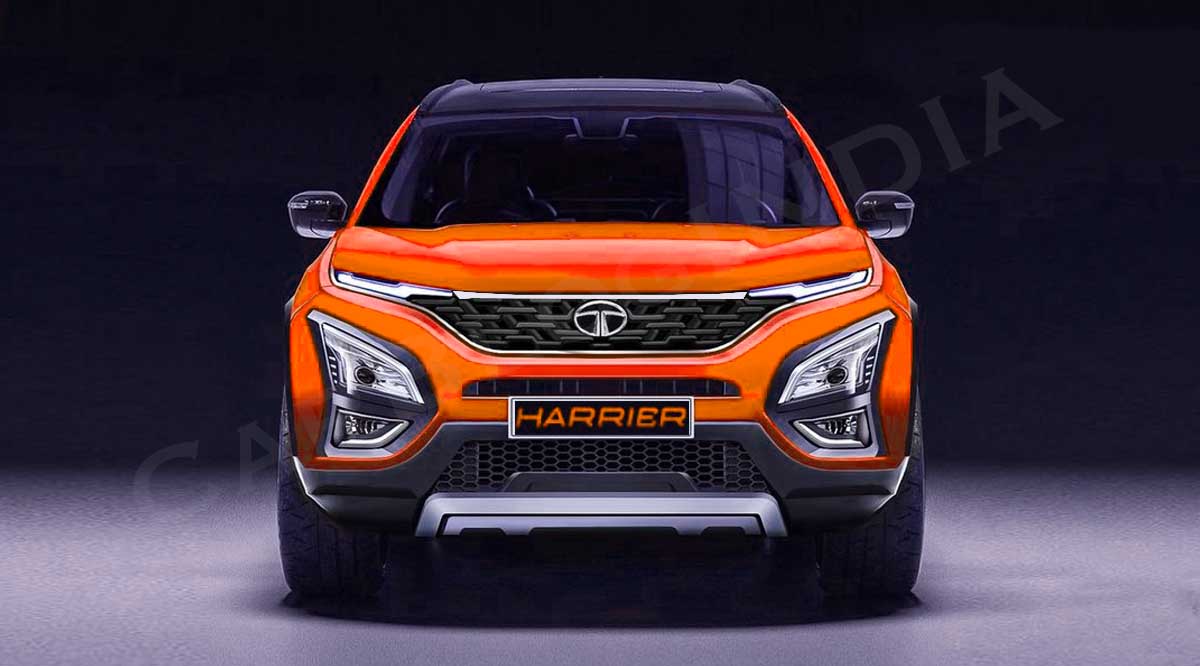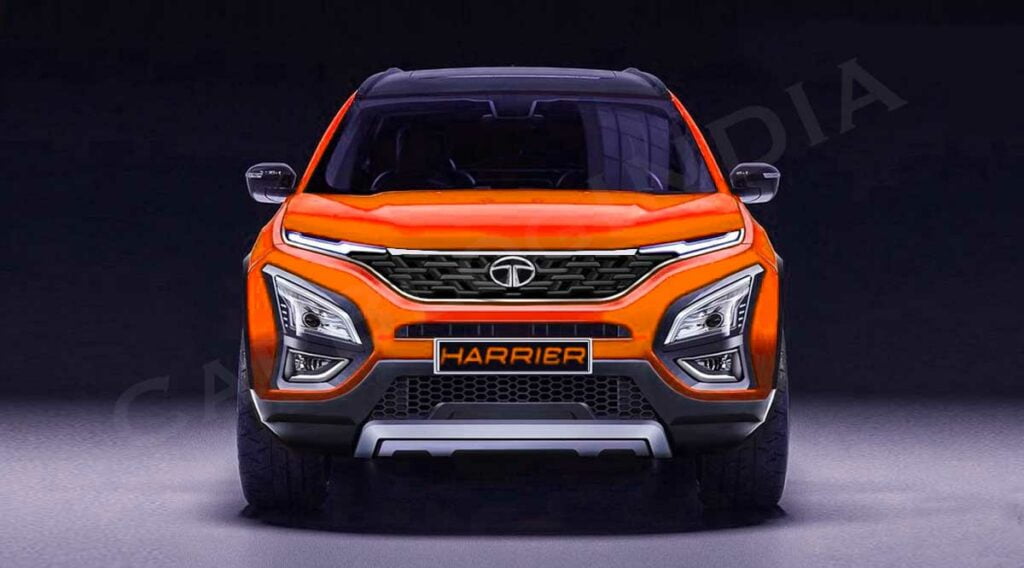 But the facelifted Harrier might finally get the 2.2-litre Dicor engine back with the necessary modifications to ensure that it is BS6 compliant. This might include a DPF, AdBlue tank and Lean NOx Trap (LNT). Since that will be developed in-house for the most part and is designed for the right-hand drive car, it will eliminate this issue and we might finally see our beloved Harrier bring impressive safety rating. What are your thoughts on the matter?