In recent times, we have seen a lot of changes in the petroleum prices and the Government continues its trend of revising fuel prices fortnightly. The latest fortnightly revision has brought in some good news for car owners. Petrol price in India has been reduced by Rs. 1.42 per litre while diesel fuel prices have gone down by Rs. 2 per litre. A litre of Petrol and Diesel in Delhi now costs Rs. 61.09 and Rs. 52.27 respectively. Here's a city-wise list of Diesel and Petrol price in India.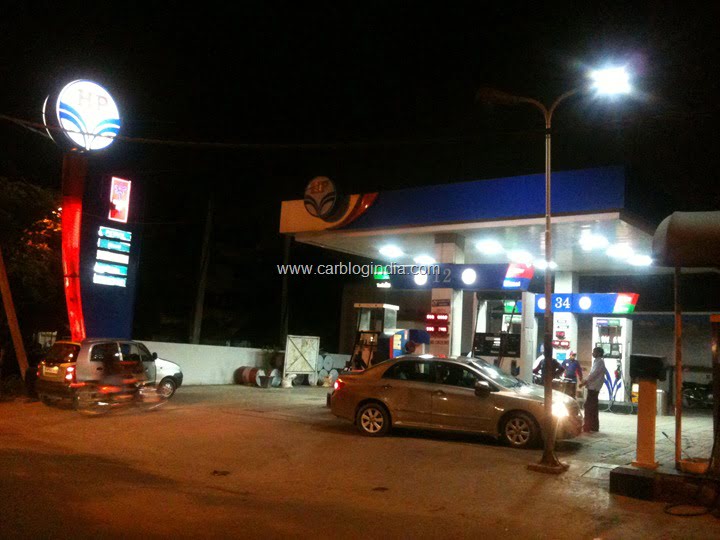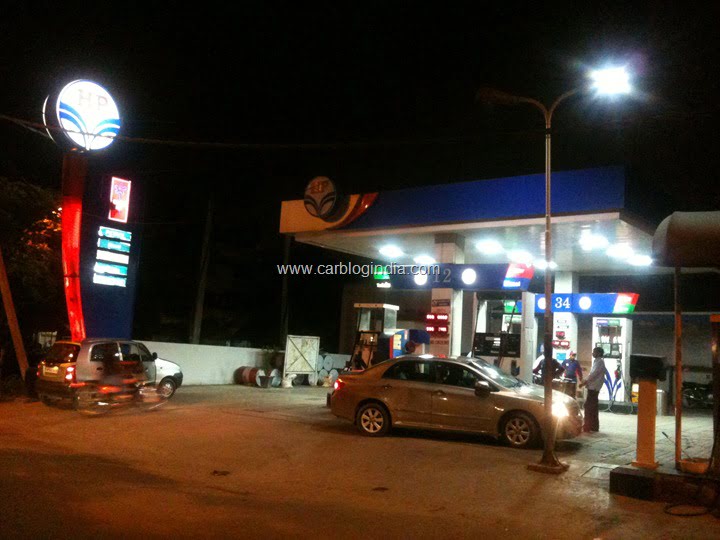 Also See – Should I buy a Petrol or a Diesel Car?
This is the third consecutive reduction in Diesel and Petrol price in India. These revisions occur on a fortnightly basis, which means the next update will come along on 15th of August. The difference between petrol and diesel prices now stands at just under 9 rupees.
Also See – Most Efficient Diesel Cars in India | Most Fuel Efficient Cars in India
Diesel and Petrol Price in India – City Wise Price List
Following are the city-wise list of Petrol and Diesel prices in India, along with the change in prices in Rupees –
Petrol Price in India
City
Price
Delhi
INR 61.09
Mumbai
INR 65.69
Chennai
INR 60.65
Kolkata
INR 64.97
Bangalore
INR 65.58
Hyderabad
INR 65.22
Pune
INR 64.38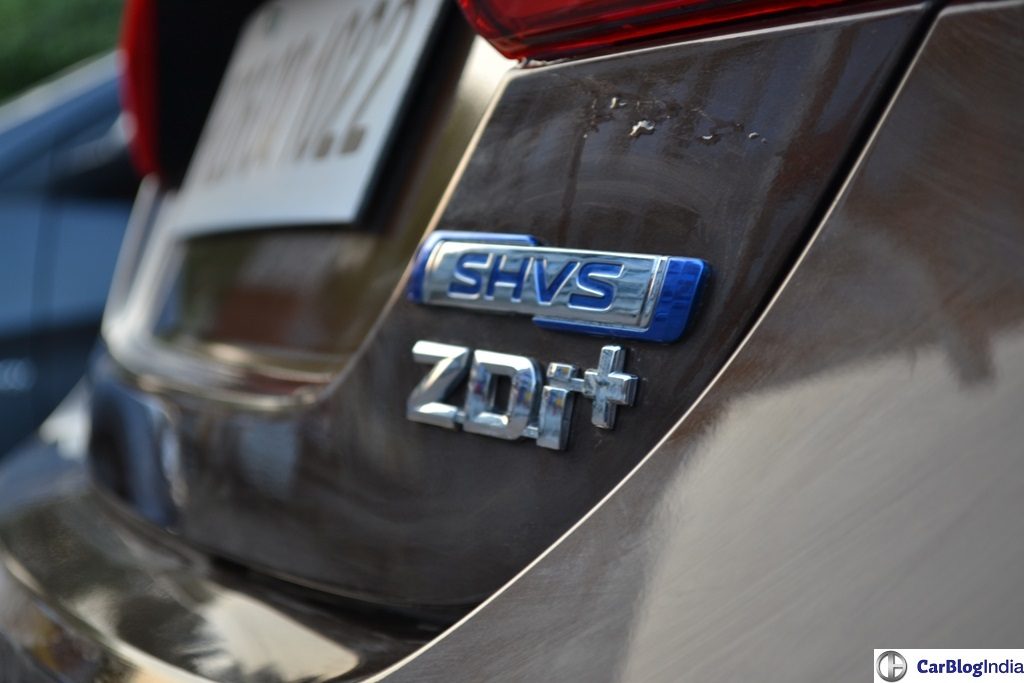 Diesel Price in India
City
Price
Delhi
INR 52.27
Mumbai
INR 57.47
Chennai
INR 53.73
Kolkata
INR 54.57
Bangalore
INR 55.97
Hyderabad
INR 56.98
Pune
INR 56.06
Based on the current trends in the international markets with constantly fluctuating crude oil prices, more revisions to diesel and petrol prices in India are expected. The gap between diesel and petrol prices now stands at Rs 8.82. This could result in reduced demand for diesel powered vehicles among the Indian car buyers. Demand for diesel vehicles has been declining steadily. Add to that NGT's current ban on diesel vehicles with engine capacity equal to or greater than 2000cc and we expect the demand to fall further. We will keep you updated about the latest diesel and petrol prices in India. Next update will happen 15 days later on August 15.
Stay tuned to Car Blog India for more on Diesel and Petrol prices in India and other news from the automotive world.