As Sri Lanka suffers the worst economic crisis in decades, petrol and diesel now cost Rs 254 per litre and Rs 214 per litre, respectively
Due to the ongoing international crisis, fuel prices are going up all over the world. Now, the Lanka Indian Oil Company (Sri Lankan subsidiary of Indian Oil Corporation) has hiked the retail prices in Sri Lanka. This increase comes at a time when the neighbouring country is also in the middle of an economic crisis. While the Diesel prices have been raised by Rs 75 per litre (INR 20.94 per litre), the petrol rates are up by Rs 50 per litre (INR 13.98 per litre). Currently, petrol and diesel cost up to Rs 254 per litre (INR 71.4 per litre) and Rs 214 per litre (INR 59.74 per litre) in Sri Lanka, respectively. All this means that in spite of the huge hike, fuel is still cheaper in Sri Lanka than India. Here's all we know:
You May Also Like: Petrol and Diesel Prices Could Rise by More Than Rs 15/Litre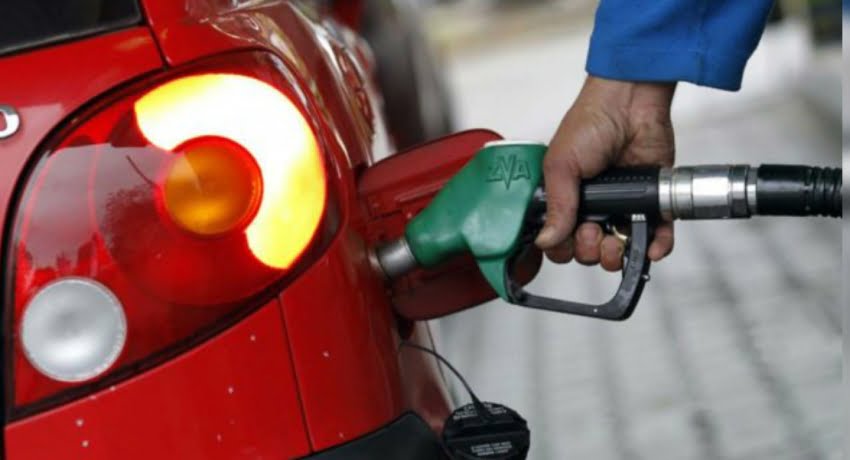 You May Also Like: WATCH – Is 2021 Maruti Celerio Really The Most Fuel Efficient Car?
Reason for Petrol and Diesel Price Hike in Sri Lanka
Due to the Russia-Ukraine conflict, numerous sanctions have been placed by western countries to cut it off from the global oil markets. This has led to an unavoidable rise in oil and gas prices. In addition, there has been a significant depreciation of the Sri Lankan Rupee. Currently, the one dollar is worth 272.94 Sri Lankan Rupees. This has directly impacted the cost of oil and gasoline products. While the LIOC has increased the rates, the State-run fuel distributor Ceylon Petroleum Corporation is yet to announce any price hike.
The new price hike is the third time LIOC has increased fuel prices in a month. The LIOC (Lanka Indian Oil Company) is the Sri Lankan subsidiary of the Indian Oil Corporation. It has been operating in Sri Lanka since 2002. Since the Sri Lankan government does not offer any subsidy to the LIOC, the company has incurred heavy losses on the actual cost of the product after applicable duties, taxes, etc. Hence, the price increase. The Lanka Indian Oil Company claims that despite the price increase, it would still bear heavy losses at the prevailing international prices.
You May Also Like: Not Most Fuel Efficient Petrol, Maruti Celerio Was Most Efficient Diesel Car Once!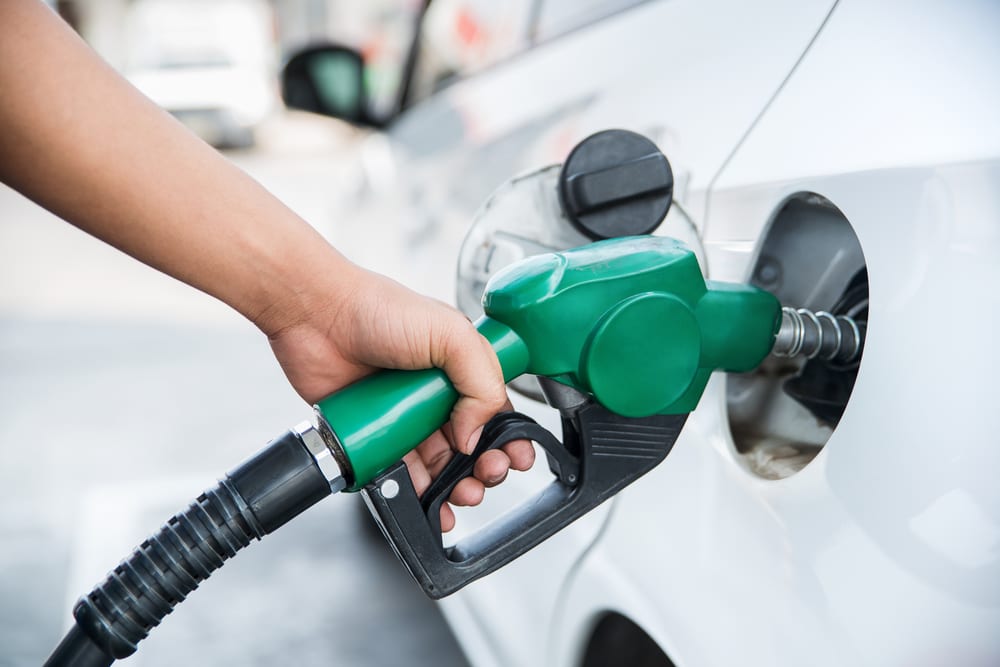 You May Also Like: Skoda Kushaq Owner Requests Zac Hollis For 'Make in India' Fuel Pump
With falling reserves, Sri Lanka is facing a severe foreign exchange crisis to pay for its imports. There is a shortage of almost all essentials. Now, it is trying very hard to keep the fuel pumps going on in the country. The country even had to impose power cuts at peak hours as the state does not have enough fuel to run turbines. The electricity board itself has large unpaid bills. The country's refinery was also shut as it could not pay for crude imports. In January this year, the Indian government announced a billion-dollar assistance package for Sri Lanka. Last month, the Sri Lankan government purchased 40,000 metric tonnes each of petrol and diesel from the Indian Oil Corporation. We will have to wait and hope for things to improve.
Join our official telegram channel for free latest updates and follow us on Google News here.