Richard Hammond is a famed automobile journalist and car reviewer who shot to fame on the back of the hit show Top Gear by BBC.
In a shocking incident, Richard Hammond engaged in an argument where he criticizes an old Jaguar heavily. Richard is a famous automobile journalist and presenter who become popular when he hosted the famed Top Gear show along with Jeremy Clarkson. The show witnessed unmatched success over the period of its run. In fact, it became one of the top shows in the world at one point due to the harsh but honest demeanour of Jeremy Clarkson which also attracted flak from people from time to time.
You may also like: Jeremy Clarkson Tows a 13,000 Ton Ship With Citroen C3
Richard Hammond Criticizes Jaguar
Richard got involved in a verbal spat with the YouTuber It's Joel. We are not sure what the YouTuber was trying to do with the Jaguar but it came to the notice of Richard who blasted the influencer with his harsh and uninhibited emotions about the battered old Jaguar. In his words, he described the vehicles as "hideous". Its beige hue is what seems to have triggered him and he termed it as "uncool".
You may also like: Jaguar XKR with 'VIP Number' Kills Woman on Scooty
He was quoted saying, "Why take that hideous beige whale? It looks like one of those godawful sofas that you see advertised in America. You're proud of this?" He added, "It's non-supercharged, so not even a good V8." He was in the Bridge Hotel in Buttermere at the time of this incident with his friends who were not so rash with their view of the car. Pointing at the signboard that the influencer was holding, he said, "You are holding up a sign that says, 'Oh dear' and you were right it's hideous – destroy it!"
You may also like: Ranveer Singh's Jaguar XJ L on Sale for Price of Top-end Kia Seltos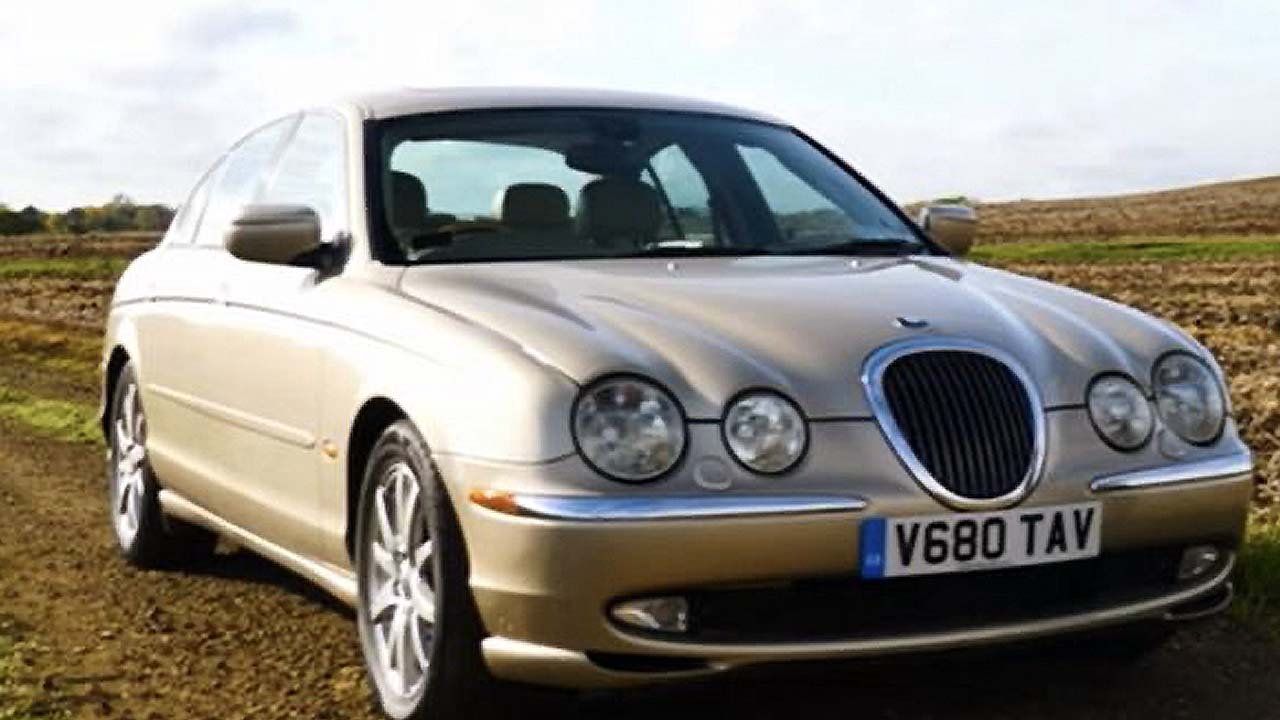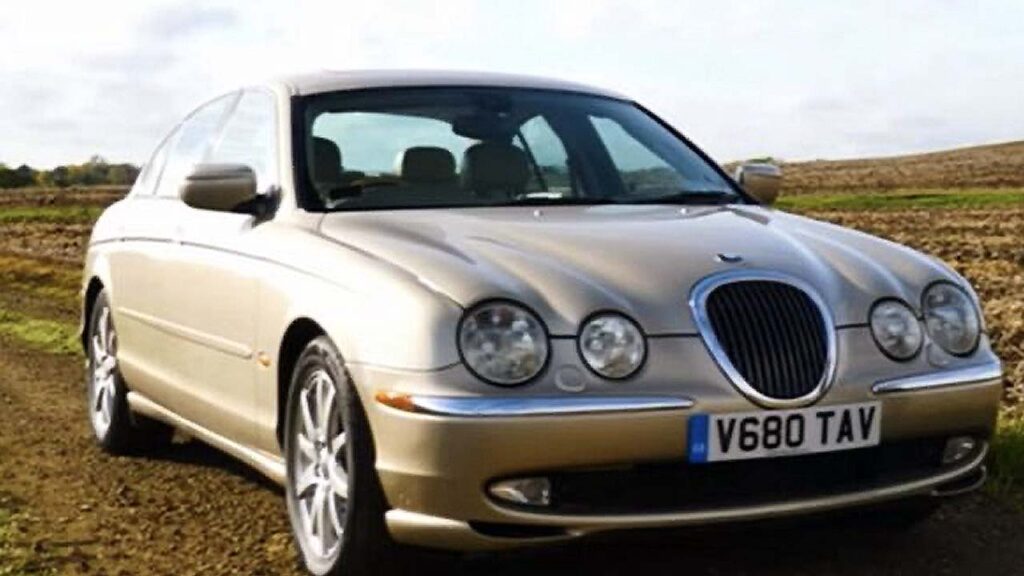 You may also like: India's 'Goldman' Has an All-Gold Merc, Audi, Jaguar, etc!
In a podcast episode of Diary of A CEO, he recalled the horrific accident he was involved in in 2006. He clearly regretted it because he was driving at 320 km/h when his car crashed sending him into a coma. It took a long time to recover from that intense accident. He also remembers that he suffered post-traumatic amnesia for weeks after the accident. He would spend the entire day reading the newspaper again and again as he had "one minute memory". This was a horrendous side-effect of the crash. Thankfully, he is doing fine now.
Join us for FREE NEWS Updates on our Whatsapp Community or our official telegram channel.