Responding to a query on Twitter, Elon Musk has yet again hinted at the possibility of Tesla coming to India in 2021. It could however be taken with a pinch of salt as Musk has expressed his wish to come to India on multiple occasions before but never materialized.
Tesla is arguably one of the most iconic electric car manufacturers out there and an India-entry for the American brand has been long speculated about. Elon Musk, the eccentric billionaire and CEO of Tesla, has hinted on multiple occasions before about their plans of coming to India but that hasn't been materialized as of yet. Once again, Elon Musk has ignited hopes about Tesla making it to India, responding to a fan query on twitter.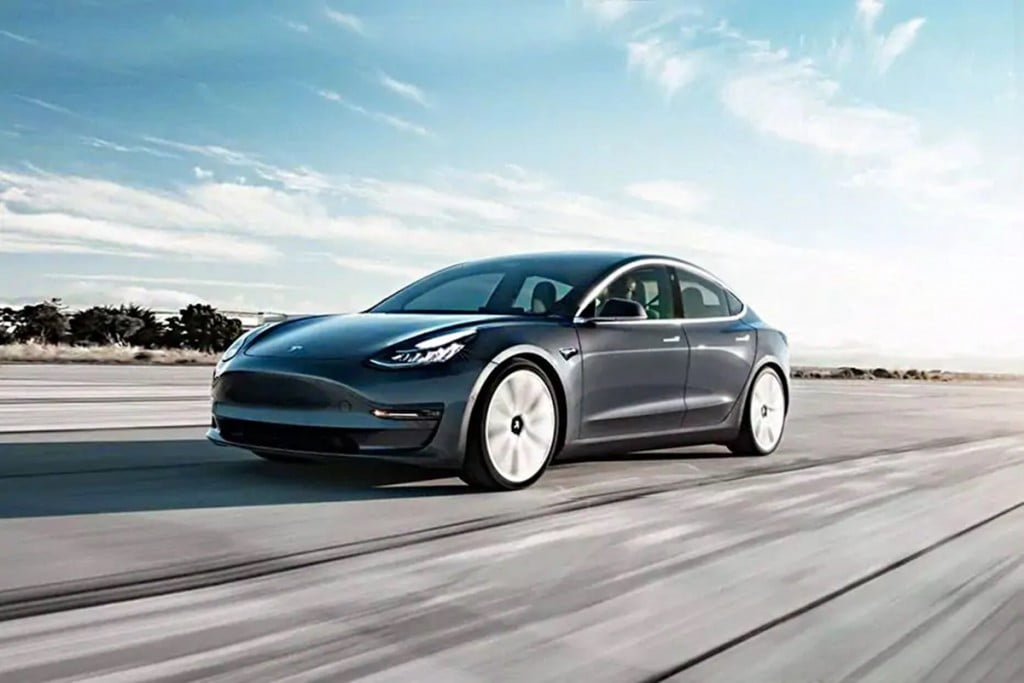 Responding to a tweet from an unofficial Tesla India fan club, Musk replied "Next year for sure". Musk even responded to another user on twitter, thanking him for waiting. "Thanks for waiting", said Musk. Like all other hints that were dropped before, this too happens to be via Twitter but Musk's word could be taken by a pinch of salt here. Tesla would have made their India debut much earlier but that hasn't materialized due to several reasons.
Back in 2015, Tesla had even invited Indian Prime Minister Narendra Modi to its plant in San Jose, California. Then in 2016, Musk first announced his plans about coming to India in the summer of 2017 with the launch of the Tesla Model 3. They even planned to establish a country-wide supercharger network. In 2018 again, Musk again expressed his wish to bring Tesla to India in 2019, and if not, then in 2020. However, that obviously has not come to fruition.
Also Read : All You Need to Know About the New Honda H'Ness CB350!
So what is it that's really holding back the American brand from making it to India? Well, for starters India's tax regime certainly seems to be coming in the way and Musk too has been critical about that, saying that it's not favorable for the expansion of EVs as a market. However, the company was recently looking at the opportunity to set up an R&D facility in Bangalore and that could serve as the first stepping stone for the brand in India.
Also Read : Hyundai i20 N Line Revealed; Let's Hope This Comes to India!
Elon Musk has also stated that the company has been in a discussion with the Indian Government with regard to temporary relief on import duties, until they start local manufacturing. Well, it seems its again a matter of wait-and-watch to find out if Tesla is really serious about entering the Indian automotive market which is one of the fastest growing automobile markets in the entire world. If at all, Tesla will enter India with the entry-level Model 3. They also have an affordable hatchback coming up, so on the product side, they should have a pretty competitive chance against other upcoming premium EVs in the country, like the Mercedes EQC, Jaguar I-Pace and Audi e-Tron.
Join us for FREE NEWS Updates on our Whatsapp Community or our official telegram channel.