In a recent event held by Fiat, the brand having just 2 cars in its Indian portfolio, announced that they will be bringing the iconic SUV brand, Jeep to India. This one was for the SUV enthusiasts, but off late, another kind of loyalists are coming up, the performance-hungry kinds who have a cult of their own. For these enthusiasts, Fiat has announced the arrival of the Abarth brand in the country and it would arrive as early as 2013! Yes!
Before we tell you about the performance brand's plans for India , let us brief you on what it actually is. It is named after its Austrian-Italian founder Carlo Abarth , and the brand produced racing cars along with high performance cars. Later on it went on to produce performance kits for cars. Fiat bought the brand in 1971 , which later on produced rally cars for Fiat, along with being its racing subsidiary and producing performance variants from stock Fiat cars. Fiat re-launched the brand in 2007 by bringing in the Grande Punto Abarth and the Grande Punto Abarth S2000.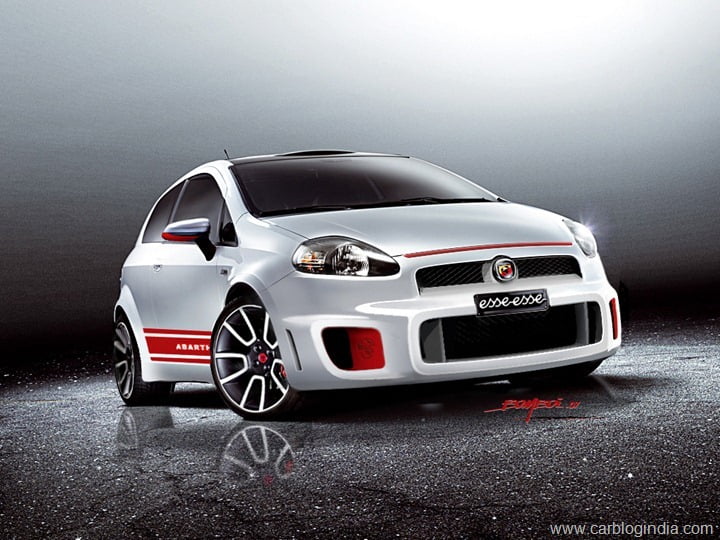 The Abarth cars would be sold from special Abarth Studios set up in Fiat showrooms. This will be done to boost the image of the brand and help in establishing it independently from Tata dealerships. Coming to the cars they might bring to the performance enthusiasts, it is highly likely that the Punto Evo Abarth with a 1.4 litre turbocharged , 165 BHP engine with a top speed of 213 km/h. Those are some hair raising performance figures for a hatchback. For India,its handling shall be improved along with stiffer anti-roll bars. When it comes to compete with the MINI-series, the brand shall bring in the iconic Fiat 500 as well albeit at a lower price point. From what we hear, they might just offer the performance oriented diesel versions.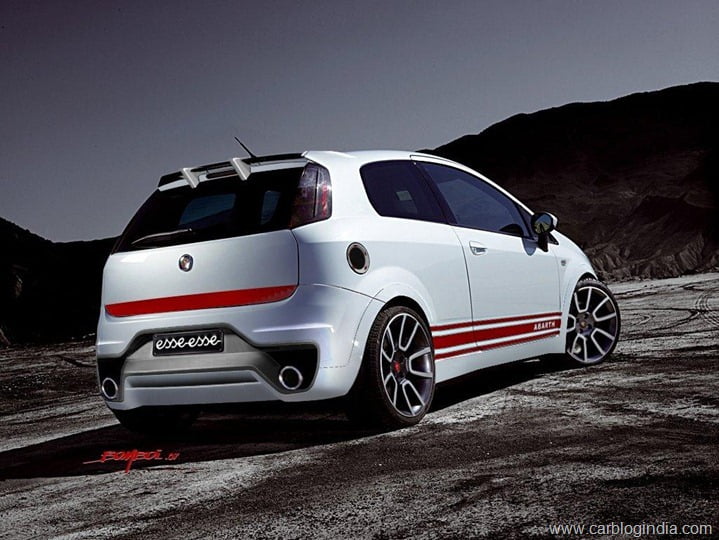 Breaking from the debacles of the "kitna deti hai", there is a whole new breed of Indians who are ready to pay a premium if they are offered an exclusive product which differentiates them from the crowd. Abarth might just be the nitrox booster in Fiat's fortunes when it comes to India , it will give them a strong momentum and it is up to them to maintain that momentum. Toyota brought in the TRD brand but that is never going to make it to the cars for a common man. That newly opened Fiat showroom in your neighbourhood is going to house the Abarth studio. So you know where to head if you need a race-car performance on your city roads.