With FIAT observing a massive decline in sales, FCA, its parent company has decided to discontinue the brand from the Indian market by the end of this year.
What may come across more of a disappointment rather than a surprise, FCA has decided to pull the plug on its Fiat brand in India. A recent report published in Autocar India states that the Italian brand, which currently has just two products (Linea and Grande Punto) along with the performance and crossover iterations (Abarth Punto and Avventura), will back up its back for good by the end of this year and bid farewell to the Indian market.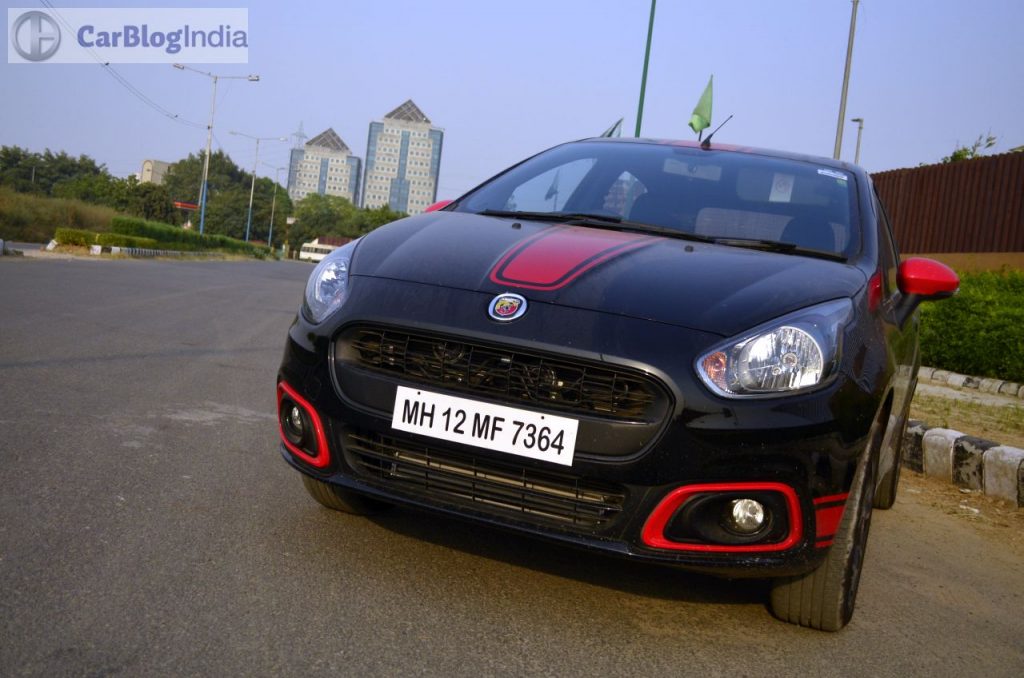 Sales for the above mentioned products are on a continuous decline due to the lack of any updates in the recent past. In addition to this, the same are not going to meet the upcoming emission as well as safety regulations which come in effect starting April 2019. The low sales makes the idea of investing in these models in order to upgrade them to meet these regulations, which have effectively exceeded their life cycles, is completely out of the picture.
Fiat currently acts as a major supplier of diesel engines to brand such as Maruti Suzuki and Tata Motors. With the approaching BS-VI emission, these manufacturers will now shift to their own, in-house developed oil-burners which is going to leave Fiat high and dry as the brand, in itself, does not have the resourced to upgrade the 1.3-litre Multi-Jet unit.
The only way in which Fiat can turn its fortunes around is through a complete overhaul of its entire product portfolio with the addition of new models which meet the new crash regulations along with engines that meet the upcoming emission regulations. The same will require a multi-million dollar investment with no guaranteed returns. Hence, the obvious choice for FCA is to retire Fiat and focus on its Jeep brand for the Indian market. Meanwhile, Fiat dealers have been asked to clear the stock out, especially for the non-ABS versions ahead of the approaching April 2019 deadline.