Fiat when entered India brought a good line-up with Fiat Uno and Fiat Palio, and Uno did become popular among the Indian buyers but due to labor problems at its manufacturing plant the had to be phased out. On the other hand Fiat Palio as well did not meet the needs of the buyers and was eventually phased out some time back as we mentioned in our article dated February 22, 2010.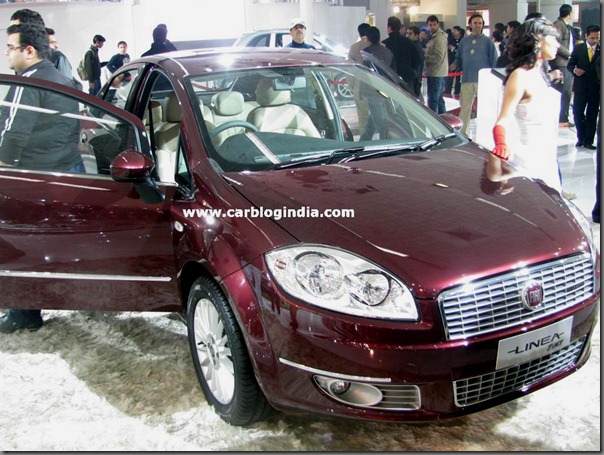 Now after a long time Fiat achieved what they deserve with Grande Punto and Fiat Linea which are getting appreciable response from the customers and to bring more delight to the buyers the company will soon bring in the mentioned cars with more powerful engines namely Linea 1.4 T-JET and Punto Sports.
Fiat Linea T-Jet And Punto Sports Price
The company will launch Linea 1.4L T-JET during July this year and is expected to come under a price tag of Rs. 8.5 lakhs (ex-showroom) and n the cards is the Punto Sports which is expected to cost Rs. 7.5 lakhs (ex-showroom).