Force Motors India roped in Amitabh Bachchan to sell their flagship SUV– the Force One but even though they managed to pack star power, they failed to pack a good selling product. They had everything in the SUV, acres of cabin space, a third row which could actually be used by adults, a Mercedes sourced engine but Force somehow failed miserably at this mainly due to the lack of 4WD options, dated interiors and lack of some basic features as ABS which seem pretty essential to bring this car sales to a halt.
Updated on 27th June 2013
News is spreading on the interweb about a possible launch date for the updated Force One SUV. It is believed that Force Motors will be launching three new variants which will complement the one variant of the Force One already available in the market – The basic EX Variant which will be rear-wheel driven, the 4×4 LX variant and a top end 4×4 SX variant which will feature ABS.
The variants may be launched by August 2013.
Updated in January 2013
The brand Force does not have a very high aspirational value. But then again, Force seems hell bent on making their flagship SUV a success and it seems that they might just correct all their mistakes in the upcoming variants of the SUV. Today we have for you spy shots of the Force One 4 Wheel Drive variant, which when launched shall compete with the likes of the Safari 4WD , XUV 500 4WD and the Scorpio 4WD. Where it would score over the competition will be the sheer cabin space it would offer along with some insane off-roading capabilities with the help of the 4WD option.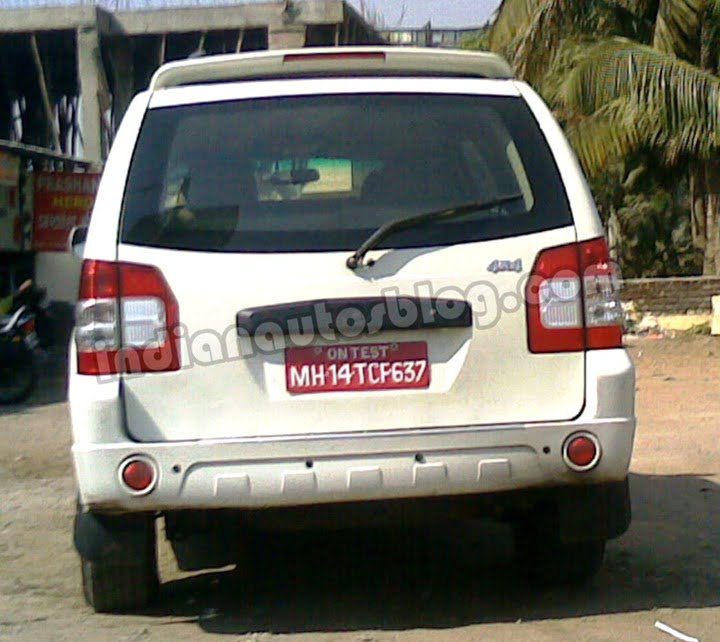 Force Motors had planned a sales target of 4,000 units for the SUV but it managed only half of it which was good enough for the company to plan two new variants of its flagship. One as we told you would be a 4WD variant whereas the other one shall be a stripped down variant which shall also find a lot of takers given that it shall be priced quite competitively. Force also plans their MPV based on the Mercedes Viano and bringing back their true off-roader, the Gurkha with a host of changes to compete with the Thar.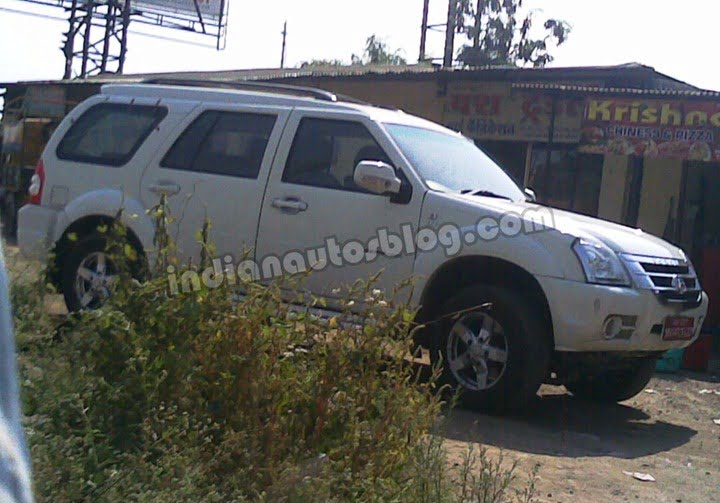 The engine under both the variants of the Force One shall be the similar one as found on the current model and there will be no cosmetic changes. Expect these variants to be announced quite shortly as the SUV's success is quite important for the Pune based Indian carmaker. Force Motors has planned an investment of Rs.1,000 crore for the year 2013 to make them a mainstream carmaker. They've got all the right ingredients for success, but they just need to package their products well and we could very well see the brand competing with the likes of Toyota, Renault, Tata and Mahindra in near future.
Source and image credits: IAB