Ford is the global pioneer in mobility with the first ever mass-produced personal cars built by them in the 20th Century. In the 21st Century, Ford has a come a long way ahead from that milestone in the human history to an age when we depend more and more on mobility as well as technology.
Understanding the importance of these two vital needs of the society, Ford has taken many initiatives in the recent years and is committed to the same going forward. Ford is doing much more than just making cars.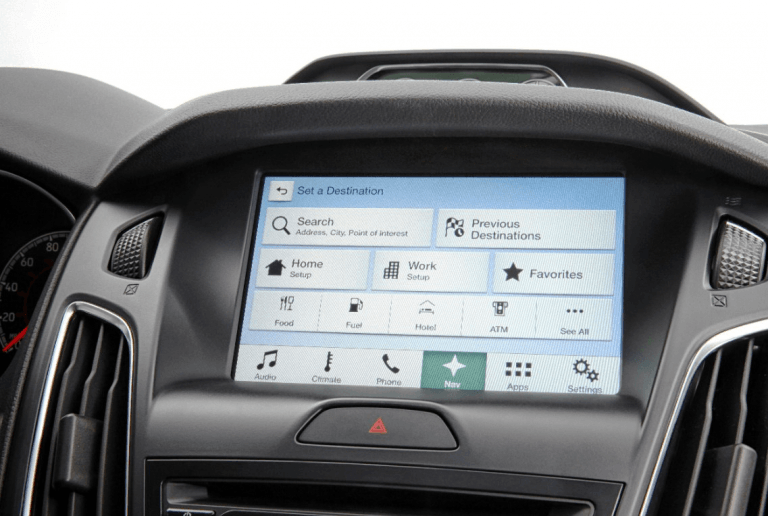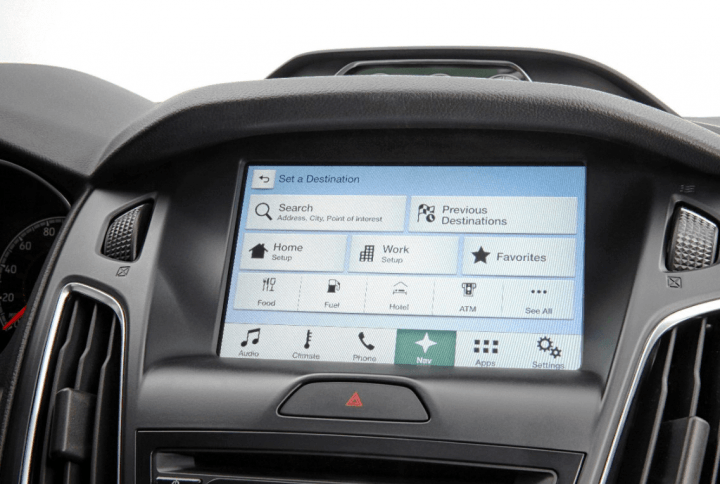 Journey So Far
Looking at the bigger picture, cars are meant to improve mobility, but with the ever increasing traffic and pressure on infrastructure, we need to look beyond making more cars. We need better mobility solutions and ways to commute more efficiently both in terms of time as well as resources. When we waste time on road stuck in traffic, it might not only be killing time, but may also deprive someone of the healthcare or more important needs. There are still many parts of the world on the rural maps of developing nations which lack means of mobility completely.
Bringing mobility to the urban areas where there is too much traffic and connecting the far-placed rural areas with almost no connectivity are two extremes of the challenges we face in the fast developing world. Different situations & challenges need to be addressed differently which is why it is very important to come up with locally viable and effective solutions for each of these challenges.
In Feb 2012, Ford Motor Company Executive Chairman Bill Ford presented Ford's Blueprint for Mobility at the Mobile World Congress event in Barcelona where he presented some innovative ideas for solving mobility challenges we face across the world. You can read more about this keynote here.
In its various initiatives at different levels, Ford has invited innovative solutions for local challenges related to mobility and has provided a platform to app developers to come forward and bring out innovative solutions to help solve these issues. In July 2014, Ford announced a global Innovate Mobility Challenge (read more here) to invite innovative solutions for specific challenges being faced by people living in  key urban cities and geographies of the world.
Ford is also working on an innovative, pilot healthcare service delivery program in partnership with public and private organizations. Sustainable Urban Mobility with Uncompromised Rural Reach (SUMURR) program is designed to bring the right health care to the women and children living in an inaccessible part of rural India. This is just of the examples of the innovative solutions to fulfil the mobility needs of a particular region. Check out the video below to know more about Ford's SUMURR program:
https://www.youtube.com/watch?v=DZaig9wk9Zw
What To Expect?
At CES 2015, Ford's global President and CEO will be Mark Fields will be presenting a keynote on Ford's commitment to keep exploring and supporting innovations in the mobility solutions going further. He will be talking about the steps taken so far and Ford's vision for mobility going forward.
Apart from this, Ford has also been working on the SYNC platform, which is their state-of-the-art in car infotainment technology which connects with the smartphones and other smart devices to provide infotainment, emergency assistance and connectivity to driver as well as passengers in cars. We can expect some important announcements on the same (Sync 3.0) at the CES keynote by Mark Fields.
The Keynote is scheduled for 8:30 AM on 6th January 2015 in Las Vegas, which is 10:00 PM IST on 6th January 2015.
We have partnered with Ford for this program and will be bringing you the latest updates on the same on Car Blog India as well as our tech portal Intellect Digest in the coming week. Stay tuned for the details as they unveil. You can also follow us on Twitter for latest tweets at @CarBlogIndia , @iDigestIndia and @Rohit_Khurana
Join us for FREE NEWS Updates on our Whatsapp Community or our official telegram channel.