While we are not exactly sure if Ford will bring the Puma to our shores, but considering Ford's plan to bring three new SUV to India, this could be one of them.
Ford has always had a thing for crossovers and SUVs. They have been investing heavily in cars in this segment and the newest addition to this family is the new Ford Puma. The Puma is not a new name to the Ford family though. In 1990s, Ford sold the Puma in international markets as a sporty coupe – google it, it looks quite quirky – but now it has been completely reinvented.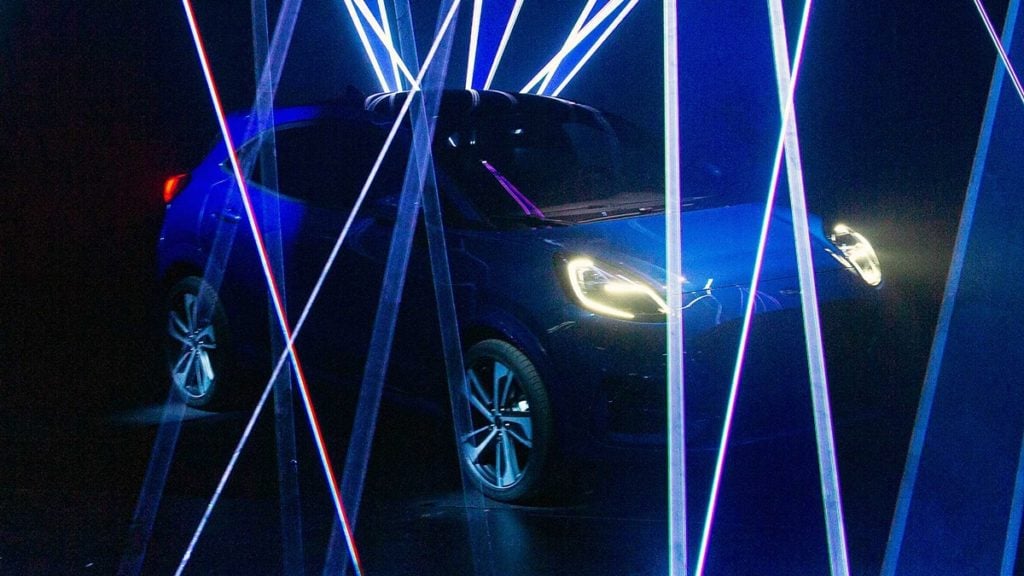 Ford has teased the new crossover in a video, ahead of its unveil tomorrow on June 26, 2019. We still do not know if this new crossover from Ford will come to India or not. However, considering that Ford has plans of bringing three new SUVs to our market very soon, it wouldn't be wrong to speculate that the Puma could be one of them. It's still too early to say anything precisely.
From what can be figured out from the teaser, the Puma looks quite similar in shape and size to the EcoSport. Does this mean that the Puma will replace the EcoSport. Well, that is not likely to happen. Instead, we expect the Puma will be positioned above the EcoSport and give the company's lineup in India an extension which is much needed.
Ford previewed the 2020 Puma earlier this year during a standalone event held in Amsterdam where the new arrival was joined by the next-gen Kuga and the Euro-spec Explorer PHEV. The new small crossover made a brief appearance on stage with the room's lights dimmed down to make the vehicle less visible. The image of the Puma shown above are from that event itself.
Also Read : New Mahindra-Ford Alliance To Bring 9 SUVs – Details
Interestingly, Ford Romania has teased the Puma with a short video where a pixelated car has been shown gradually losing its digital camo ahead of its debut. Why Ford Romania you ask? That's because Ford will be building this car at their plant in Craiova, Dolji (Romania)
Also Read : Ford Endeavour Sales Up By 79% – Better Selling The Mahindra Alturus G4 And Honda CR-V
There are very few details about this new crossover from Ford. Funnily, Ford just claims the boot space of this car to be 465 liters, which they says is enough to stow two golf bags. We expect the Ford Puma to come with the 1.0L, three-cylinder Ecoboost engine with front-wheel drive. The car might also feature a 48-volt mild hybrid system in the future. Stay tuned to us for more details about the Puma when its globally unveiled tomorrow.