With the history repeating, the new alliance of Mahindra-Ford SUVs could see an expected range of 6-8 years and more investment will be brought in too if needed.
We all are aware of the new Mahindra-Ford alliance where they will be developing cars, sharing technologies, distribution of cars and SUVs. Now fresh reports have come into place which says that a total of nine SUVs will be made under this joint venture.
Six cars out of the total 9 will be jointly used by both manufacturers under the rebadging scheme. The remaining three will be made exclusively for Ford, which will be later used in International markets and will make an entry to Indian shores as well.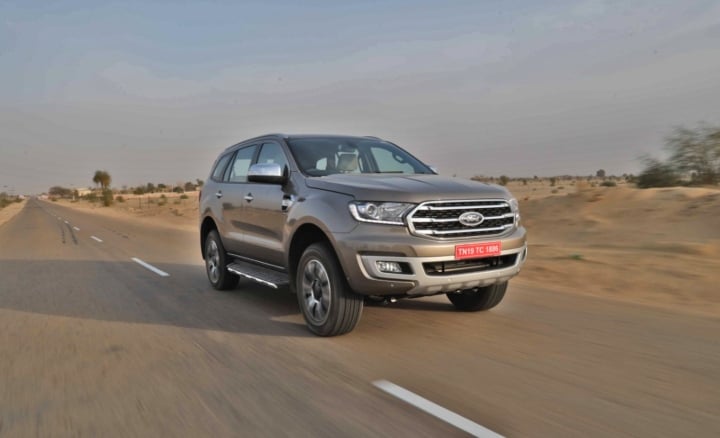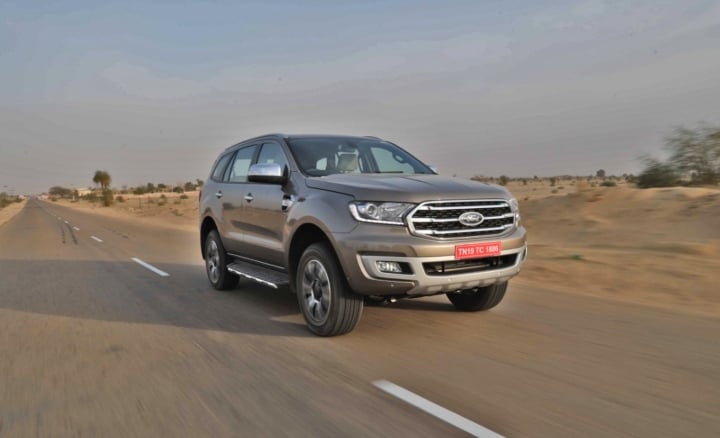 A total of US$ 600 million will be invested by both the carmakers where Mahindra & Mahindra will be responsible to develop vehicle architecture and engine for the SUVs. Ford will be shelling out another US$ 200 million to change the design and body type of the vehicles.
Also Read: Ford Endeavour Sales Up By 79% – Better Selling The Mahindra Alturus G4 And Honda CR-V
Mahindra will also be using one of the manufacturing plans of the Ford located in Sanand & Sriperumbudur to ensure a free flow of the company's new units. The total capacity of both these plants is 4.4 lakh units annually. However, Ford only produces a total of 2.7 lakh units annually out of which 1.8 lakh units are exported globally.
Ford is struggling with the Indian market response as it just holds a total of 3% market area and is looking up for expansion. The arrangement of both the companies will work over the next 6-8 years and further capital will be raised too if needed.
Ford came to India nearly 20 years ago and they had a partnership with Mahindra, known as Mahindra Ford India Ltd with a 50-50 joint venture. However, even after separating from Mahindra, they struggled to set their base because of the high cost of maintenance and the much ahead design approach which only caught the attention of car enthusiasts.
Also Read: Mahindra XUV300 Automatic Spotted At Dealerships Ahead Of The Launch
Then back in 2017, an alliance was made to explore the idea of sharing products, technology and focusing on distribution. And the year 2018 saw both the carmakers sign an agreement to share powertrain and connected car solutions.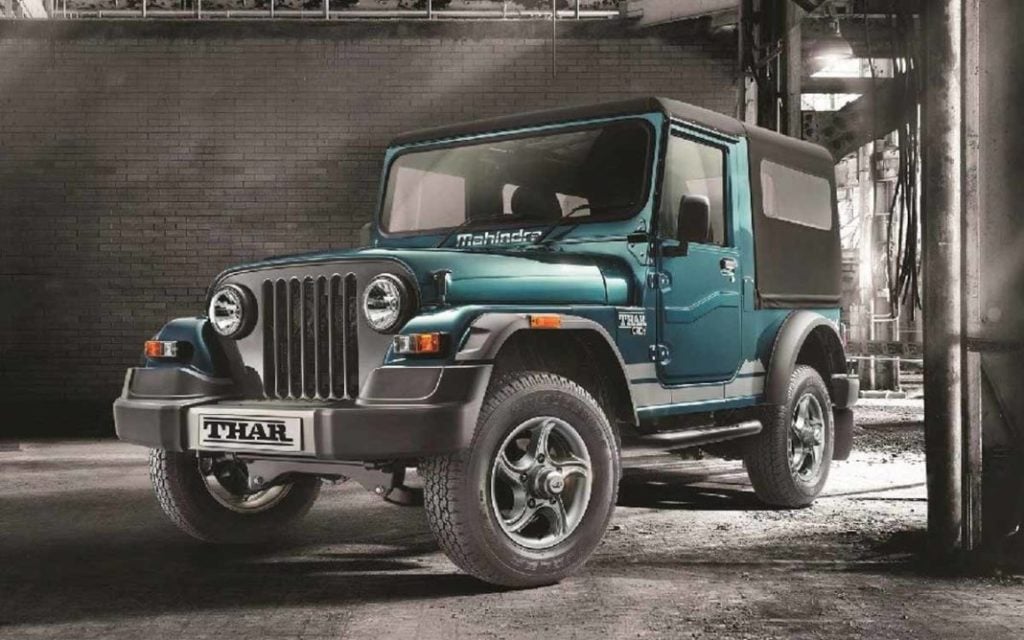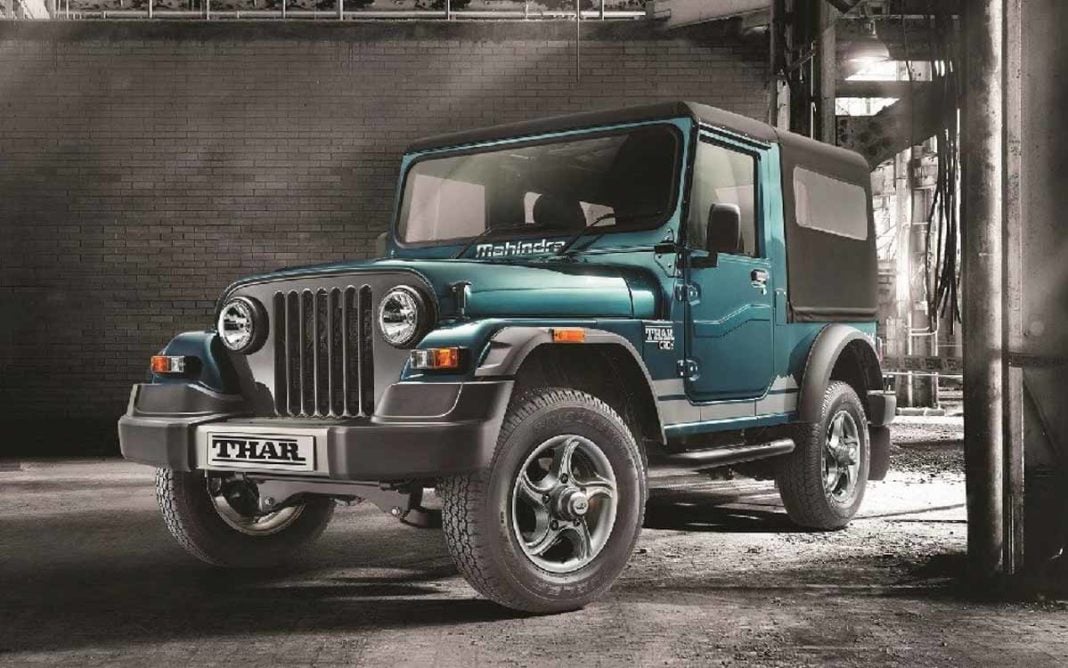 Later this year in April 2019, both the carmakers announced their plans for C-segment SUV which will be jointly produced. We hope that with this new agreement, both the manufacturers learn a few or more things from each other. Mahindra could learn global learning and how to increase the standard of their vehicles while Ford could know how to cut the costs in the Indian market.