Earlier this year in February, UPA Government in its interim budget had implemented excise duty cuts which were subsequently extended till March 2015 by the NDA Government. But now it has emerged that these excise duty cuts have been withdrawn and new rates will come into effect from tomorrow, ie, January 2015 onward. This has been done to increase the revenues.
Here's the price increase that will come into effect from tomorrow –
| | | | |
| --- | --- | --- | --- |
| | New Rate | Discounted Rate | Price Hike |
| Two Wheelers | 12% | 8% | Rs. 1,500-2,000 |
| Small Cars | 12% | 8% | Rs. 15,000-20,000 |
| Mid-Size Cars | 24% | 20% | Rs. 32,000-48,000 |
| Large Cars | 27% | 24% | Rs. 40,000-50,000 |
| SUVs | 30% | 24% | Rs. 48,000-60,000 |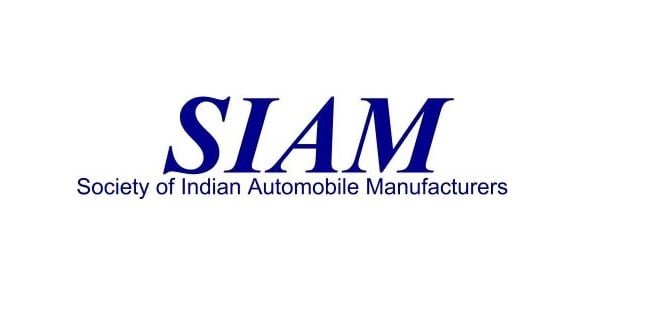 The major reason for the aforementioned excise duty cuts was to push sales of two wheelers and four wheelers in the country at a time when the auto sector was going through a slump in its sales. While the sales of two wheelers has taken off finally, the four wheeler segment hasn't yet seen substantial growth over the past few months. Only the SUV and the sub 4-meter sedan sedan segment witnessed the maximum growth. Interestingly, if the rollback does occur, the SUV segment will turn out to be the biggest loser with an increase of 6%. SIAM is likely to oppose this proposed move by the Government or delay the rollback at least till the desired growth rate is achieved.
It maybe noted that the Government has been under pressure to generate more revenue and now, taking away excise duty sops on automobiles would generate a significant amount, albeit at the expense of growth in the automotive sector.
From a prospective car buyer's point of view, the best time to make a purchase is just about over. It maybe noted that to push sales during this period, various car makers such as Fiat have been offering huge discounts on their models.
Stay tuned to CarBlogIndia for more increase in car prices in India.