Electric automakers can now rejoice as the GST on electric vehicles have been reduced as well as tax benefits on loans for the purchase of an EV have been provided in Budget 2019.
Budget 2019 has given automakers a moment to be happy. Particularly electric automakers. Finally, the GST on electric vehicles has been reduced drastically by 7%, from 12% to 5% in this budget 2019.
Many automakers were pleading for this, as they had to price their models much higher. With a reduced GST, the electric vehicles aka electric cars and electric motorcycles and scooter will now get more affordable, much to the relief of manufacturers. If seen, a normal electric vehicle costs more than 50% of its petrol-powered counterpart.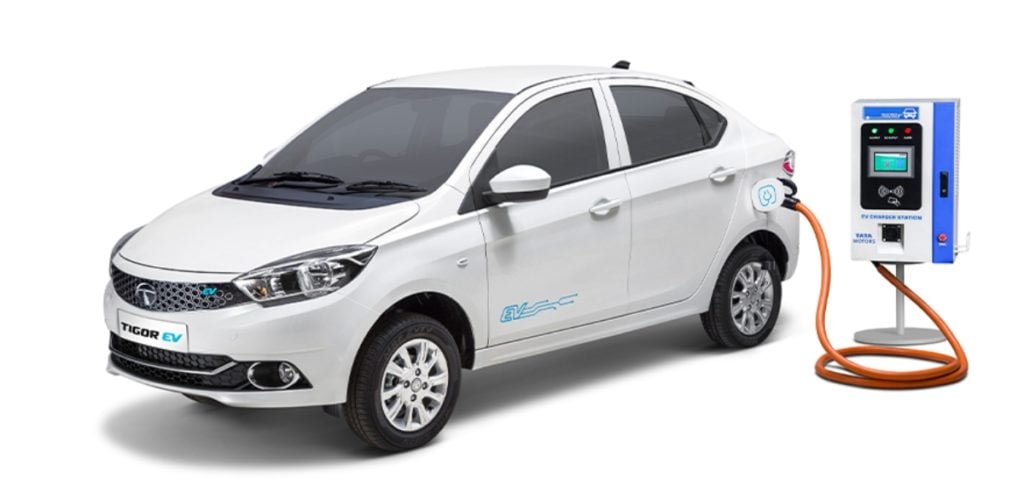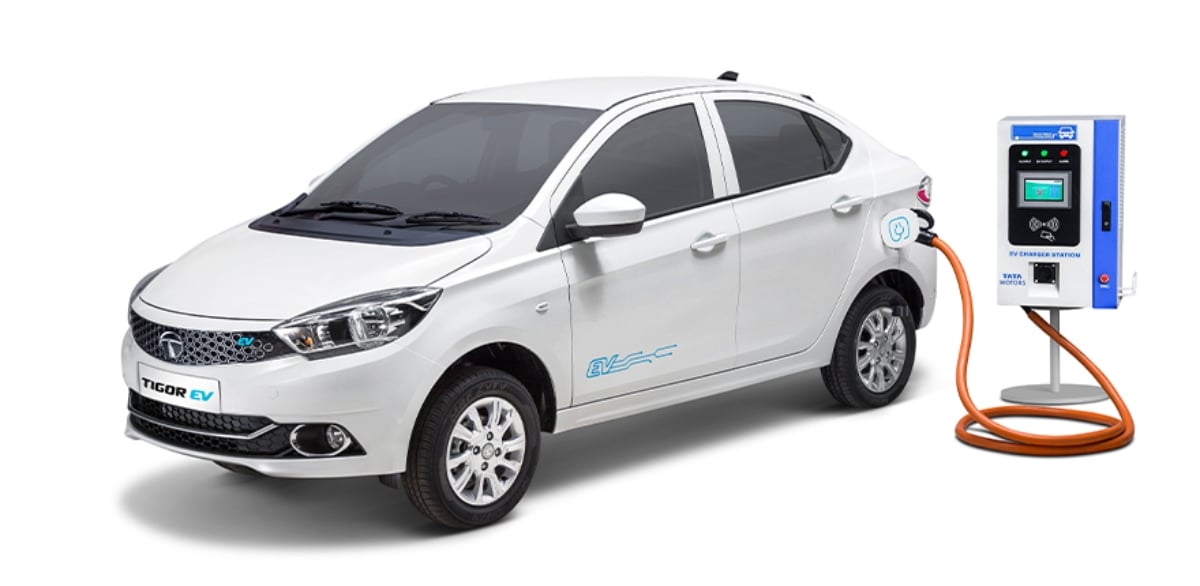 To further promote the EV trend in India, Finance Ministry also proposes a rebate of Rs 1.5 Lakh on interest on loan taken for electric vehicles. Basically, if you take a loan for buying an electric vehicle, you can have a rebate of up to Rs 1.5 Lakhs on the interest that you pay on the loan.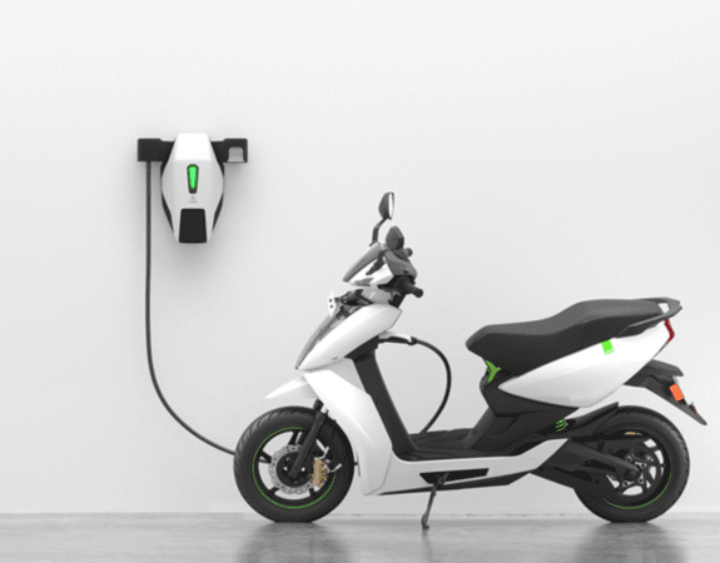 Also Read: Electric Two-Wheeler Dealers Shutting Down In India? What's The Catch?
The GST rate on raw materials for EVs stands at 18% as of now. The raw materials on EV include lithium-ion batteries, electric motors and much more. However, even with the lowered GST on purchase of EVs, the prices will come down.
Reports suggest that automakers also want subsidies on CKD units for the EVs, so as to promote local manufacturing of EVs in India. In the past few months, many local startups have started launching locally manufactured EVs.
Then we also have the FAME-II scheme. As per this scheme, if any electric vehicle is locally manufactured from than 75% and gets a specified type of battery, driving range and battery power, it is approved.
Also Read: Tata Tigor Electric Car Priced At Rs 9.99 lakh
Once approved, the said electric vehicle will receive a good rebate under the scheme. Latest companies to get approved include Ather Energy and Okinawa.
To discourage the use of petrol and diesel vehicles, an additional cess of Rs. 1 per litre has been imposed on both petrol and diesel making these fuels more expensive by Rs. 1 per litre.