We got to know that many electric two-wheeler dealers are shutting down their shops in India. Could it be the poor sales and demand that they are facing?
Electric two-wheelers are on the rise now. Very often we see a new electric scooter launching, mostly done by startups. In the last 2-3 months itself, we saw 3-4 new e-scooters in India.
Autocar Professional reports that despite new models coming in, around 20% of electric two-wheeler dealers have shut down in India. The total number is down to 836 dealerships across the country.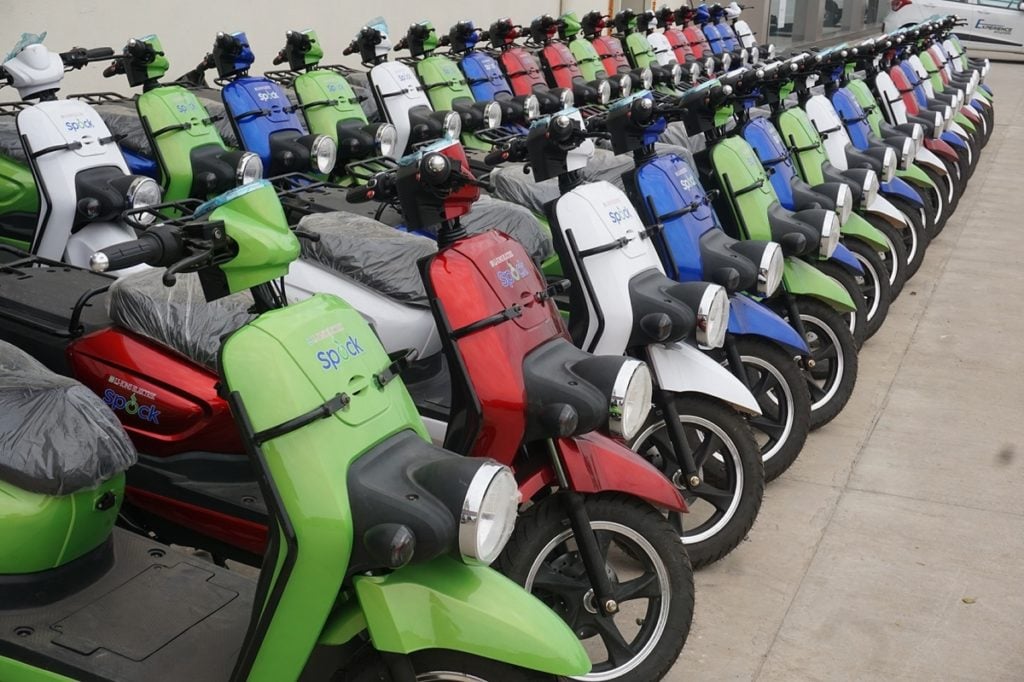 All thanks to the FAME-II policy, new regulations for the battery type, range and top speed of the two-wheelers have come. If a model does not get approved by this scheme, it would not be eligible for a chunky rebate.
Also Read: Revolt RV400 – Five Things To Know About India's First Electric Motorcycle
The FAME-II scheme is for the good of the manufacturers, who can get the prices of their models lowered once approved. The list includes Ather, Revolt Motors and Okinawa as well.
However, for the other manufacturers, it is difficult to keep up with the process of developing their models to get approved. Some are in the process, while some are still continuing without the FAME-II scheme approval.
This has led to electric two-wheeler dealers shutting down their shops. Another big reason is the low sales of EVs in India. There are a lot of brands in India that offer EVs, which are affordable as well as premium.
Undeveloped infrastructure, poor sales and lack of EV knowledge are prime factors of the low popularity. There are very few charging stations and since some companies are startups, their service is not up to point.
Also Read: Suzuki Is Developing An All-New Electric Two-Wheeler For India
With the budget 2019, we can expect some ease on the EV sector. Automakers are bidding for the reduction of GST rate on lithium-ion batteries and other components from 18% to 12%.
With time, main stream two-wheeler manufacturers are also coming up with their electric two-wheelers. Bajaj, TVS and Suzuki are currently working on one. Hero Motocorp already has a range in the market.