The Revolt RV400 is essentially an entry level commuter motorcycle that comes with artificial intelligence, synthesised exhaust sounds and even a swappable battery.
Revolt Motors just unveiled India's first electric motorcycle yesterday and it seems quite promising. Revolt Motors is a Gurugram based start-up, founded by Rahul Sharma, former co-founder of Micromax Informatics. The Revolt RV400 is essentially an entry level commuter electric motorcycle that has quite some quirks being the country's first electric motorcycle.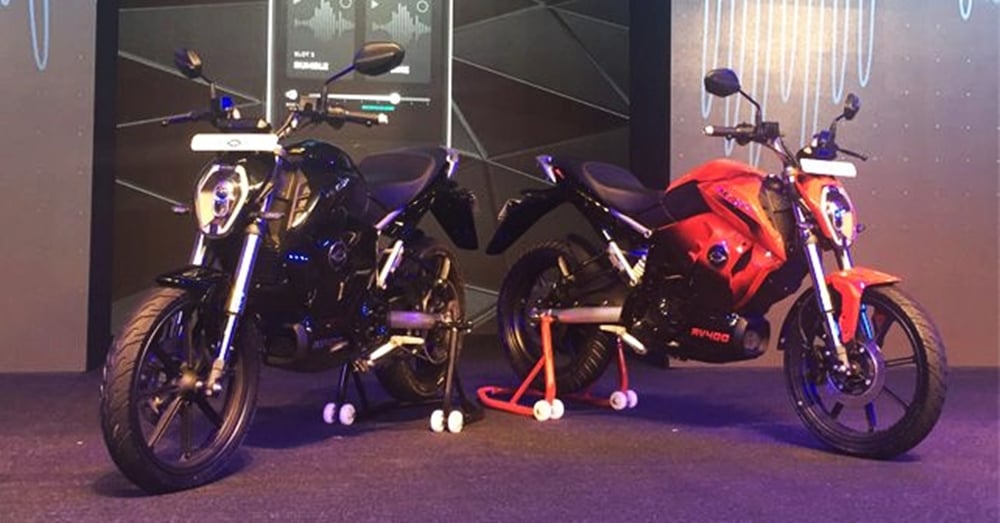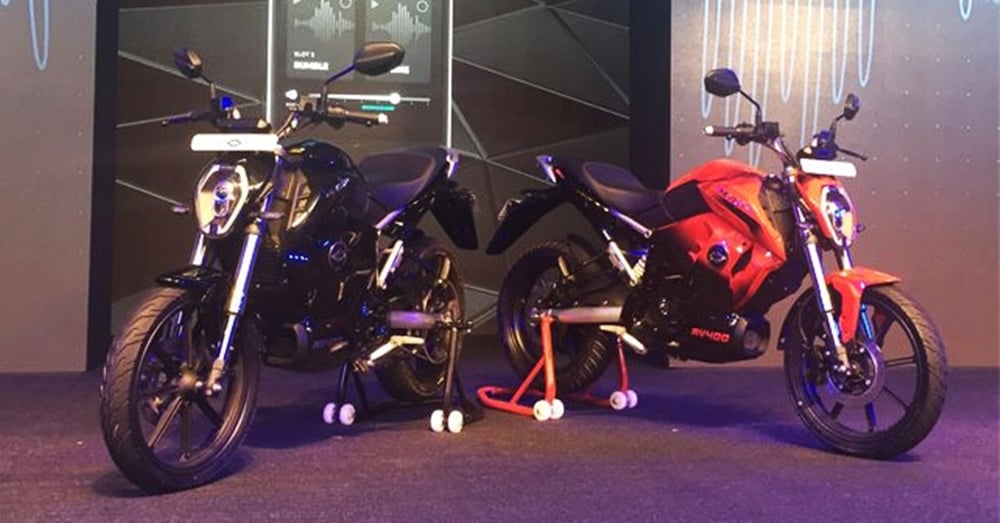 For starters, the Revolt RV400 comes with artificial intelligence, synthesised exhaust sounds and even a swappable battery. The RV400 will be officially launched in July but the motorcycle can already be booked for a token amount of Rs. 1,000 on the company's website or even on Amazon. We have compiled you a list of why we think that the RV400 is a special motorcycle indeed.
Battery Technology
The RV400 comes with a claimed riding range of 156 km which is pretty decent. However, Revolt has taken every measure to eliminate range anxiety for RV400. The motorcycle comes with an on-board charger which can be used on any conventional 15A power socket to recharge in less than 4 hours.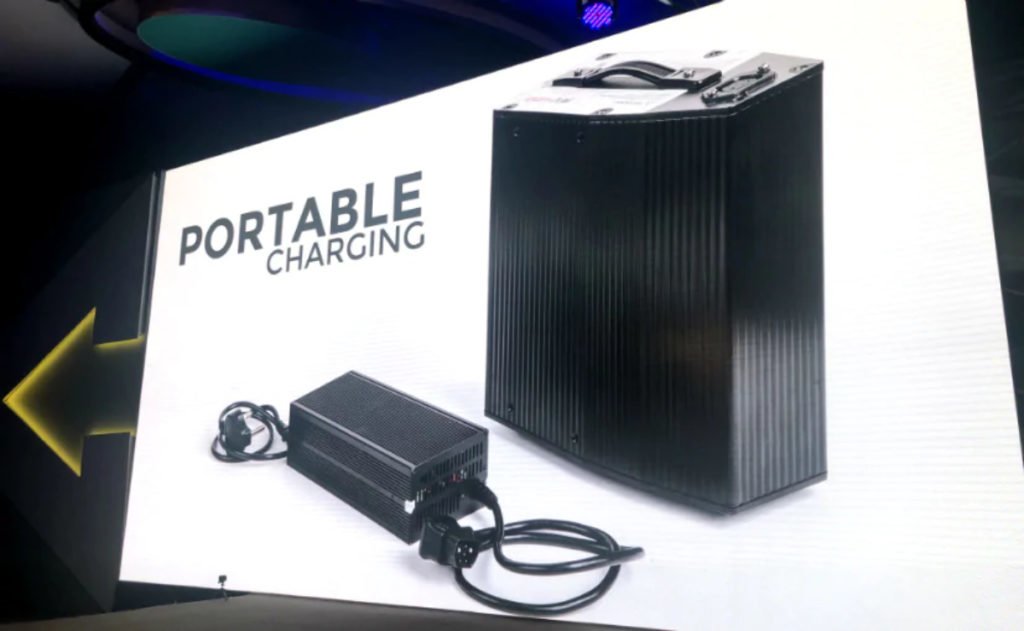 Also, the battery pack is removable and a portable charger has also been provided to charge the batteries individually from any convenient location like at home or while at work. Revolt Motors will also offer a network of battery swap locations where recharged batteries can be swapped out at a nominal cost.
AI Technology
The Revolt RV400 will come with an embedded 4G LTE SIM card which will give the motorcycle access to the internet and cloud-connected features as well. Seems like this was not just limited to cars. The RV400 will also come with a dedicated mobile app which can be used to perform a range of functions including satellite navigation, bike locator, real-time bike information and diagnostics, geofencing for security, doorstep battery delivery, online payment gateway for battery swap, and anti-theft features.
Also Read : MV Agusta F3 800 RC Launched In India At A Price Of Rs. 21.99 Lakhs
Synthesized Sounds
Now here's something quite interesting. If you thought electric mobility was all silent or accompanied by an irritating whining sound, then Revolt Motors has some alternative for you. You can choose from an array of synthesized sounds from the Revolt mobile app. Revolt will offer full customisation for owners to design their own sound mimicking an exhaust note from any conventional motorcycle. The RV400 will also have voice command feature.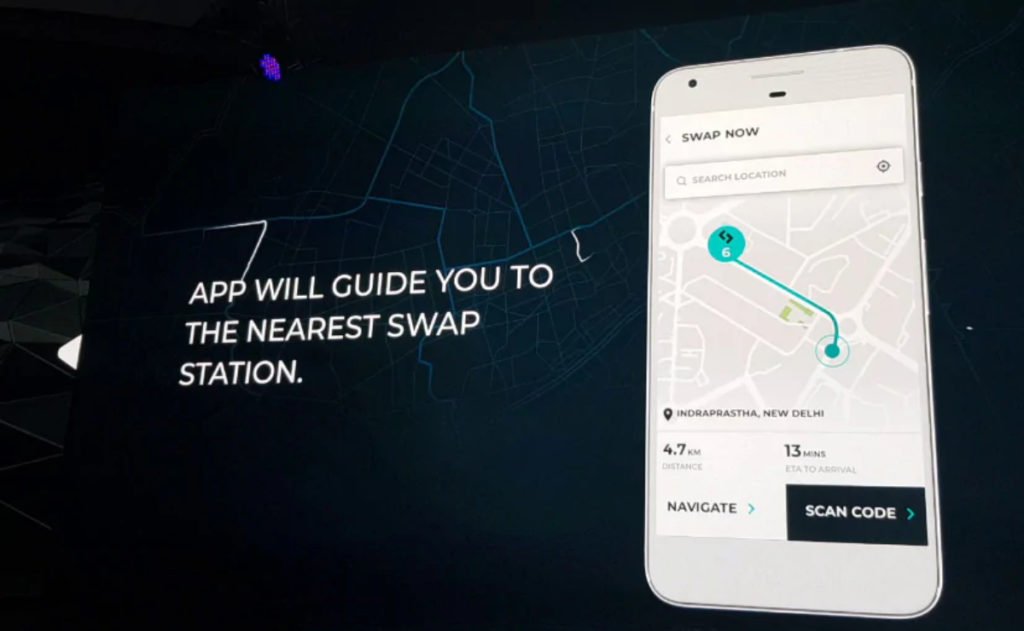 Range and Riding Modes
The Revolt RV400 will offer three riding modes – Eco, City and Sport. The range will of course differ with each riding mode. In the Eco mode, the RV400 will have an ARAI certified range of 156 km. Switch over to the city mode and you will have a range of 80-90 km. For the Sport mode, range will depend on riding style and terrain.
Also Read :Revolt RV 400 Unveiled In India – Complete Details!
Pricing
Rahul Sharma, founder of Revolt Motors promises that the price of the RV400 will be a "pleasant surprise" and should be affordable to everybody. The price of the Revolt RV400 might actually be quite disruptive in the segment. It might be priced under Rs. 1 lakh, might be even Rs. 80,000 – 90,000. We will have more details about the other technical specifications and prices when it's finally launched in July.