Haima Automobiles still haven't revealed what products they are going to showcase the Auto Expo 2020, but we expect a wide range of EVs along with ICE cars as well.
We have reported that the Auto Expo 2020 will see two new brands enter the Indian automotive space – Great Wall Motors and Haima Automobile – both hailing from China. Now, Haima has officially confirmed about its plans for an India entry. In an interview with Autocar India, a company spokesperson said, "It is certain that Haima Automobile Group, a three-decade-old pioneer passenger car manufacturer from China, is all set to make its foray into the Indian automotive sector."
For those who do not know about Haima Automobiles yet, Haima Automobile is a carmaker based out of Haikou City in the Hainan Province in China. They were founded in 1988 and Haima name is a portmanteau word, blending the names of the Hainan province and Japanese carmaker Mazda. The brand originally sold redadged models of Mazda in China and then the company was eventually taken over by Chinese state-owned First Automobile Works, now known as the FAW Group.
Until very recently, most of the models from Haima Automobile were based on aging platforms of Mazda. Now however, Haima have started to develop their own range of SUVs, MPVs and electrified vehicles, based on the Haima Global Architecture (HMGA) platform. For India, Haima is currently in talks with the state and central governments and is in the process of firming up its plans for the Indian market.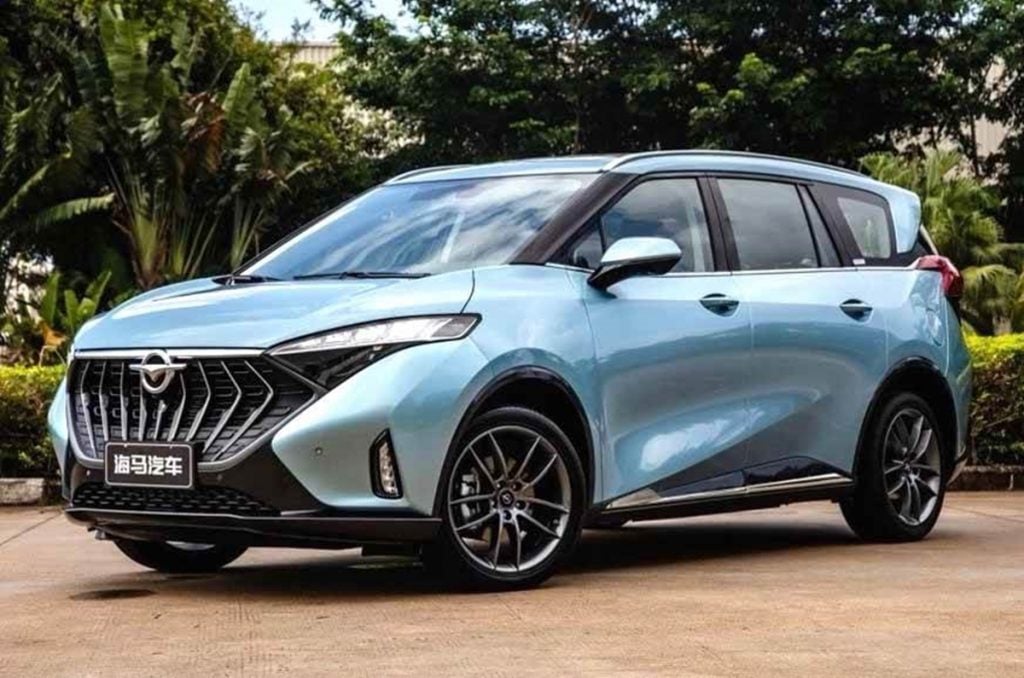 The company spokesperson further added that, "Currently, we are conducting in-depth market surveys of Indian markets, and are concurrently in discussions with central, state governments, and OEM component manufacturers, planning our India-specific strategy and market entry."
Also Read : BS-6 Toyota Yaris to Launch in January 2020; Prices Revealed!
For their India operations, Haima has teamed up with Bird Electric which is a subsidiary of the Bird Group. For your information, the Bird Group is a network of dealers of BMW and Mini vehicles in India and is also a distributor of Segway personal transporters. The company hasn't revealed any information about what kind of products they are going to bring to India but considering their alliance with the EV vertical of the Bird Group, you can expect a range of electric vehicles from Haima Automobiles to be showcased at the Auto Expo 2020.
Also Read : Renault Stops Production Of Diesel Cars; Lodgy Discontinued!
Haima Automobiles makes both EVS and ICE powered cars. Earlier this year, the company unveiled the 8S midsize SUV and the 7X MPV in China. They also have a range of electric vehicles which includes the Aishang 360 hatchback, E3 midsize sedan, E5 SUV and E7 MPV. The brand will use the 2020 Auto Expo as opportunity to gauge interest and gain valuable feedback from the Indian audience. Given how well new brands are being received in India, we are quite excited to see what the Indian audience makes of this brand.