Harley-Davidson does not produce motorcycles, it produces an experience. It gives you that smile on your face every time you ride a Harley Davidson and the company has launched another program which will give you an all the more a better ownership experience. The company has just announced the launch of Harley-Davidson Roadside Assistance Program. This program will aim to give a peace of mind just in case your bike breaks down.
The program has been launched in a partnership with India Assistance which is the Indian subsidiary of the international assistance company, the Mapfre Assistance. With the program, Harley Davidson Roadside Assistance  aims to assist all the owners of Harley Davidson in the country. Now that brings us to the point, how often does a bike from a company like Harley Davidson actually breaks down? But then a machine is a machine.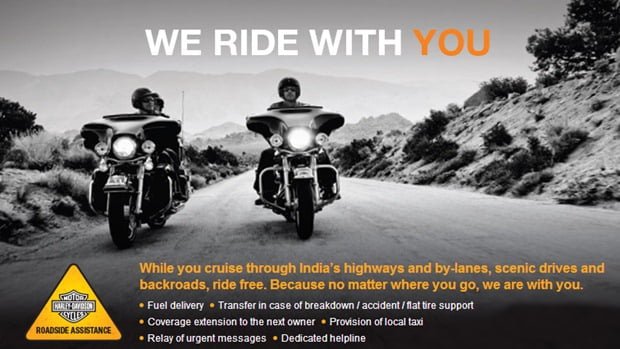 Harley Davidson as a brand has always had its customers as a pretty happy lot and with this program, it wants to further better the ownership experience. The program would include a slew of services such as a 24×7 support and the availability of trucks which can safely tow the bikes. The company is in India for the long haul and giving their customers a sense of calmness just in case their bikes break down is just another step in the right direction.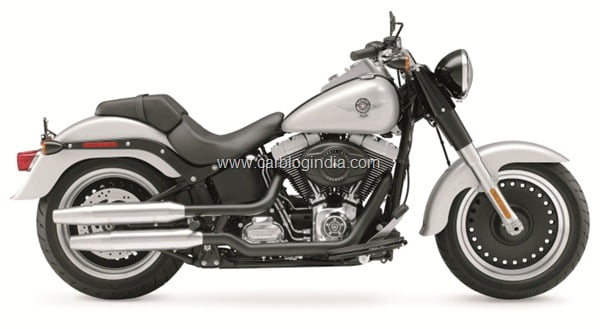 Maprfre Assistance has partnered with Harley Davidson in other international markets as well and now India will play host to this partnership. The staff has been trained as well because those are pretty high class machines they are going to be dealing with. My personal favourite is the 24×7 assistance as people who own a Harley Davidson usually love to go for long bike rides and having an assurance that someone is there to take care of your bike on those long rides, just adds to the peace of mind. You can read more about it on the official website here.