Digital illustrations are a great way to experience a curated perspective of a regular product and this Harrier-inspired Tata Altroz facelift imagined in a digital format gets us excited about the real-life version.
This is a new digital facelift concept of the Tata Altroz. The premium hatchback holds the distinction of being the only 5-star rated hatchback in the country. In addition to that, the bold styling, modern features, and a ton of powertrain options further enhance its appeal. But it has been a long time since we saw any facelift concept of the Altroz. The creative instinct in digital artists arose and they decided to slap the fascia of the Harrier on the Altroz for this rendition. Check out the results of this unique mashup.
You may also like: Tata Altroz x Maruti Baleno Mashup Looks Ridiculously Good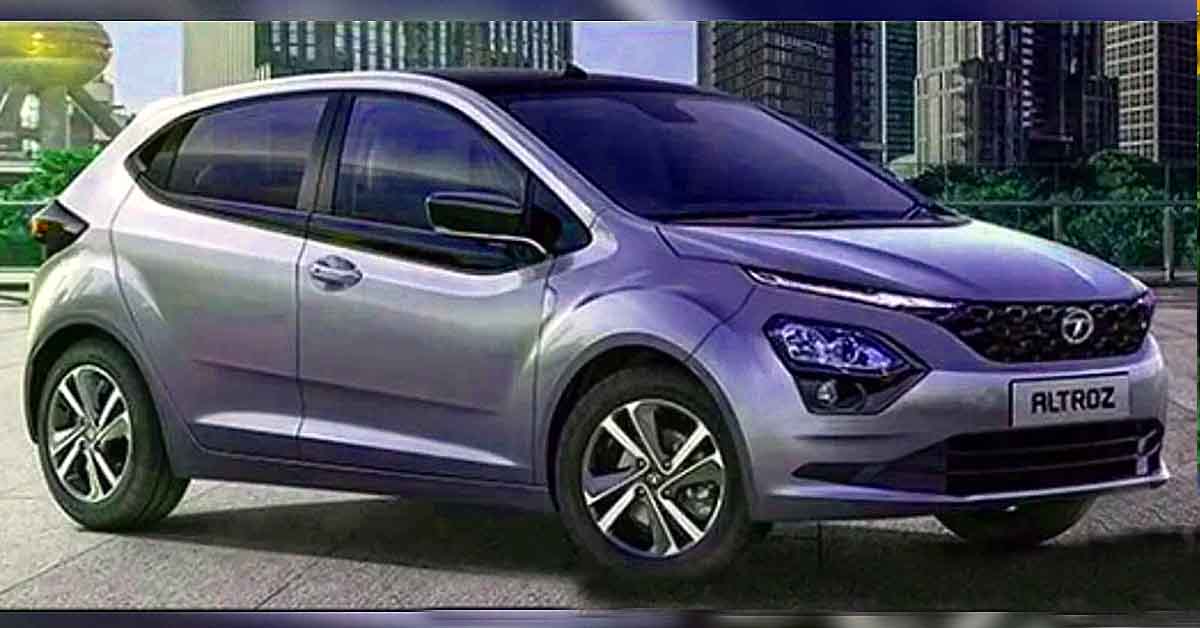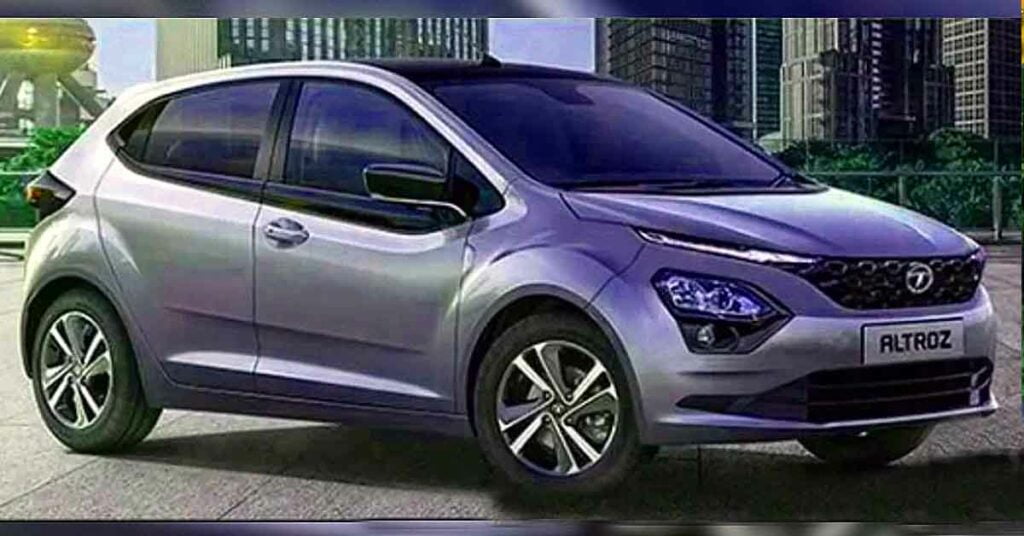 You may also like: Tata Altroz Bent From Middle in Latest Accident- SHOCKING
New Tata Altroz Facelift Imagined
This version of the Altroz with the face of the Harrier doesn't actually look out of place at all. Instead, in fact, it offers a completely new perspective on the proven design philosophy of Tata Motors. The LED DRLs are placed on the bonnet, whereas the LED headlamps are positioned down on the bumper. As seen in the image, the sporty bumper neatly accommodates this large headlight housing offering an entirely new appearance to the already stylish hatchback. The DRLs neatly merge into the black grille exuding sophistication. All the other design elements have been kept untouched.
You may also like: College Bus Checks Build Quality of Tata Altroz at 60 kmph
Specs
The Altroz comes with all sorts of engine and gearbox combinations. This includes a 1.2-litre naturally aspirated petrol good for 88 PS and 113 Nm, a 1.2-litre turbo petrol making 110 PS and 140 Nm and a 1.5-litre diesel making 90 PS and 200 Nm of peak power and torque respectively. The transmission duties are carried by a sole 5-speed manual gearbox for both the powertrains and a 6-speed DCT for the petrol variants. The prices of the Altroz range between Rs 6.30 lakh and Rs 10.25 lakh, ex-showroom. The chief rivals are Maruti Baleno and Hyundai i20.
You may also like: Tata Altroz Turns Turtle on Hitting Divider, Insurance Co. Denies Claim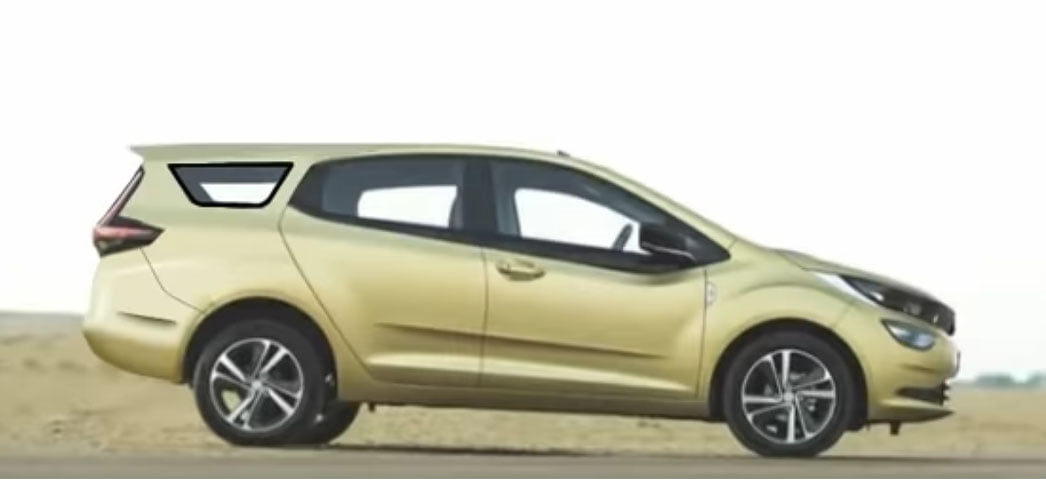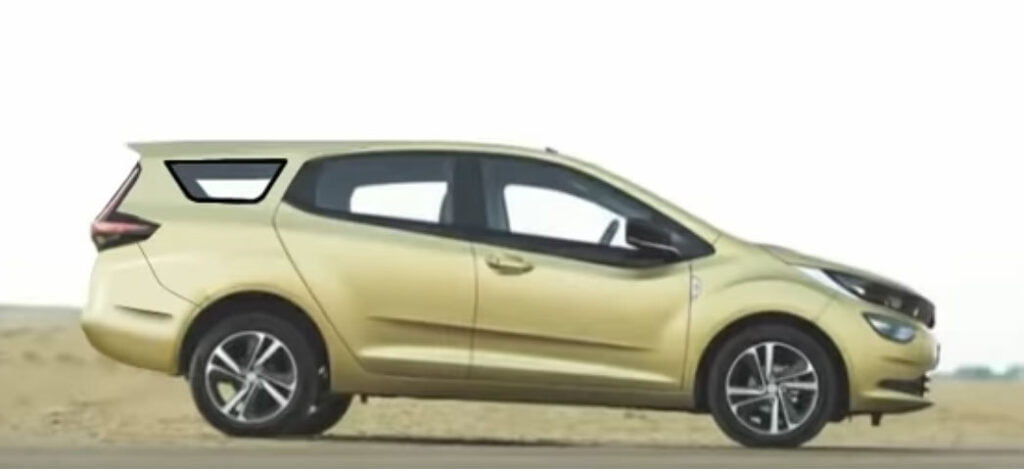 With such innovative digital iterations, it becomes easier to visualise what the facelift is going to look like. However, it is not always reminiscent of the actual version but a general idea of how the car would look with a completely different setup. Baleno and i20 have both been updated leaving only the Altroz. Hence, the facelift Altroz might not be too far away from arrival either.