The Global NCAP for India has shared a video of how cars in our country have become safer over the last 5 years. Check out the video ahead.
The pattern of buying a new car has changed over the last 5 years. Earlier, only mileage mattered but now, there are a lot of things. People look at the features, durability and even how powerful the headlamps are. However, if noticed, in the last 1-2 years, people have stared asking about the safety ratings of the car. People are curious about how have cars gotten safer over the years.
If we see the list of all the Indian cars that have gone through crash test, we can see that many have just received 1-2 stars. Earlier, the number of cars were even more. While in 2014-2015, most of the cars came back with 0 or 1 star safety rating, which was actually very dangerous. That included many popular cars like Tata Nano, Maruti Swift, Hyundai i20 and such.
Also Read: Top 5 Popular Cars In India That Have Received Poor Safety Ratings
However, manufacturers have realized and have sincerely started working towards the strong build quality of the car. Better quality of components, stronger platforms and better metal sheets are now used. Actually, manufacturers are working towards making the platforms lighter and stronger.
Tata Nexon was the first car to secure a 5-star safety rating in India. Prior to that, we had a couple of cars that had 4-star safety rating. Among the early ones were Volkswagen Polo, Toyota Etios and Maruti Vitara Brezza which got 4-stars. Actually, Polo and Etios were one of the earliest safest cars in India.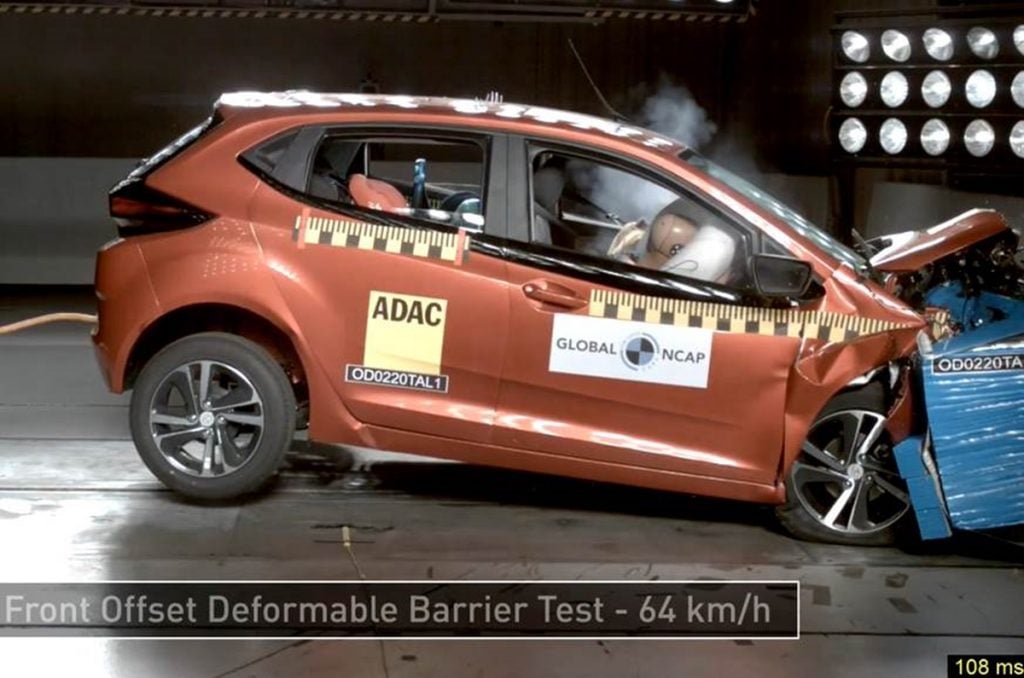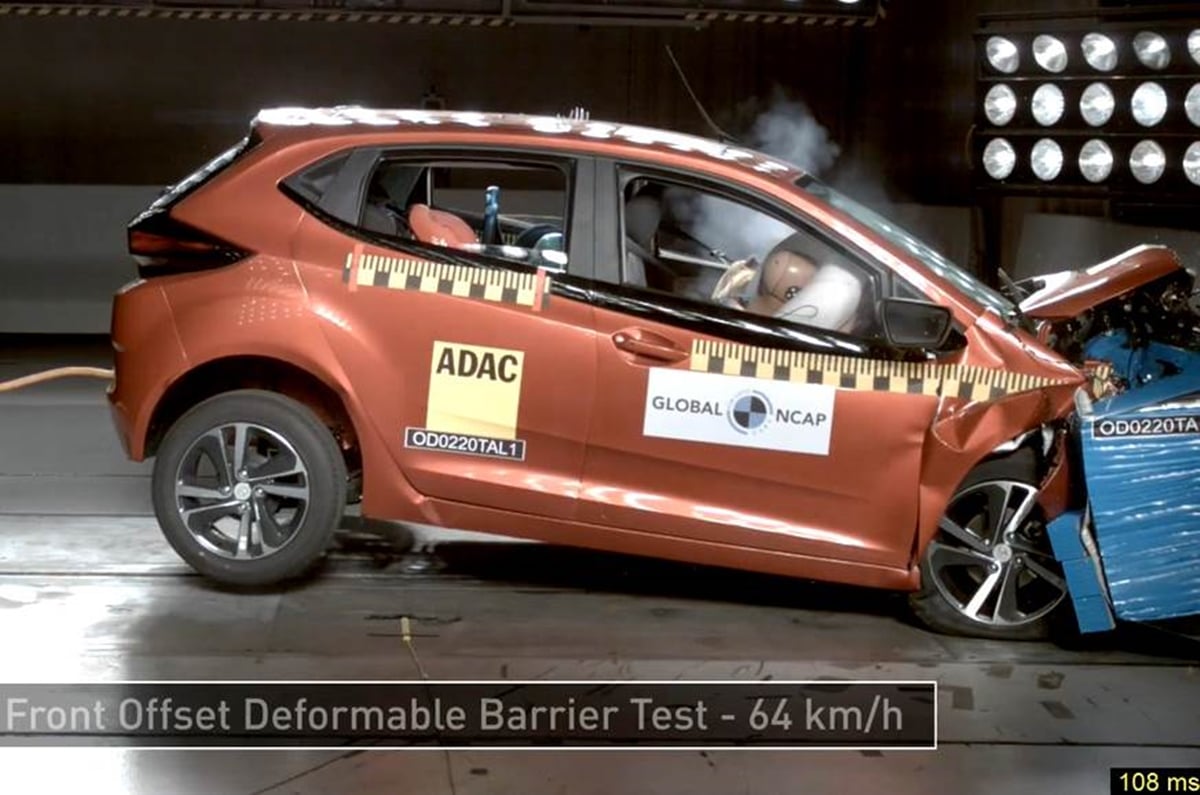 Now, we have three 5-star safety rating cars in India including two from Tata Motors itself. Mahindra XUV300 is now the safest car of India, followed by Tata Altroz and then Nexon. Other cars like Mahindra Marazzo, Tata Tigor and Tata Tiago have recently received 4 stars for their safety.