Hyundai Venue with the new iMT gearbox is really the best of both worlds – the convenience of an automatic with the driver engagement of a manual gearbox – find out how it all works.
Hyundai made headlines last month when they launched the Venue sub-compact SUV with a new iMT gearbox. Hyundai launched the Venue 1.0L turbo-petrol with this new iMT gearbox for a starting price of Rs 9.99 lakh and its only offered on the top-spec SX and SX(O) variants. What's surprising is that its only Rs 21,000 more expensive than the manual gearbox in the SX variant and Rs 25,000 more expensive than the manual in the SX(O) variant. But what all you must have been wondering to know is how the system actually works, isn't it?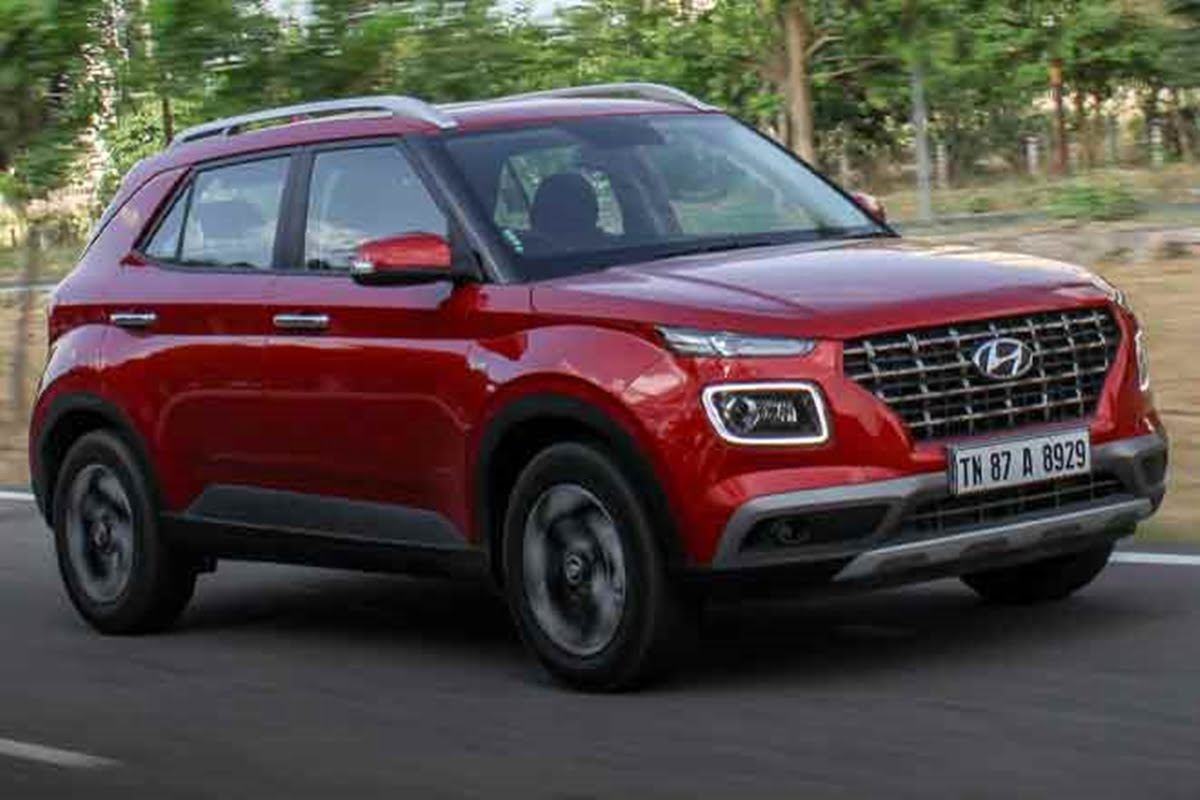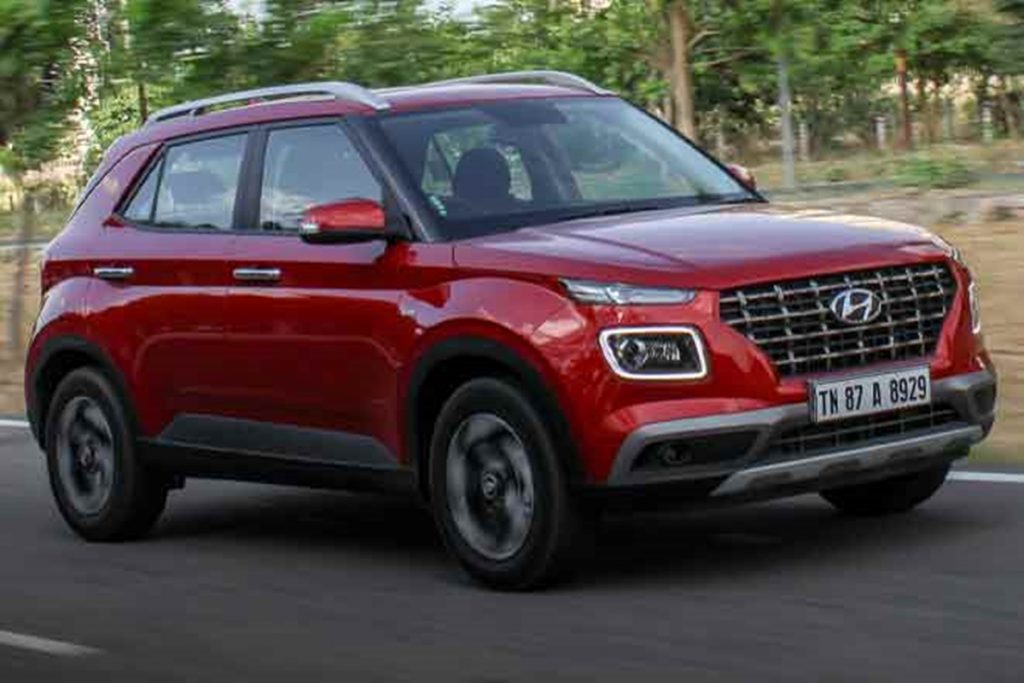 Well, for starters let us explain you the technology. The iMT technology isn't a whole new technology altogether as it has been existing is cars and markets abroad. However, its the first-of-its-kind here in India and now we wonder why this wasn't brought here earlier. With the iMT gearbox, you do get your traditional gear lever like in a manual car but you do not have a clutch pedal anymore. Think of it as a semi-automatic system as its no where as sophisticated as some other automatic gearboxes. There's an electronic actuator in the gearbox, which when senses that the gear lever has been physically moved by 10%, it automatically engages the clutch for you to change your gear, and then disengages it automatically after the gear has been changed.
Here's a video by the Evo India Youtube channel that tells you exactly how it all works. Let's begin with how you start the car. To start the car, you just have to have the gear lever in neutral position and the car would start. If the car is however in any gear, it wouldn't take ignition. To get off the line, you simply have to put it in first gear and it starts to creep. This action is very similar to automatic cars where you stick the car into drive and it starts to creep. Eventually when you come on gas, the car builds up speed. And then on, to change any gear, you simply have to operate the gear lever as you would do in a manual transmission car, only without the clutch. And downshifts are the same too.
Also Read : Toyota Launches Limited-Edition Fortuner TRD; Price Starts from Rs 34.98 Lakh!
What happens when you are at a higher gear but you have dropped your speed way too much? Does it stall? As demonstrated in the video, no it does not stall, like in any automatic car. However, being at a higher gear with less engine speed, the car simply wouldn't get going even if you come on the gas. You then would have to shift down the gears like you would do in a manual transmission car, again without the use of a clutch. Also, if you are driving enthusiastically, you can rev the engine to the red line with you having to eventually changing the gear as well. It does not automatically change the gear when revved hard like in automatic cars.
Also Read : How Much Is The Price Difference Between Hyundai Venue iMT And Manual? – Very Less!
Finally, talking about the smoothness of shifts, it is a pretty refined experience indeed. You don't get the head-toss effect you get with most AMTs, particularly in the lower gears. If you compare with manual transmission cars, then you can also avoid the jerky-ness some drivers experience when coming off the clutch after engaging a gear. It is truly the best of both worlds. The shifts are fairly quick and smooth, but you will have to come off the throttle slightly when changing a gear, like with all manual gearboxes. If you are changing gears at full revs, it will change the gear, but it will be slightly jerky. Overall, this is quite a good piece of technology as it leaves the will to change a gear at whatever rpm all to you and you also get to physically move a gear lever. Plus, you do not have to use a clutch in a city when you moving through stop and go traffic and that's really a bliss. We can see this technology eventually making its way into more Hyundai and Kia cars and there sure would be great demand for this too.
Join us for FREE NEWS Updates on our Whatsapp Community or our official telegram channel.