Most of the drivers must have wondered about what happens when a running car is suddenly put into the reverse gear. Well, here is your answer!
You are cruising down a road at a good speed, enjoying the views and suddenly a thought comes to you. Can we put our car into reverse gear while it is running? I have had that thought very often and I believe many of you might have had. However, no one ever had the guts to try it first hand.
We have two instances for you, one where the car is Indian and FWD whereas in the other video, its a RWD truck. In both the scenario, the outcome is completely different. In the Indian video, the car in question is a Maruti Baleno where the owner is trying to put it into reverse after attaining a decent speed.
Also Read: How To Do J-Turns And Drifting In A Front Wheel Drive (FWD) Car? – Video
So, what he does is after reaching the desired speed, he puts the gear into neutral for a couple of seconds. Then, he directly slots into the reverse gear. As you can hear, there's a heavy grinding noise that comes from the gearbox. That also happens when you do not press the clutch properly while shifting the gear.
The car continues to run without stopping or anything. However, this can damage the entire gearbox system completely. So a lesson, do not try it at all! Now, for the second video, it is filmed in the USA with a Rear-Wheel-Drive truck. The owner, after managing to reach the desired speed tries slotting the gear into reverse.
Here, if you see, he has to apply a lot of force to slot the gear while the car the running. After doing it, the rear wheels experience a wheelspin and they can be seen moving in the opposite direction. As the power is sent to the rear wheels, they start acting upon it. Towards the end, if you notice, the gearbox is stuck for a couple of minutes and even the truck has been stalled.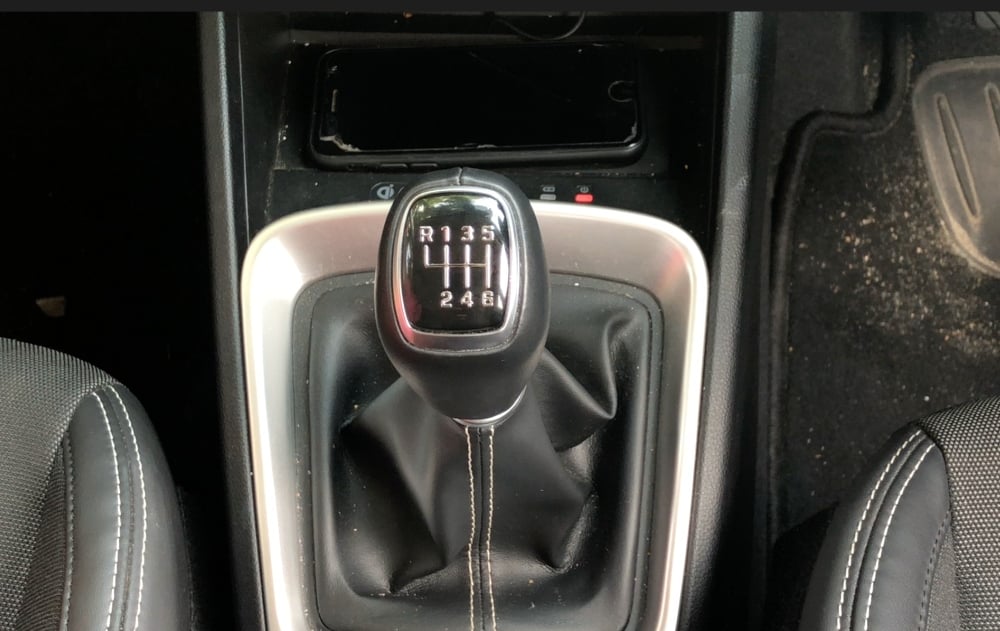 Also Read: Top 5 Legendary Fiat Cars That Changed The Way We Indians Drive!
In the case of automatic cars of India as well, you will hear the same grinding noise. Even if you try putting your car into reverse gear at a speed of 10, it will show some torture. It is better to halt your car and then slot into the reverse mode.
Join us for FREE NEWS Updates on our Whatsapp Community or our official telegram channel.