Here are the top 5 cars from Fiat that changed the way Indians drive and almost all of them were something that can the Indian market.
While Fiat may have just one car now, that too from the FCA, but decades back, it had a lot of cars. All these cars were out of the box and some of them set the benchmark in India as well. Here is the list of the five best cars that we saw from the manufacturer since it began its India innings in 1964.
Top 5 Legendary Fiat Cars In India
1. Fiat Premier Padmini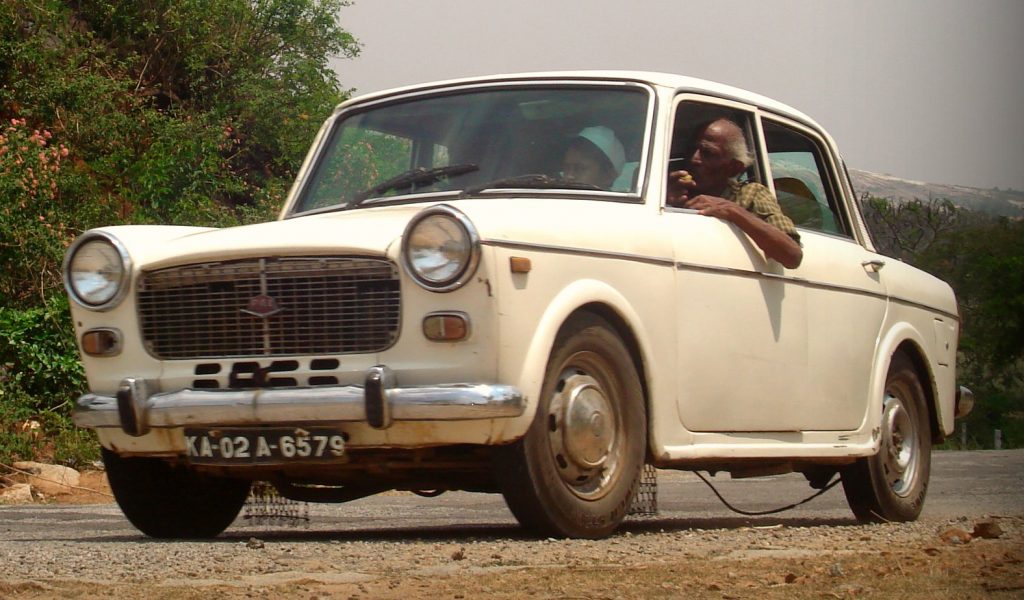 The Padmini was manufacturer in India by Premier Automobiles but under the license of Fiat, as they borrowed the original 1100D. This will be the first car of almost every household of India. Highly reliable, sturdiest of all and extra spacious made it a huge blockbuster back in the days. Its steering-wheel integrated gearbox is still something that we all want to try once.
2. Fiat Palio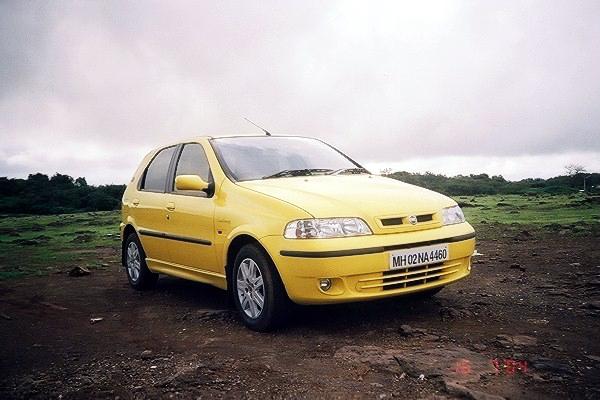 Palio was launched back in 2001 and was one of the first hatchbacks in India to focus on enthusiastic driving. It was quite spacious and also looked very premium. With a proper Italian design and a 100 PS producing 1.6 Litre petrol engine, it appeal to the enthusiasts of that time. Finding one in an immaculate condition is very rare in India.
3. Fiat Palio Adventure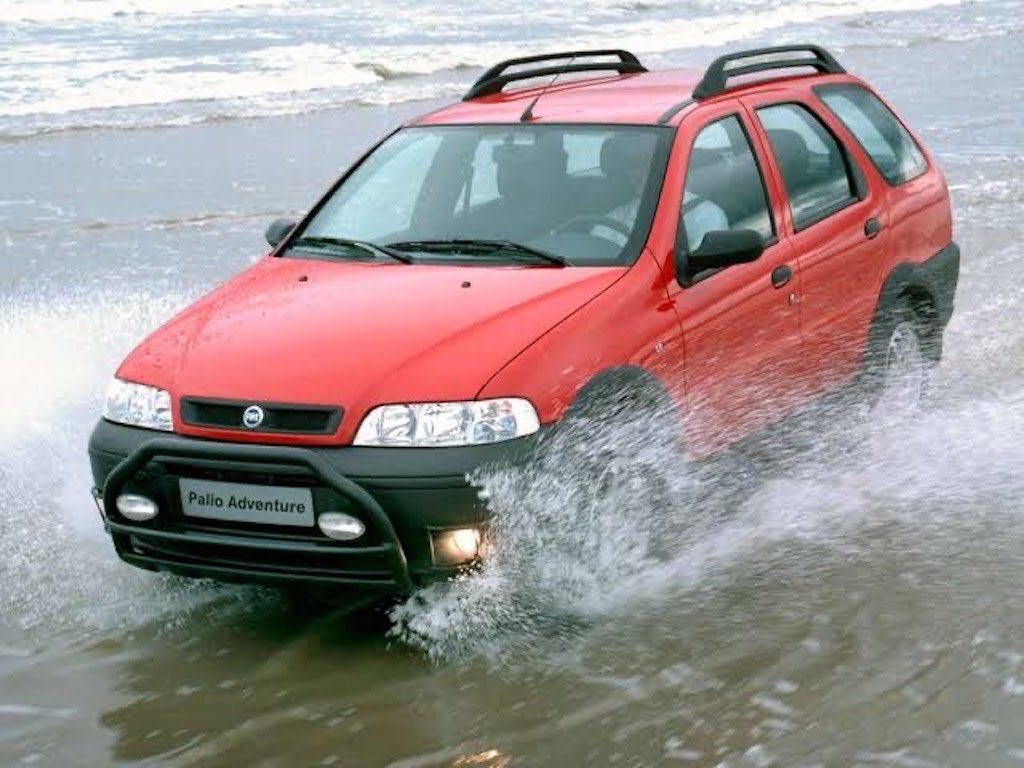 While estate cars may not have worked out in India, Fiat was again one of the earliest ones to try out that segment. The regular Palio was extended to have an enormous boot and an even more spacious cabin. It did not sell that well and was in production for just 3 years. But, its boot was so huge that a person could sleep in there without even folding the seats.
4. Fiat Linea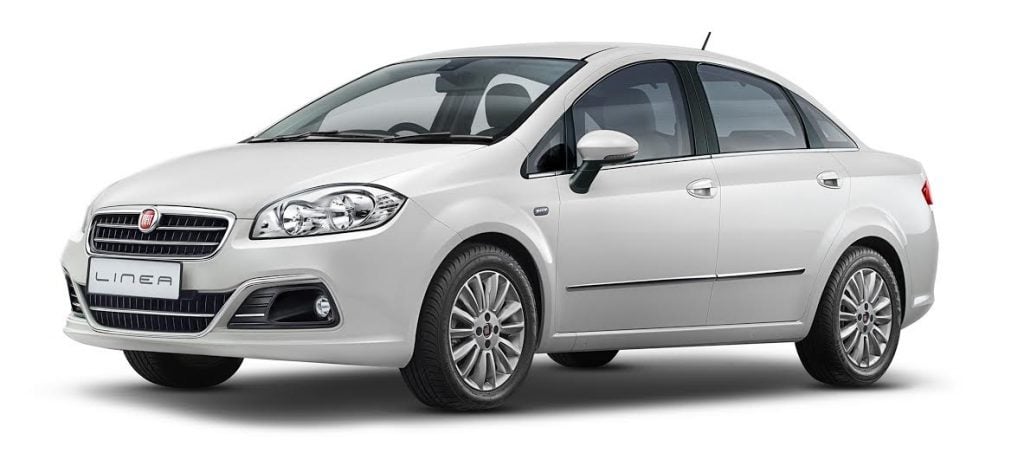 Fiat Linea was one of the last models from the manufacturer before it faced the axea. A decade long run of the sedan saw great popularity, mainly owing it to its 1.4 Litre T-JET engine. In the premium sedan segment, it was none other than the Linea which carried the title of performance sedan. Its engine produced 120 PS and 207 Nm of torque and was a delight to drive.
5. Fiat Abarth Punto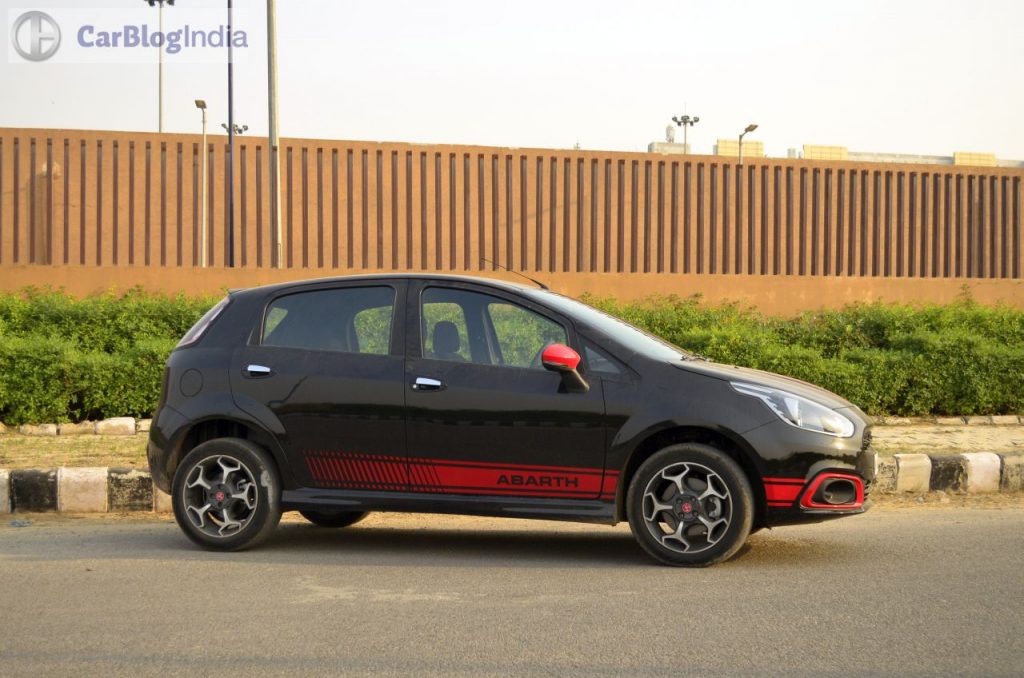 The last one in this list is none other than the Abarth Punto. India's first proper hot hatch you might say. There was no focus on cabin space or features but just the performance. Based on the regular Punto, it got racing-spec suspension, and its 1.4 Litre engine produced a whooping 142 PS! That's unheard in any hatchback till date.