After achieving the prestigious tag of world's largest two wheeler manufacturer in 2001 the Hero MotoCorp has maintained the position till date. Now with many competitors in the market the company has to make new efforts in order to further wear the crown. Knowing this the company is looking forward to setup a new production unit in South India. This 6th plant of the company in India will help them have an upper hand in the regions sale tally. The brand has managed to live up to its brand name in Indian market even after giving up its partnership with the Japanese automobile giant Honda. The company has now set higher global targets in the western world. The first step in this journey came as the 49% stake ownership in the U.S. veteran two wheeler manufacturer EBR. Now that the company has a new technology partner the company seems ready to take on the ex-ally Honda which poses a serious threat given to its high power offerings.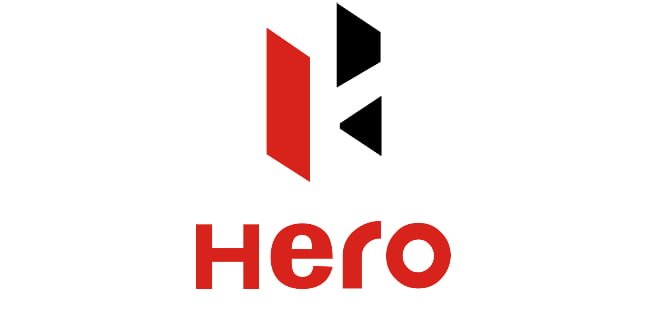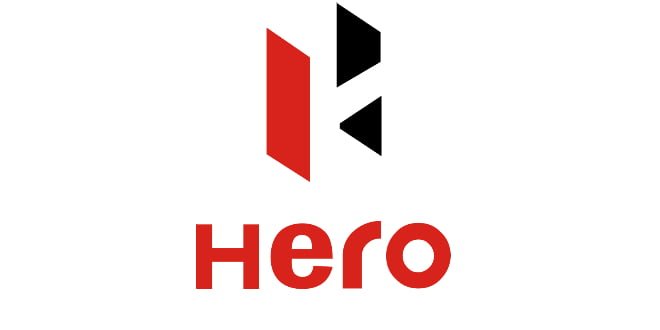 The India's largest two wheeler manufacturer Hero MotoCorp has a total manufacturing of 6.9 million units in a year. The production is carried out in the company's three facilities situated in Gurgaon(Haryana), Daruhera(Haryana) and Haridwar(Utarakhand). Out of these produced units the Hero sold 6.25 million units in the period of 2013-2014. The company has also laid bricks for the construction of two more production units in Neemrana (Rajasthan) and Halol (Gujrat) with a total expenditure of Rs. 1500 crore. These installations are believed to increase the total annual production to more than 9 million units.
Earlier the company had set a target of 10 million units of annual production by 2017 but now the company is planning for its first plant in South India and sixth in the country which might increase the annual production to 12 million units. the M.D. and CEO Pawan Munjal sail,"We are looking to set up plant in South India. It will be utilized to service the market there. We are scouting for land at the moment." in a conversation wit PTI. Currently the regional market is slightly ruled by TVS and due to this installation the company will not only register its presence in the market but also will save some crucial capital.