No longer is Honda the car manufacturer beyond the common man's reach. Honda has in recent times deliberately shifted its focus from offering premium vehicles in India to products catering to the mass market. Recently, the company launched the Mobilio – a people carrier, making it Honda's fourth car in the sub 10 lakh rupees category, after the Brio, Amaze and City, with the CR-V being the company's only premium offering in India. Reports suggest Honda has now begun development of two more vehicles, a small hatchback and a compact SUV. Both, the Honda Hatchback and SUV are expected to arrive on Indian shores by the year 2017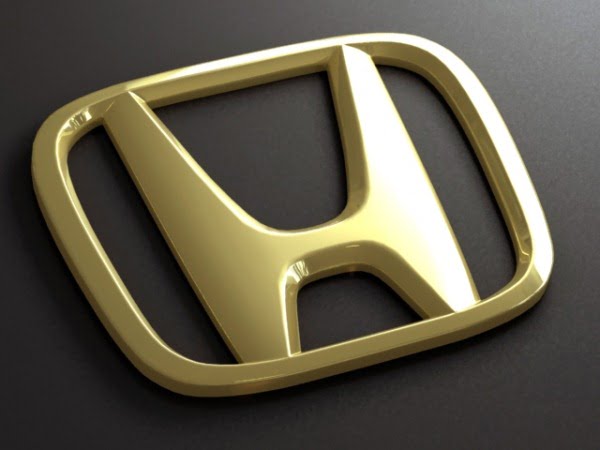 Although an exact timeline for the car's production hasn't been revealed, the outlook seems very positive from Honda Cars India's President and CEO, Mr. Yoshisuki Matsumoto, who has been quoted saying,"It (introduction of the car) is not very far, but we can't give you an exact time. The definition of entry car can vary. Our concern is quality and originality. Price is very important in this market, that's why we are considering developing in India. After a few years, India will be the No. 1 country in the Asia Oceania region, that's why we already have a setup of R&D in India."
Small Hatchback:
The new entry level car from Honda will be scheduled for 2017 launch. Codenamed as the 'World A Entry Car', this new Honda car will primarily be an India specific car, but it could also be offered in the markets such as Indonesia and Africa post the cars' India launch. The new hatchback will be positioned below the Brio in India and it might come with a starting price of less than Rs. 4 lakhs. The hatchback segment contributes to nearly 51% of total car sales in the country and this new car from Honda is expected to drive significant volumes for the company.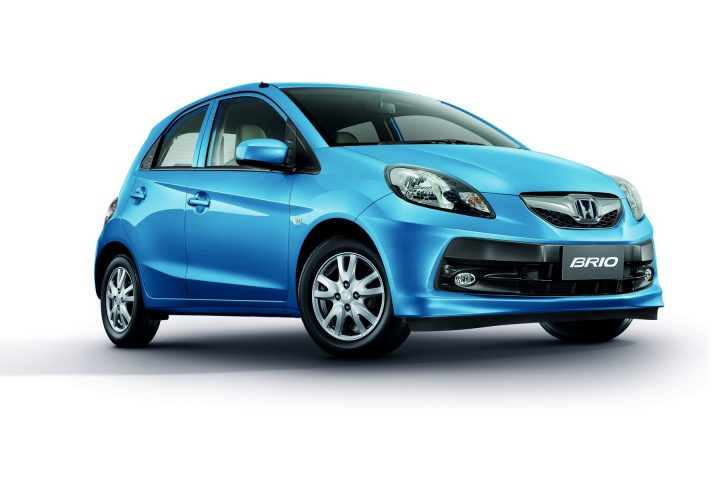 Compact SUV:
The sub 4-meter compact SUV is a rapidly growing segment in India and Honda will develop the new compact SUV to compete with Ford's EcoSport, which has received an over-whelming response from Indian car buyers. Big players such as Maruti, Mahindra and Hyundai too are expected to introduce their offerings in this segment soon.
With these new products, Honda is focussing on quality as well as the price factor. In the Indian auto market 'cost' at times plays a bigger role than specifications and features on offer hence pricing will surely be a key factor. To achieve a good price point for these new products, the company will make use of localisation of parts as much as possible. Following the City and Mobilio which already come with 90% localised parts. The initial development phase for the hatchback has already begun while work on the SUV will begin soon.
Source: Economic Times