Honda SIEL is playing its cards really close to the chest as there is no official announcement on the timeline of small car Honda Brio launch in India. Since the situation in Japan has really disrupted many plans and re-scheduled many important launches, but the situations are coming under control gradually. Recently another Japanese major Toyota announced normal operations in India will start from 20th May 2011, and even bigger news being Toyota Etios Liva launch being re-scheduled to original plan of June 2011. This news must have rung some bells at Honda which was not in hurry to launch Brio as Etios Liva wasn't expected to come on road before the end of 2011. With the change in competing products launch plan, Honda must be planning to launch the competing Brio in India sooner than expected. One of the test cars have been spotted by NDTV team in Delhi which indicated that the road tests for Brio on Indian roads and conditions have already started.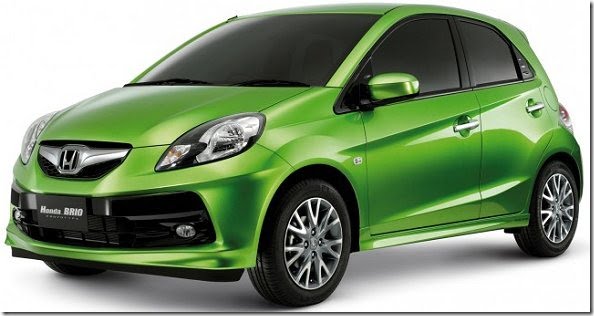 Since the Brio was originally planned for a mid 2011 launch, the situation in Japan have pushed the plans towards the delay path. But since the situation is getting better in Japan and competitors in India are already eating up Honda's sales in various segments like Honda City being challenged by Volkswagen Vento and Hyundai Verna Fluidic (comparison here), Honda has all the reasons to bring Honda Brio to India as soon as it can.
Honda Brio is expected to be a real value for money product for India with a price tag of below Rs. 5 Lakhs. The Brio has a modern and attractive styling and all the ingredients to make it a success in India, it all about how Honda will price it and market it against the strong competition by numerous other small cars under Rs. 5 Lakhs price tag in India. We would also like to test one as soon as we get our hands on this car.
check out more-
More Related News