This is the second consecutive month that Honda sales report has depicted a drop in numbers. The trend is dominating the entire auto industry.
Honda Cars India announced its sales report for the month of May and yet again, the company has recorded a drop in sales for a second consecutive month. This has been the general trend in the automotive market for the past few months and other manufacturers too recorded a drop in year-on-year sales.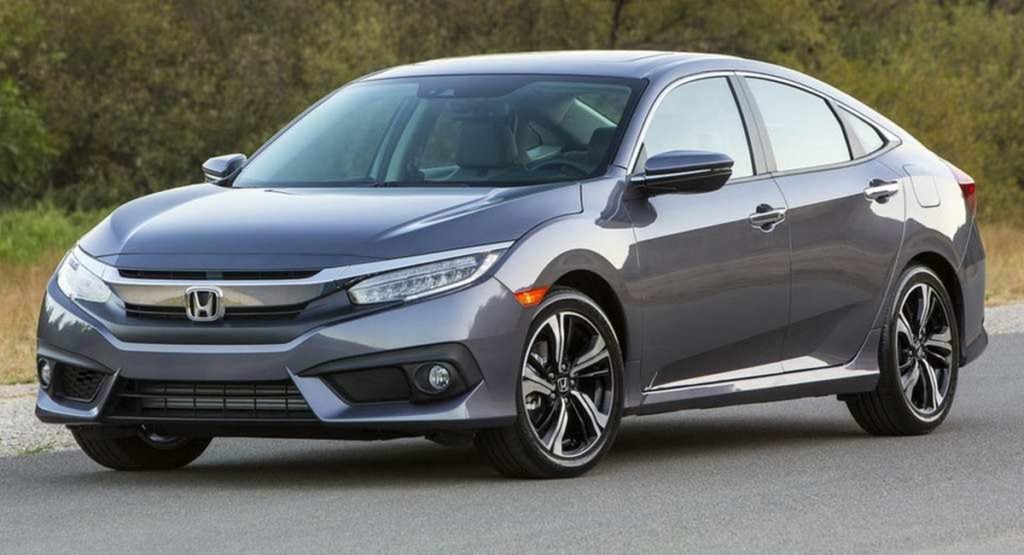 Honda Cars India sold 11,442 units of vehicles in the month of Maylast, recording a drop of 27% in year-on-year sales when compared to 15,864 units that were sold in the corresponding month of last year. On the export front, Honda sold 450 units of vehicles in May this year, which again is down by 12.7% as against the 516 units that were exported in May, 2018.
On this account of declining numbers, Rajesh Goel, Senior Vice President and Director, Sales and Marketing, Honda Cars India said, "The market continues to be tough for the auto industry with two consecutive months of such a high de-growth. It is unprecedented in the last two decades. After elections, we were expecting an upswing which has not yet come. Factors like liquidity that is affecting capital to auto sector along with an increase in fuel prices have remained a challenge to revive consumer sentiments. We are still hopeful that demand will revive due to pent up demand, favourable indicators on monsoon and expected actions by the new government."
Also Read : 2020 Honda Africa Twin To Get Bigger And A More Powerful Engine
Honda Cars India was able to generate a favorable number of sold vehicles in May, last year. That came on the back of the launch of the second generation Amaze subcompact sedan that has proved to be quite a popular car. In the past year, the Japanese manufacturer recorded a few other major launches as well which includes the new generation CR-V and the all-new Civic sedan. The latter has been doing quite well for Honda in terms of generating numbers.
Also Read : Honda HR-V Spied In India First Time; To Rival Hyundai Creta
While we are past the election fervor and the auto industry still has not been able to identify the reason for poor sales across all segments, manufacturers are still positive, hoping situations to improve soon. Honda is also bringing the all-new HR-V to India and that will likely boost up sales for Honda. The HR-V, will moreover sit in the highly competitive mid-size SUV segment and will go against the likes of the Hyundai Creta, MG Hector, and Tata Harrier. If it does well, it might as well generate huge numbers.