We suggest some ways to answer the burning question of how can you reduce fuel consumption in your car. The prices of petrol have crossed the Rs 110 per litre mark in many cities in India. The prices don't look like dropping any time soon. With so astronomical figures, it makes sense to change a few things to ensure maximum mileage. While there could be a million ways to reduce fuel consumption, we discuss the absolute common ones that anyone can follow.
Also read: How Often Should You Change Synthetic Oil in Your Car?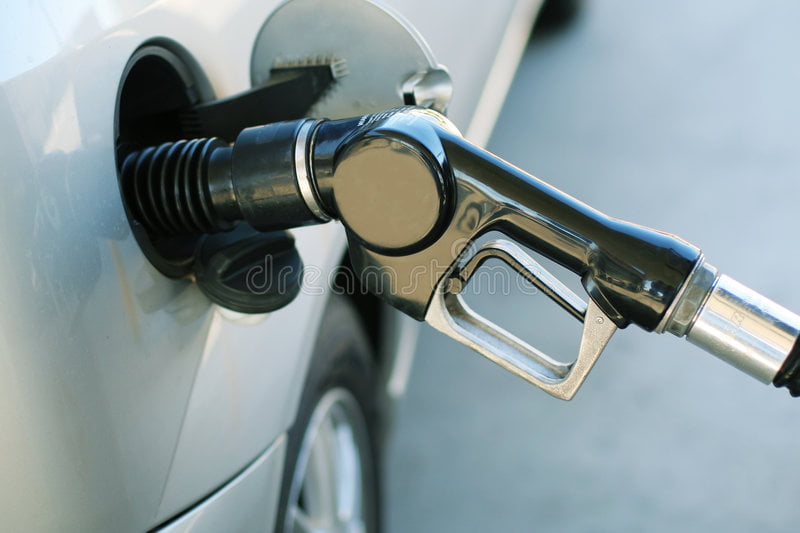 How To Reduce Fuel Consumption?
These are the most common ways to boost your fuel economy.
Also read: Here's Why You Should Not Fill Fuel After Auto Cut
Driving Habits: The way you drive your vehicle will determine how quickly you burn through your fuel in the car. Most people don't realise this but the major factor in determining the fuel efficiency of your car is your driving behaviour. If you are always heavy on the throttle unnecessarily, your car is bound to consume maximum fuel. Similarly, a gentle throttle can even give you better mileage figures than what the company claims.
Air Conditioning: The air conditioning of the car is directly connected to the car's engine. Keeping it on all the time will have a negative impact on the mileage of your car.
Under-pressure Tyres: If your tyres are not properly inflated, it will increase the drag factor which requires more power from the engine to pull the car. As a result, you will see a rise in fuel consumption.
Engine Components: If the engine components of your car are not working properly, you are bound to experience a rise in fuel consumption. This includes spark plugs, fuel injectors, fuel filters, defects in the engine block, etc. Hence, the service interval should never be skipped where these components are checked regularly.
Load in the car: Many times, people put something in the boot of the car and forget about it. People have useless items lying inside the boot of a car. Add to that the weight of the passenger (if travelling full-house) and it becomes a burden on the engine which requires more fuel to produce more power to pull the load efficiently. This leads to increased fuel consumption as well.
Overspeeding: When you are out on a highway and there is not much traffic around, you tend to overspeed for short stretches. This drastically increases the aerodynamic drag on the car and the fuel consumption is greatly enhanced. It is always advised to drive at a constant speed which improves the efficiency of the engine.
Also read: What Is Turbo Lag and Why Is It Relevant In Modern Cars?
These are some of the common tips and tricks to keep your fuel consumption in check. If you follow these steps diligently, you will definitely be able to make substantial savings on your monthly fuel budget. Follow Car Blog India for such content.
Also read: Pros and Cons of Having Oversize Wheels & Tires
Join us for FREE NEWS Updates on our Whatsapp Community or our official telegram channel.